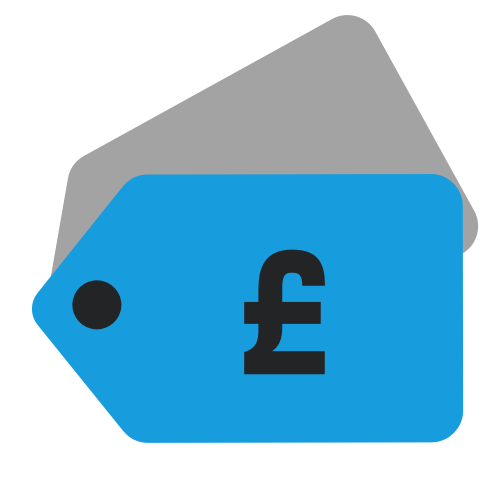 Deals
Deal alert / ABBA Arrival 2LP
Mega-deal on Amazon Germany, that ends at 4pm (GMT) today. ABBA's half-speed mastered 2LP of Arrival at a ridiculous price.

It's just £11 or €13 right now!
SuperDeluxeEdition.com helps fans around the world discover physical music and discuss releases. To keep the site free, SDE participates in various affiliate programs, including Amazon and earns from qualifying purchases.