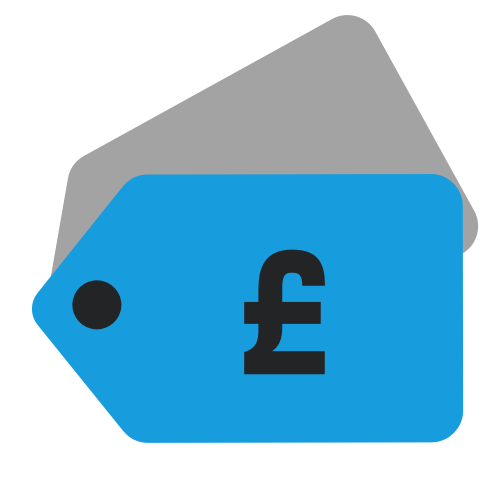 Deals
Deal alert / Air: Twentyears super deluxe
The five-disc super deluxe edition box set of French band Air's 2016 anniversary set Twentyears is available for a superb price right now in France.

The 3CD+2LP box features a 'best of' CD, a rarities CD and a CD of tracks by other artists remixed by Air (Depeche Mode, David Bowie and Beck are three of them). The two coloured vinyl LPs feature the hits from CD 1 across four sides of vinyl. This is a nicely packaged set and all this is available for €38 which is around £33 (more than £20 cheaper than the UK price).
Not sure how long this price will last, but as usual, get in quick if you want to take advantage.
Compare prices and pre-order
Air
Twentyears 3CD+2LP box
SUPER DELUXE EDITION (3CDs+2LPs)
CD 1: Best Of
La Femme D'Argent
Cherry Blossom Girl
Kelly Watch the Stars
Playground Love
Sexy Boy
Venus
All I Need
Alpha Beta Gaga
Moon Fever
Don't Be Light
How Does it Make you Feel
Once Upon A Time
Alone in Kyoto
Talisman
Run
Le soleil est près de Moi
Land Me
CD2: Rarities
 Planet Vega
 Flowerhead
Crickets
 The Duelist featuring Charlotte Gainsbourg & Jarvis Cocker
High Point
Au fond du rêve doré  featuring Françoise Hardy
Danger Zone
Indian Summer
The Way You Look Tonight
Roger Song (Previously unreleased)
J'ai dormi sous l'eau live BBC 1998
Remember David Withaker version
Trente millions d'amis live KCRW 1998
Adis Abebah (Previously unreleased)
CD3: Remixes
Ollano – Latitudes
Crustration – Purple (La Femme d'argent Mix)
Neneh Cherry – Kootchi (Air Remix)
Depeche Mode – Home (Air 'Around The Golf' Remix)
David Bowie – A Better Future (Remix by Air) (4:56)
Beck – Heaven Hammer (Missing Remixed by AIR)
MGMT – It's Working (Air Remix)
Nosferatu (Remix by The Flower Pistols)
Money Mark – Rock in the Rain
LP1: A-Side
La femme d'argent
Cherry Blossom Girl
Kelly Watch the Stars
Playground Love (with Gordon Tracks)
LP1: B-Side
Sexy Boy
Venus
All I Need
Alpha Beta Gaga (Edit 91)
LP2: C-Side
Moon Fever
Don't Be Light
How Does It Make You Feel
Surfing on a Rocket
LP2: D-Side :
Alone in Kyoto
Talisman
Run
Le soleil est près de moi