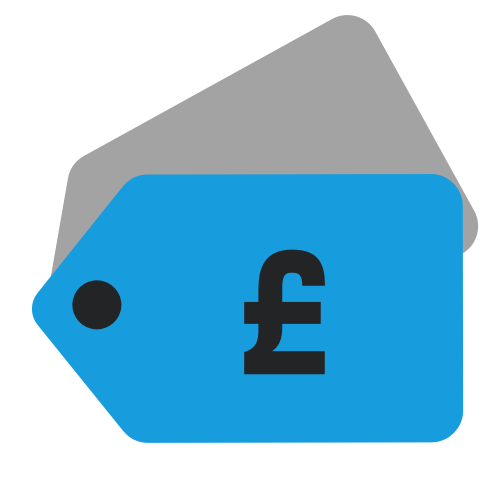 Deals
Deal alert / Bob Dylan: Highway 61 Revisited on vinyl LP
Pick up Bob Dylan's classic 1965 album Highway 61 Revisited on vinyl LP this fine Sunday morning for a great price…

It's a record that everyone should own. This is the reissue from late last year and can be had right now on 180g vinyl for just £9.99 via Amazon UK. It's actually even cheaper in France if you are that side of the Channel.
Amazon in the UK actually has lots of cheap vinyl today, including Prince, Michael Jackson, Fleetwood Mac, PJ Harvey, The Rolling Stones and Genesis etc.
Compare prices and pre-order
Dylan, Bob
Highway 61 Revisited [VINYL]
Highway 61 Revisited
1. Like a Rolling Stone
2. Tombstone Blues
3. It Takes a Lot to Laugh, It Takes a Train to Cry
4. From a Buick 6
5. Ballad of a Thin Man
Side two
1. Queen Jane Approximately
2. Highway 61 Revisited
3. Just Like Tom Thumb's Blues
4. Desolation Row