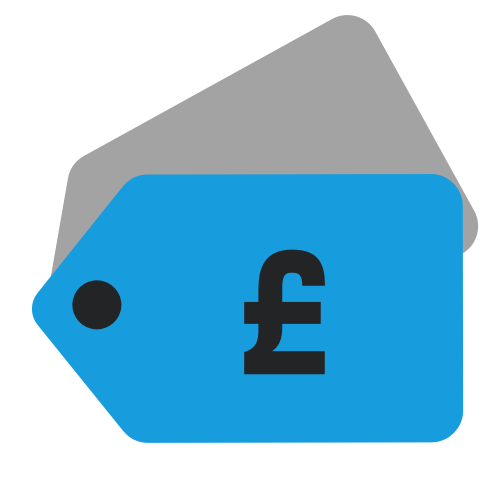 Deals
Deal alert / David Bowie: A New Career In A New Town / 11CD box set
Santa has come early as Amazon in the UK offer the CD edition one of the best box sets of 2017 – David Bowie's A New Career In A New Town for a stunningly good price.

The box offers remastered editions of Bowie's seminal 'Berlin Trilogy' – Low, Heroes and Lodger – along with Scary Monsters and Super Creeps, a newly remixed Lodger, the Recall:3 compilation of singles and rarities, both variants of live album Stage and more! Everything is exquisitely packaged in Japanese-style vinyl replica CDs and this comes with a hardcover book. It's just £65 right now on the UK site . Incidentally, the 13LP vinyl version is £150 and the Who Can I Be Now? CD box is £75.
A note on the "Heroes" issues. Any boxes ordered now will have the old disc and buyers will need to email the label for replacements.
Compare prices and pre-order
David Bowie
ANCIANT 11CD box set
Compare prices and pre-order
David Bowie
Who Can I Be Now? 12CD box set
Compare prices and pre-order
David Bowie
ANCIANT 13 vinyl LP box set