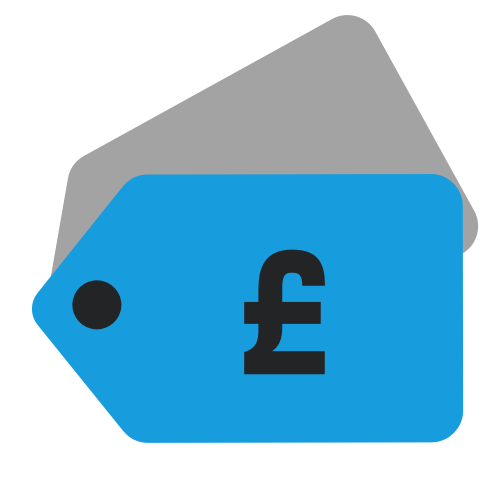 Deals
Deal alert / Jean-Michel Jarre: Oxygene Trilogy 6-disc box set
Cheapest price to date for Jean-Michel Jarre's Oxygene Trilogy box set on Amazon Italy right now….

The 2016 40th anniversary box includes all three versions of the album on clear vinyl and CD. The set also includes a coffee table book with some wonderful images of old analogue synths!
This box set is just £80 (or €94) at the time of writing (10.45 GMT, 10/2/17). That's a whopping £70 cheaper than the current UK price and US fans should take note because with taxes deducted this should come in at around $85 plus shipping, a cool $100 less than the US pre-order price!
Compare prices and pre-order
Jarre, Jean-Michel
Oxygene Trilogy [CD and VINYL]
In the box on CD and transparent vinyl
Disc: 1
1. Oxygene, Pt. 1
2. Oxygene, Pt. 2
3. Oxygene, Pt. 3
4. Oxygene, Pt. 4
5. Oxygene, Pt. 5
6. Oxygene, Pt. 6
Disc: 2
1. Oxygene, Pt. 7
2. Oxygene, Pt. 8
3. Oxygene, Pt. 9
4. Oxygene, Pt. 10
5. Oxygene, Pt. 11
6. Oxygene, Pt. 12
7. Oxygene, Pt. 13
Disc: 3
1. Oxygene, Pt. 14
2. Oxygene, Pt. 15
3. Oxygene, Pt. 16
4. Oxygene, Pt. 17
5. Oxygene, Pt. 18
6. Oxygene, Pt. 19
7. Oxygene, Pt. 20