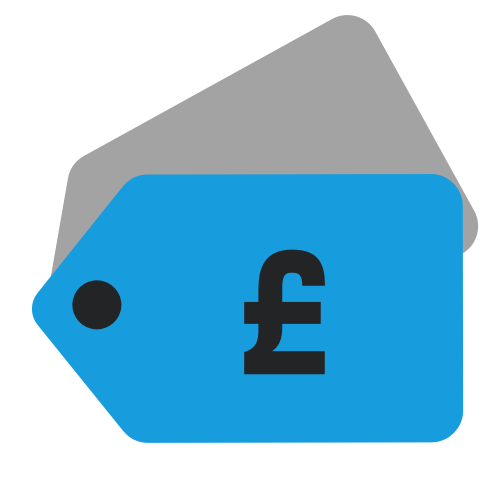 Deals
Deal alert / John Lennon Signature box
Great deal at the moment for the 11CD John Lennon Signature box set over on Amazon Spain.

This includes the albums Plastic Ono Band, Imagine, Some Time In New York City (two disc version), Mind Games, Walls and Bridges, Rock 'n' Roll, Double Fantasy (one disc version) and Milk & Honey. It also comes with two bonus CDs of non-album singles and rare/previously unreleased material including studio outtakes and home recordings. These are exclusive to this set. A hard bound book with liner notes, essays, poems, photos etc. completes the package, along with a commemorative John Lennon print.
Hurry to pick this up for about £50 (€58), almost £30 less than UK price.