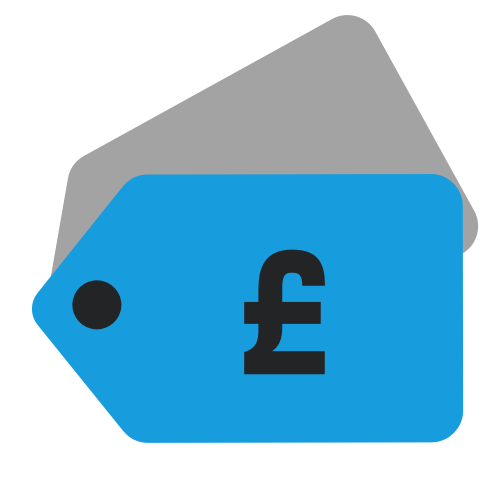 Deals
Deal alert / Kurt Cobain / Montage of Heck: Home Recordings deluxe edition
So cheap is this deluxe soundtrack to last year's Kurt Cobain documentary, that it's not so much Montage of Heck, but rather 'what the heck'…

This is the 31-track expanded audio companion to Brett Morgan's film (which premiered at last year's Sundance Film Festival) and it contains raw cassette recordings and early demos, including Cobain's take on The Beatles' And I Love Her.
There's no point pretending the material within is all of the highest quality – some of it is, shall we say, 'challenging' – but it has its moments and is obviously interesting from a historical perspective. And it's just £2.99.
Compare prices and pre-order
Cobain, Kurt
Montage Of Heck: The Home Recordings
Track listing
"The Yodel Song" – 3:37
"Been a Son" (demo) – 1:21
"What More Can I Say" – 3:09
"1988 Capitol Lake Jam Commercial" – 1:27
"The Happy Guitar" – 2:12
"Montage of Kurt" – 2:12
"Beans" – 1:22
"Burn the Rain" – 1:17
"Clean Up Before She Comes" (demo) – 2:35
"Reverb Experiment" – 2:52
"Montage of Kurt II" – 1:09
"Rehash" – 2:35
"You Can't Change Me / Burn My Britches / Something in the Way" (demo) – 4:19
"Scoff" (demo) – 0:37
"Aberdeen" – 4:19
"Bright Smile" – 1:56
"Underground Celebritism" – 0:29
"Retreat" – 2:13
"Desire" – 2:27
"And I Love Her" – 2:05
"Sea Monkeys" – 0:55
"Sappy" (demo) – 2:30
"Letters to Frances" – 2:05
"Scream" – 0:32
"Frances Farmer Will Have Her Revenge on Seattle" (demo) – 4:24
"Kurt Ambiance" – 0:26
"She Only Lies" – 2:47
"Kurt Audio Collage" – 0:25
"Poison's Gone" – 2:12
"Rhesus Monkey" – 0:44
"Do Re Mi (Medley)" – 10:11