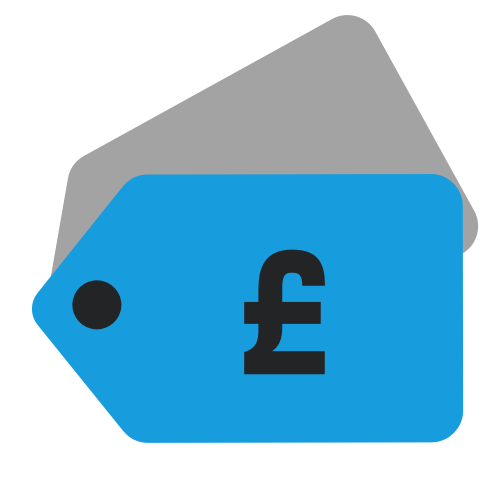 Deals
Deal alert / League of Gentlemen 'Vinyl Cuts' 12LP coloured vinyl box set
The recently announced 12LP coloured vinyl box set of British comedy TV series The League of Gentlemen is now even cheaper!

This lavish vinyl box has been put together in collaboration with creators Mark Gatiss, Steve Pemberton, Reece Shearsmith and Jeremy Dyson and comes with a photo print SIGNED by them (along with four 12″ prints of the series artwork )
The audio features the original BBC radio series, and every episode of the first three TV series presented as four 3LP gatefold sets.This set is now just £96, down from £120.
It's released on 2 November 2018.

Click image to enlarge
On The Town With The League Of Gentlemen
LP1
A guest At The Dentons
Death By Mau Mau
LP 2
Go To Joan Glover
Gunpowder, Treason and Plot
LP 3
A Kind Of Loving
God Rest Ye Merry Gentlemen

Click image to enlarge
Series One – A Local Shop For Local People
LP 4
Welcome To Royston Vasey
The Road To Royston Vasey
LP 5
Nightmare In Royston Vasey
The Beast Of Royston Vasey
LP 6
Love Comes To Royston Vasey
Escape From Royston Vasey

Click image to enlarge
Series Two – You're My Wife Now
LP 7
Destination: Royston Vasey
Lust For Royston Vasey
LP 8
A Plague On Royston Vasey
Death In Royston Vasey
LP 9
Anarchy In Royston Vasey
Royston Vasey And The Monster From Hell

Click image to enlarge
Series Three – Do You Want A Bag With That?
LP 10
The Lesbian And The Monkey
The One Armed man Is King
LP 11
Turn Again Geoff Tipps
The Medusa Touch
LP 12
Beauty And The beast (Or Come Into My Parlour)
How The Elephant Got It's Trunk
Exclusive one sided 7" single of Creme Brulee's 'Voodoo
Lady' with etched B-side