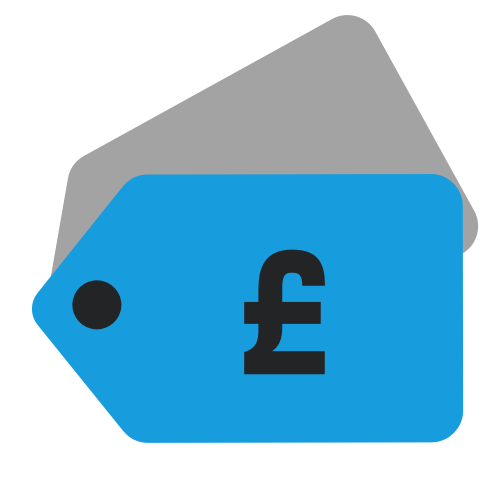 Deals
Deal alert / Led Zeppelin: Coda remastered 3LP vinyl
Mega-price for the triple-180g vinyl reissue of Led Zeppelin's last album Coda.

The 1982 album was reissued last year and includes the remastered LP, plus two LPs of companion audio, which feature 15 previously-unreleased tracks recorded between 1968 and 1974.
This is packaged in a tri-fold sleeve with three pockets and includes two 12″ x 12″ LP inserts. It's just £14 right now (3pm BST, 23/6/16) on Amazon UK, or even less via some marketplace sellers. (note: single vinyl version is only £8).
Compare prices and pre-order
Led Zeppelin
CODA [Deluxe Edition Remastered Vinyl] (Triple Vinyl)
Coda 3LP
Album / LP 1
1. "We're Gonna Groove"
2. "Poor Tom"
3. "I Can't Quit You Baby"
4. "Walter's Walk"
5. "Ozone Baby"
6. "Darlene"
7. "Bonzo's Montreux"
8. "Wearing And Tearing"
Companion Audio / LP 2
1. "We're Gonna Groove" (Alternate Mix)
2. "If It Keeps On Raining" (When The Levee Breaks – Rough Mix)
3. "Bonzo's Montreux" (Mix Construction In Progress)
4. "Baby Come On Home"
5. "Sugar Mama" ( Mix)
6. "Poor Tom" (Instrumental Mix)
7. "Travelling Riverside Blues" (BBC Session)
8. "Hey, Hey, What Can I Do"
Companion Audio / LP 3
1. "Four Hands" (Four Sticks – Bombay Orchestra)
2. "Friends" (Bombay Orchestra)
3. "St. Tristan's Sword" (Rough Mix)
4. "Desire" (The Wanton Song – Rough Mix)
5. "Bring It On Home" (Rough Mix)
6. "Walter's Walk" (Rough Mix)
7. "Everybody Makes It Through" (In The Light – Rough Mix)