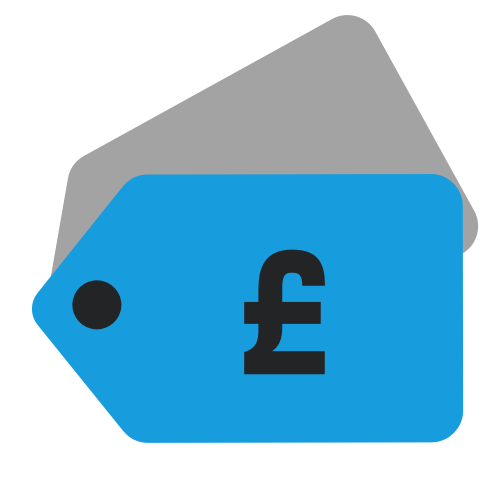 Deals
Deal alert / Midnight Oil: The Full Tank
The 14-disc Midnight Oil 'Full Tank' mega-set has dropped by over £100 in the UK right now…

The creatively packaged collection (the discs are housed in a miniature replica water tank) includes all 11 classic studio albums, the two EPs, plus a new DVD with all of the band's music videos and is 'just' £146 at the time of writing (2pm GMT, 10/3/2017). For any fans in the UK or Europe this is a great option. It's £10 cheaper than the Midnight Oil store (which ships from Australia) and allows for much cheaper (possibly free) shipping and most importantly, no concerns about incurring import duties!
The Full Tank
Introducing Midnight Oil's "Full Tank" from Sony Legacy and Sony Music Australia.This is the definitive Oils CD/DVD collection. It includes, for the first time ever, all of their 11 classic studio albums, their two EPs, plus a new DVD called 40,000 Watt RSL that contains all of the band's unforgettable music videos. Each album has been digitally remastered over recent years and its artwork has been restored to match the original releases. This ultimate collection also includes some alternative album covers, plus a new cover for the DVD. Uniquely made out of recycled materials, all of these 14 discs are housed in a miniature replica water tank like the one seen onstage at so many memorable Midnight Oil concerts. This collection also contains a deluxe 36 page booklet that takes you on a journey through the unparalleled career and music of Midnight Oil with a collection of iconic photos and an essay by Australian music journalist and musician, Sean Sennett.
Contents 
Midnight Oil
Head Injuries
Bird Noises (ep)
Place Without A Postcard
10, 9, 8, 7, 6, 5, 4, 3, 2, 1
Red Sails In The Sunset
Species Deceases (ep)
Diesel and Dust
Blue Sky Mining
Earth and Sun and Moon
Breathe
Redneck Wonderland
Capricornia
'40,000 Watt RSL' DVD
(10hrs 36mins of music)