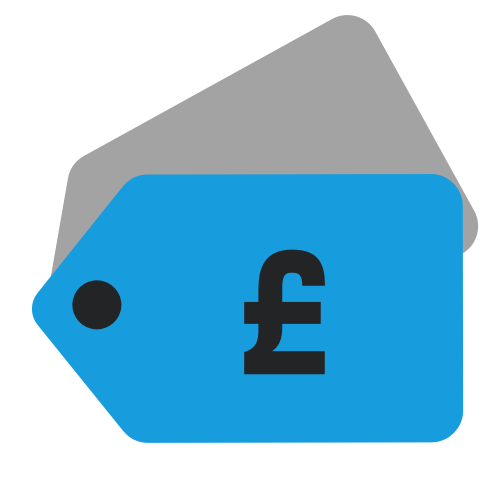 Deals
Deal alert / Roxy Music super deluxe
The deal you've been waiting for has arrived!
Amazing price for last year's Roxy Music super deluxe edition right now in the UK!

Yes, here's the deal that many of you are waiting for and even predicted. The 3CD+DVD set, which includes the album, demos, outtakes, BBC sessions, Steven Wilson 5.1 mix and a superb 136-page hardcover book which has constantly stayed around the £130 mark, is now just £55 via Amazon UK, which is at least £50 cheaper than it has been anywhere in Britain. I don't know how long this is going to last, so get in while you can!
Compare prices and pre-order
Roxy Music
Roxy Music - four disc super deluxe
Compare prices and pre-order
Roxy Music
Roxy Music - vinyl LP
DISC ONE
THE ALBUM
Re-Make/Re-Model
Ladytron
If There Is Something
Virginia Plain
2 H.B.
The Bob (Medley)
Chance Meeting
Would You Believe?
Sea Breezes
Bitters End
DISC TWO
DEMOS & OUT-TAKES
EARLY DEMOS April/May 71
Ladytron
2 HB
Chance Meeting
The Bob (Medley)
ALBUM OUT-TAKES
Instrumental
Re-Make/Re-Model
Ladytron
If There Is Something
2 H.B.
The Bob (Medley)
Chance Meeting
Sea Breezes
Bitters End
Virginia Plain
DISC THREE (disc two on the 2CD deluxe)
THE BBC SESSIONS
THE PEEL SESSIONS 4/1/72
If There Is Something
The Bob (Medley)
Would You Believe?
Sea Breezes
Re-Make/Re-Model
THE PEEL SESSIONS 25/5/72
2 HB
Ladytron
Chance Meeting
THE PEEL SESSIONS 25/5/72
Virginia Plain
If There Is Something
BBC IN CONCERT 3/8/72
The Bob (Medley)
Sea Breezes
Virginia Plain
Chance Meeting
Re-Make/Re-Model
DVD
The full album remixed in 5.1 by Steven Wilson
VIDEOS
Re-Make/Re-Model – The Royal College Of Art, 6/6/72
Ladytron – The Old Grey Whistle Test, 20/6/72
Virginia Plain – Top Of The Pops, 24/8/72
Re-Make/Re-Model – Full House, 25/11/72
Ladytron Full House, 25/11/72
French TV, Bataclan, Paris, 26/11/72:
Would You Believe
If There Is Something
Sea Breezes
Virginia Plain