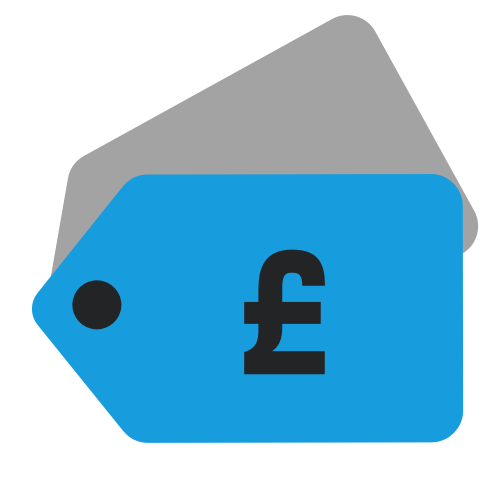 Deals
Deal alert / T. Rex 3LP remix set
Great deal + preview a full-length remix
The limited red vinyl edition may have sold out in a nanosecond, but the 3LP black vinyl edition of the forthcoming T. Rex Remixes set is now outstanding value on Amazon in the UK.

The triple vinyl set which features 28 remixes of classic T. Rex tracks is a shade over £20 right now which is less than you might pay for a single vinyl reissue (hello, The Style Council).
Especially for SDE readers, scroll down for an exclusive preview of the Jaxon Franks mix of Children Of The Revolution…
T. Rex Remixes will be released on 1 September 2017.
Compare prices and pre-order
LP 1: THE REMIXES SIDE A 
1. Children Of The Revolution [The Reflex Revision] 5.07
2. 20th Century Boy [STOOF Remix] 4.41
3. Metal Guru [Book Remix] 2.58
4. Cadilac [Bil Bless Remix] 3.53
SIDE B 
1. Light of Love [The Reflex Revision] 6.26
2. Precious Star [We Are Dark Angels Remix] 3.01
3. Telegram Sam [Kent Rockafeller Mix] 3.19
4. New York City [Ra Ra Riot Remix] 3.23
LP 2: THE REMIXES
SIDE C 
1. Children Of The Revolution [Jaxon Frank Remix] 3.36
2. Calling All Destroyers [Infuze Remix] 2.31
3. Teenage Dream [Castleman Remix] 2.52
4. Children Of The Revolution [Joywave Remix] 3.59
SIDE D 
1. Light Of Love [Dr Smith Remix] 3.45
2. Born To Boogie [Wye Oak Remix] 2.12
3. Solid Gold Easy Action [DJ Sae One Remix] 2.57
4. 20th Century Boy [X. Ert Remix] 2.55
LP 3: BONUS INSTRUMENTAL REMIXES
SIDE E 
1. 20th Century Boy [STOOF Remix – Instrumental] 4.41
2. Cadilac [Bil Bless Remix – Instrumental] 3.57
3. Precious Star [We Are Dark Angels Remix – Instrumental] 3.00
4. Telegram Sam [Kent Rockafeller Mix – Instrumental] 3.19
5. New York City [Ra Ra Riot Remix – Instrumental] 3.24
6. Children Of The Revolution [Jaxon Frank Remix – Instrumental] 3.36
SIDE F 
1. Teenage Dream [Castleman Remix – Instrumental] 2.52
2. Children Of The Revolution [Joywave Remix – Instrumental] 3.59
3. Light Of Love [Dr Smith Remix – Instrumental] 3.45
4. Born To Boogie [Wye Oak Remix – Instrumental] 2.13
5. Solid Gold Easy Action [DJ Sae One Remix – Instrumental] 2.57
6. 20th Century Boy [X. Ert Club Mix] 5.17