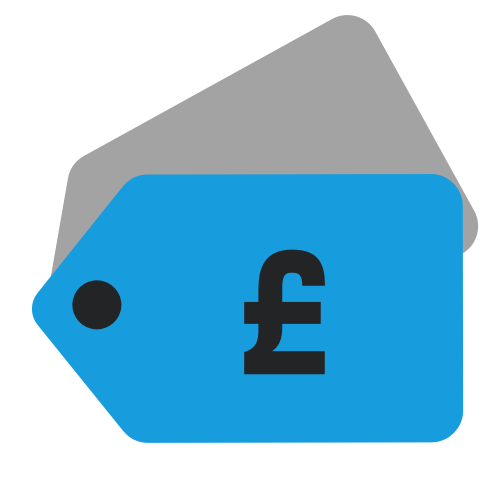 Deals
Deal alert / The Man Who Fell To Earth super deluxe edition four-disc box set
Lowest price to date for last year's super deluxe box set edition of the soundtrack to Nic Roeg's 1976 film The Man Who Fell To Earth, which of course starred a certain Mr David Bowie.

This is a superb set at a fantastic price, as it delivers the double album across two vinyl records (separate, not gatefold, with poly-lined inner sleeves), two CDs, a poster with the original artwork and a large format 48-page hardcover book. All in a sturdy outer slip case with the attractive 2016 artwork.
All that for £40!. US fans should take a special interest, since with VAT deducted this is around $43 plus shipping, a saving of over $50 on the US price.
Compare prices and pre-order
Various Artists
The Man Who Fell To Earth [VINYL]
CD 1
1. Poker Dice – Stomu Yamash'ta
2. Blueberry Hill – Louis Armstrong, Gordon Jenkins Orchestra And Choir
3. Jazz II
4. The Planets, Op. 32 Venus, The Bringer Of Peace – George Hurst, Bournemouth Symphony Orchestra
5. Boys From The South
6. 33 1/3 – Stomu Yamash'ta
7. Rhumba Boogie
8. Try To Remember – The Kingston Trio
9. Mandala – Stomu Yamash'ta
10. America
11. Wind Words – Stomu Yamash'ta
12. Jazz
CD 2
1. One Way – Stomu Yamash'ta
2. Space Capsule
3. Bluegrass Breakdown
4. Desert Shack
5. Memory Of Hiroshima – Stomu Yamash'ta
6. Window
7. Alberto
8. The Planets, Op. 32 Mars,The Bringer Of War – George Hurst, Bournemouth Symphony Orchestra
9. Liar, Liar
10. Hello Mary Lou
11. Silent Night – Queen's Hall Light Orchestra, Robert Farnon
12. Love Is Coming Back – John Phillips, Genevieve Waite
13. The Man Who Fell To Earth
LP 1
1. Poker Dice – Stomu Yamash'ta
2. Jazz II
3. Boys From The South
4. 33 1/3 – Stomu Yamash'ta
5. Rhumba Boogie
6. Mandala – Stomu Yamash'ta
7. America
8. Wind Words – Stomu Yamash'ta
9. Jazz
LP 2
1. One Way – Stomu Yamash'ta
2. Space Capsule
3. Bluegrass Breakdown
4. Desert Shack
5. Memory Of Hiroshima – Stomu Yamash'ta
6. Window
7. Alberto
8. Liar, Liar
9. Hello Mary Lou
10. The Man Who Fell To Earth