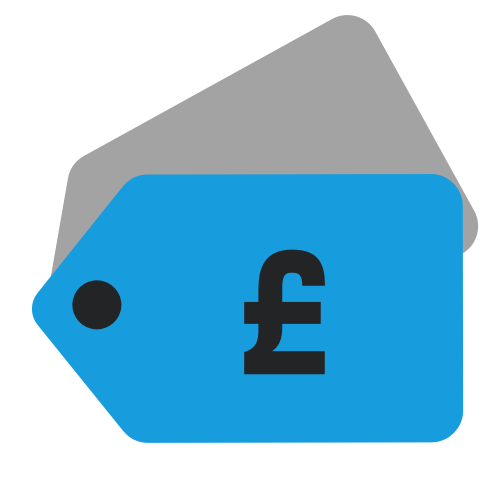 Deals
Deal alert / The Rolling Stones: Blue & Lonesome deluxe box set
Amazing price right now for the just released deluxe box version of The Rolling Stones' acclaimed Blue & Lonesome album…

This set – which features a 75-page mini-book about the making of the album and band postcard prints – was £35 up until this point, but is now just £10! That's about US $11 with the VAT deducted, massively cheaper than Amazon US are charging. Don't hang around at this price!!
Update. The price for this as an individual item, has now gone back up to £34.99, however if you buy THREE copies, you get three for £20 in the promotion, which still works. That's a saving of £85!
Compare prices and pre-order
The Rolling Stones
Blue & Lonesome deluxe edition
1. Just Your Fool
(Original written and recorded in 1960 by Little Walter)
2.  Commit A Crime
(Original written and recorded in 1966 by Howlin' Wolf – Chester Burnett)
3. Blue And Lonesome
(Original written and recorded in 1959 by Little Walter)
4. All Of Your Love
(Original written and recorded in 1967 by Magic Sam – Samuel Maghett)
5. I Gotta Go
(Original written and recorded in 1955 by Little Walter)
6. *Everybody Knows About My Good Thing
(Original recorded in 1971 by Little Johnny Taylor, composed by Miles Grayson & Lermon Horton)
7. Ride 'Em On Down
(Original written and recorded in 1955 by Eddie Taylor)
8. Hate To See You Go
(Original written and recorded in 1955 by Little Walter)
9. **Hoo Doo Blues
(Original recorded in 1958 by Lightnin' Slim, composed by Otis Hicks & Jerry West)
10. Little Rain
(Original recorded in 1957 by Jimmy Reed, composed by Ewart.G.Abner Jr. and Jimmy Reed)
11. Just Like I Treat You
(Original written by Willie Dixon and recorded by Howlin' Wolf in December 1961)
12. *I Can't Quit You Baby
(Original written by Willie Dixon and recorded by Otis Rush in 1956)
Guests:
*Eric Clapton: Guitar
**Jim Keltner: Percussion