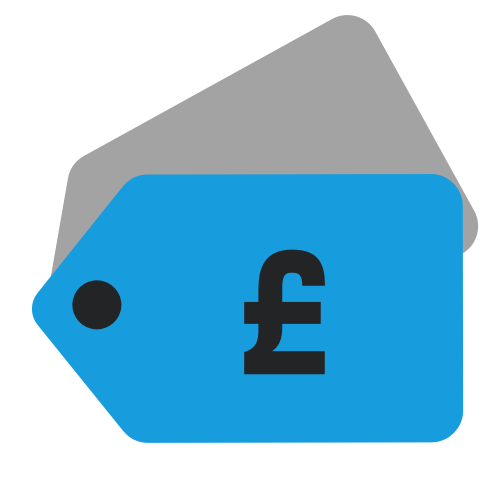 Deals
Deal alert / Tom Petty and the Heartbreakers Live Anthology 7LP vinyl
Here's a turn up for the books… after being out of print for ages, and needing $500+ to purchase one, an apparent 'warehouse find' has given Tom Petty and The Heartbreakers fans the opportunity to snag the 7LP vinyl edition the superb Live Anthology box set for a decent price.

The 2009 box set features live recordings drawn from 30 years of live performances (1978-2007) as chosen by producers Tom Petty, Mike Campbell and Ryan Ulyate.  The 51 tracks were mastered "directly from the uncompressed 24-bit 96K files" and pressed on seven audiophile quality vinyl LPs. This set includes a 24-page 12″ x 12″ deluxe book with liner notes by Tom Petty, Warren Zanes, Bill Flanagan, Robert Hilburn, Joel Selvin, Austin Scaggs, and Phil Sutcliffe.
This deal will be in the main of interest to US fans, since for some reason Amazon US aren't shipping across the Atlantic (to the UK at least). For those in Europe, you have to go via third party sellers, so for UK residents this link should be of interest.
Compare prices and pre-order
TOM PETTY & HEARTBREAKERS
Live Anthology [VINYL]
Track listing
Side 1
 1. Ladies and Gentlemen… (Live) – Tom Petty
 2. Nightwatchman (Live) – Tom Petty
 3. Even the Losers (Live) – Tom Petty
 4. Here Comes My Girl (Live) – Tom Petty
 5. I Need to Know (Live) – Tom Petty
Side 2
1. A Thing About You (Live)
2. I'm in Love (Live)
3. I'm a Man (Live)
4. Straight Into Darkness (Live)
Side 3
1. Breakdown (Live)
2. Something in the Air (Live)
3. I Just Want to Make Love to You (Live)
Side 4
1. Drivin' Down to Georgia (Live)
2. Lost Without You (Live)
3. Refugee (Live)
Side 5
1. Diddy Wah Diddy (Live)
2. I Want You Back Again (Live)
3. Wildflowers (Live)
4. Friend of the Devil (Live)
Side 6
1. A Woman in Love (It's Not Me) [Live]
2. It's Good to Be King (Live)
Side 7
1. Angel Dream (No. 2) [Live]
  2. Learning to Fly (Live)
  3. Like a Diamond (Live)
  4. Mary Jane's Last Dance (Live)
Side 8
1. Jammin' Me (Live)
  2. The Wild One, Forever (Live)
  3. Mystic Eyes (Live)
Side 9
1. Green Onions (Live)
  2. Louisiana Rain (Live)
  3. Melinda (Live)
Side 10
1. Goldfinger (Live)
  2. Surrender (Live)
  3. Dreamville (Live)
  4. Spike (Live)
Side 11
1. Any Way You Want It (Live)
2. American Girl (Live)
 3. Runnin' Down a Dream (Live)
4. Oh Well (Live)
Side 12
1. Crawling Back to You (Live)
2. My Life/Your World (Live)
3. I Won't Back Down (Live)
4. Square One (Live)
Side 13
1. The Waiting (Live)
2. Have Love Will Travel (Live)
3. Free Fallin' (Live)
4. Southern Accents (Live)
Side 14
1. Don't Come Around Here No More (Live)
2. Good, Good Lovin' (Live)
3. Century City (Live)
4. Alright for Now (Live)