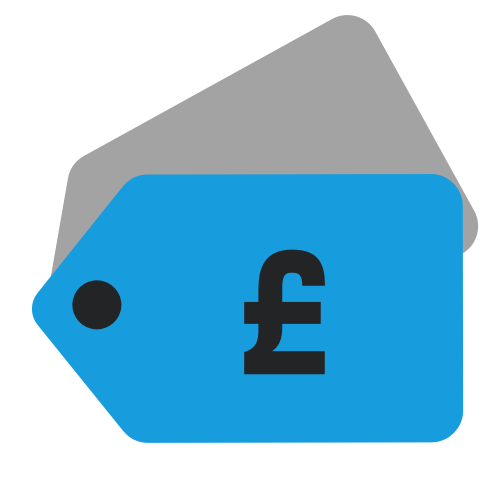 Deals
Deal alert / U2: The Joshua Tree 7LP
Amazing price right now on the 7LP vinyl super deluxe of U2's The Joshua Tree…

This 30th anniversary VINYL set comes with an 84-page hardcover book and contains the remastered album, Live at Madison Square Garden 1987 and Remixes, Outtakes & B-sides. It's an incredible £68.99 right now which is cheaper than the CD version! US fans should take note because after VAT is deducted this price equates to $80, which is $100 cheaper than the box set is on Amazon US!
U2 Bonus! The Songs of Experience vinyl box set is just £38.99 at the time of writing.
Compare prices and pre-order
U2
Joshua Tree 30th anniversary 7LP vinyl box
The Joshua Tree 7LP vinyl super deluxe edition box set
Side 1
Where The Streets Have No Name
I Still Haven't Found What I'm Looking For
With Or Without You
Side 2
Bullet The Blue Sky
Running To Stand Still
Side 3
Red Hill Mining Town
In God's Country
Trip Through Your Wires
Side 4
One Tree Hill
Exit
Mothers Of The Disappeared
The Joshua Tree Live at Madison Square Garden 1987
Side 1
Where The Streets Have No Name
I Will Follow
Trip Through Your Wires
I Still Haven't Found What I'm Looking For
Side 2
MLK
Bullet The Blue Sky
Running To Stand Still
In God's Country
Sunday Bloody Sunday
Side 3
Exit
October
New Year's Day
Pride (In The Name Of Love)
Side 4
With Or Without You
Party Girl
I Still Haven't Found What I'm Looking For
"40"
The Joshua Tree Remixes, Outakes & B-Sides
Remixes Side 1
One Tree Hill (St Francis Hotel Remix)
Bullet The Blue Sky (Jacknife Lee Remix)
Running To Stand Still (Daniel Lanois Remix)
Remixes Side 2
Red Hill Mining Town (Steve Lillywhite 2017 Mix)
With Or Without You (Daniel Lanois Remix)
Where The Streets Have No Name (Flood Remix)
Outtakes Side 3
I Still Haven't Found What I'm Looking For (Lillywhite Alternative Mix '87)
One Tree Hill Reprise (Brian Eno 2017 Mix)
Silver and Gold (Sun City)
Beautiful Ghost/Introduction To Songs Of Experience
Outtakes Side 4
Wave Of Sorrow (Birdland)
Desert Of Our Love
Rise Up
Drunk Chicken/America
B-Sides Side 5
Luminous Times (Hold On To Love)
Walk To The Water
Spanish Eyes
B-Sides Side 6
Deep In The Heart
Silver And Gold
Sweetest Thing
Race Against Time