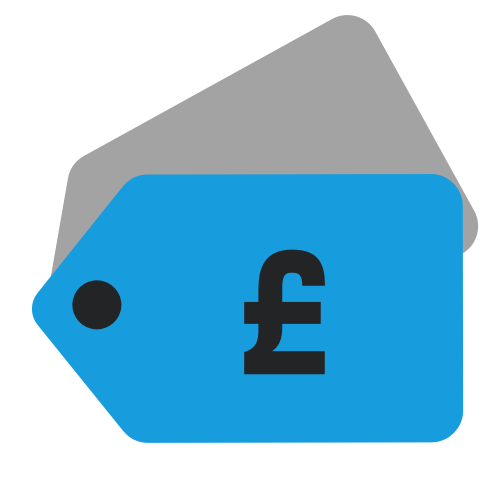 Deals
DEAL OF THE DAY: Sly & the Family Stone / Higher! 4CD box set
Released back in the late summer of 2013, this four-CD set of classic and rare Sly & The Family Stone tracks really delivered. Mono single mixes, studio outtakes, live recordings, rare instrumentals – it has the lot and 17 of these tracks are previously unreleased.
Great though the music is, what really lifts this set is the packaging. The discs are held firmly within a 10-inch six panel folding wallet, in the middle of which you will find a 104-page softcover book, which is truly exceptional.

It has the usual abundance of rare photographs from the archives (don't they all?) but its the quality of the writing and annotations within that shines through. Writer Jeff Kaliss offers a thoughtful introductory essay and later on 24-pages are devoted to a 'track-by-track' guide to the content of the set including testimony from band members (Jerry Martini, Greg Errico, Cynthia Robinson and Sly himself) as well as managers and producers. A fascinating read. The back of the book contains an eight-page illustrated timeline which another great feature.
Even when it was around the £45-50 mark this set came highly recommended, but at the time of writing it's available for £30 – a real bargain. Perfect for that Christmas present where you want to appear more generous then you actually are…