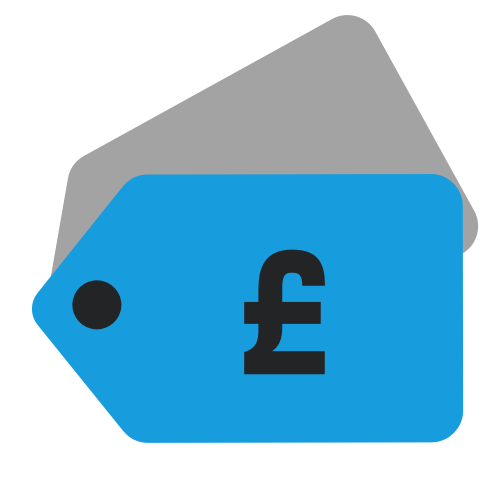 Deals
DEALS: Appear more generous than you are with these SDE Xmas gift ideas!
Yes, it's that time of year again! With December only days away, SDE makes no excuses for presenting you with some gift ideas for that special person in your life…YOU! But seriously… there are some fine deals below, including the Star Wars 2LP picture disc for a little over £16, the John Coltrane in Mono CD box for £25 and Dylan vinyl for a tenner. Amazon Germany still seems to be where it's at – or wo es ist – even though 'Black Friday' is but a distant memory. Have a peruse, and if you find some other great deals leave a comment and we'll add to the list.


INXS / All The Voices (10LP vinyl box) – £120
It's very sad that Michael Hutchence isn't around anymore and we'll never know what music would have been produced with him as part of INXS. The good news is this vinyl box brings all the Hutchence era together including Elegantly Wasted which was never issued on the format. Welcome To Wherever You Are is still the SDE favourite.
Star Wars / 2LP picture disc – £16.50
This Star Wars double vinyl picture disc may as well have 'brilliant christmas gift' written all over it. It does feature John Williams' fine soundtrack of course, but to be honest, a turntable is not even required – just hang this beauty on the wall.
John Coltrane in Mono – £25
Excellent six-CD set which contains the albums Giant Steps (1960), Bags & Trane (1961) with Milt Jackson, Ole Coltrane (1962), Coltrane Plays The Blues (1962), The Avant Garde (1966) with Don Cherry and The Coltrane Legacy. £15 cheaper than the UK price.
Velvet Underground & Nico (coloured vinyl) – £13
Simply an essential purchase for any serious music fan. This is the coloured vinyl pressing although the other VU albums are similarly priced and Loaded is even cheaper.
Marvin Gaye / Volume Two 1966 – 1970 – £18
Great value for this seven-disc box set of Marvin Gaye albums issued in the second half of the 1960s.
Red Hot Chili Peppers / By The Way (vinyl) – £12
By The Way is still, for me, the Chili Peppers' best album. Despite being 16-tracks long (this is a double vinyl record) it plays like a tight, fat-free single and the quality simple does not drop at any point. Stunning, and a fantastic price.
Bob Dylan / Nashville Skyline (vinyl) – £9.50
Have a search around because there's quite a few cheap Bob Dylan vinyl records on Amazon Germany right now, including Bringing It All Back Home for less than £10.
Radiohead / The Bends (vinyl) – £16
Radiohead turned tradition on its head by making a rather weak first album, and delivering the sublime The Bends as their 'difficult' second long-player. This and OK Computer were the solid rock foundations that allowed them to not worry about sales of expectations and noodle around with synths as we headed into the new millennium.
The Cure / Head on the Door (vinyl) – £12
The Cure's sixth studio album was issued in 1985. This album features the hit singles In Between Days and Close To Me.
Nirvana / Nevermind (vinyl) – £10
Nirvana's classic 1991 album is a bargain at this price.
The Rolling Stones / Their Satanic Majesties Request (vinyl) – £11
The cover of The Stones' sixth studio album was self-consciously 'psychedelic' and while the record is a bit patchy, there's some standout moments in 2000 Light Years from Home and She's a Rainbow.
Duran Duran / Seven And The Ragged Tiger (2LP vinyl) – £11
Falco / 4LP vinyl box – £40 (save £25)