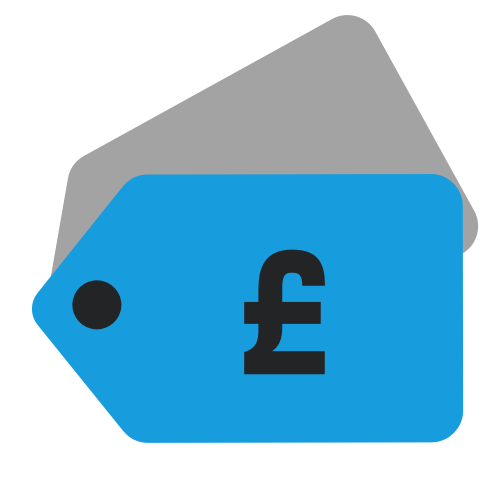 Deals
This Week's Box Set and Reissue Deals
FR: Paul McCartney / Flowers in the Dirt super deluxe €53
Rare deal here from FNAC in France. Less than £50 for the legendary and controversial Flowers in the Dirt super deluxe!!
FR: Pink Floyd / The Early Years 1965-1972  mega box – €263
This hasn't been this low for ages. Another deal from FNAC, this works out to be £236!
UK: David Bowie / Loving The Alien 15LP vinyl box – £180
Cheapest price to date in the UK, for the massive vinyl box set.
USA: Paul McCartney and Wings / Red Rose Speedway super deluxe – $83
Incredible price in America for the 3CD+2DVD+blu-ray Macca mega-package. Great for US fans but worth pointing out that UK fans can import for as little as £88 (that's taxed and shipped!) so effectively HALF the UK price of £160 (which is without shipping). This price may not last very long, so be quick!
USA: Bobbie Gentry / The Girl From Chickasaw County 8CD box – $69
Tricky  to find now in the UK, but still available stateside and only $69 with the current $10 discount offer. That's £74 taxed and shipped to the UK.
ITALY: Midnight Oil / The Complete Vinyl Box Set 13LP – €161
Mega-price for last year's 13LP Midnight Oil vinyl box. This set includes all 11 classic studio albums plus the two 12-inch EPs all pressed on 180g vinyl and collected in one box. Each vinyl has been remastered from the original tapes by Steve Smart at Studios 301, Sydney and then mastered for Vinyl at Abbey Road Studios, London. The artwork has been restored to match the original releases and this deluxe box set includes the original alternative album cover for Capricornia. This price is about £100 cheaper than in the UK and much cheaper than anywhere else!
Compare prices and pre-order
Midnight Oil
The Complete Vinyl Box Set [VINYL]
USA: Paul McCartney & Wings / Wild Life super deluxe – $107
Not quite as good a deal as Red Rose Speedway, but this price – which includes a 10% discount which is applicable at checkout – still equates to about £85, a cool 35% cheaper than the price in the UK.
UK: Suede / The Blue Hour CD – £5