 News
Deep Purple / New album, Whoosh!
New album produced once more by Bob Ezrin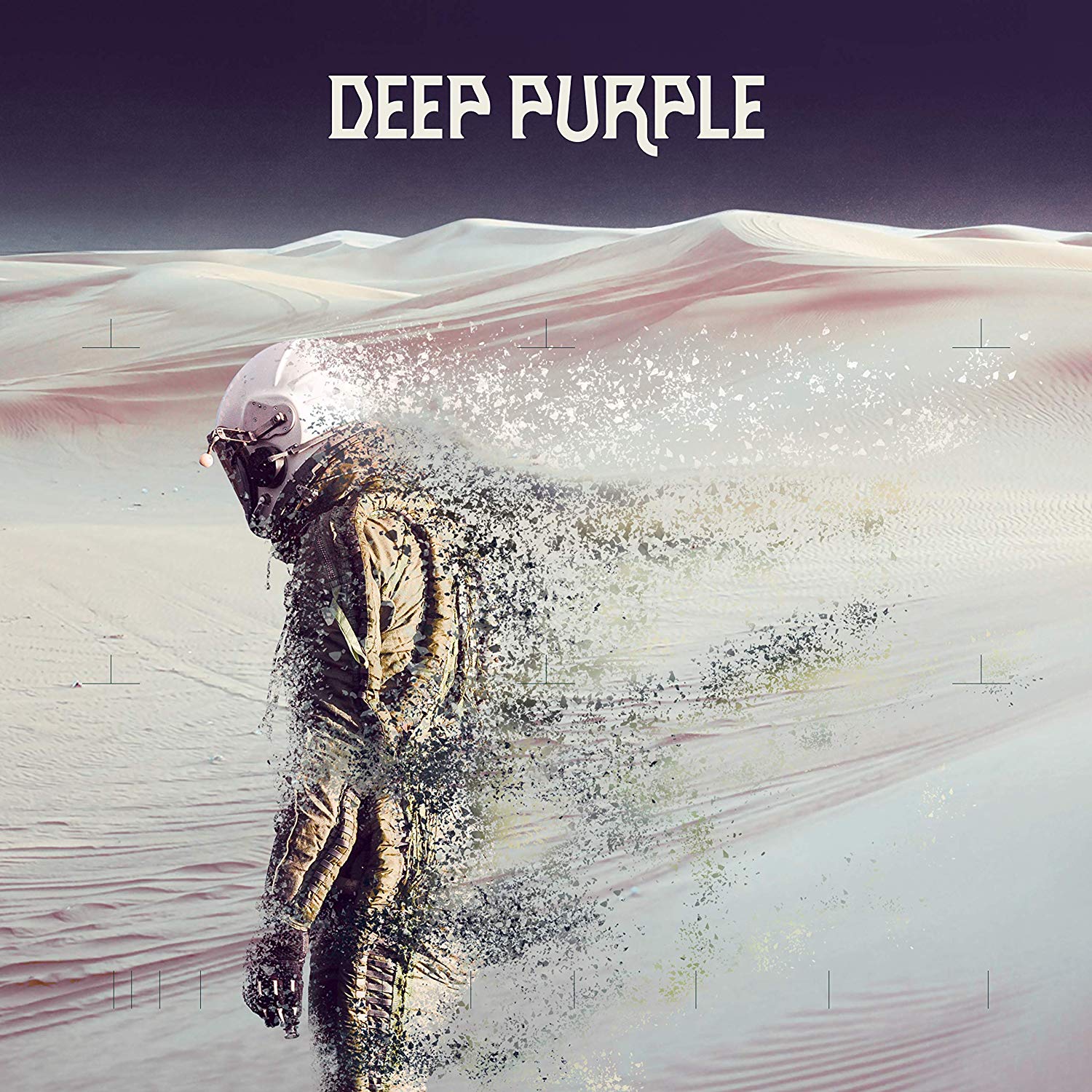 Deep Purple follow 2017's inFinite with Whoosh!, a third consecutive album produced by legendary producer Bob Ezrin.

Described as the most 'versatile' record in their collaboration, Ezrin worked with the band – Ian Gillan, Roger Glover, Ian Paice, Steve Morse and Don Airey – in Nashville.



The 13-track album is the Deep Purple's 20th and is available across a number of formats, including with the double vinyl edition available exclusively as glow-in-the-dark coloured vinyl via the official Deep Purple store. Rough Trade in the USA also have a 'crystal clear' 2LP vinyl edition, which is limited to just 500 copies (also available in JPC in Germany and on the official Deep Purple store).

There is also a CD+DVD deluxe edition (in 'mediabook' packaging) and a Whoosh! box set. The details of the box have only just emerged and the it will contain the following:
2LP black vinyl edition

CD+DVD mediabook edition

Three exclusive coloured vinyl 10″ records: "The inFinite Live Recordings Vol. 2"

An XL T-shirt

Three art prints
The Whoosh! box set features three exclusive 10-inch coloured vinyl records

The DVD in the CD+DVD set has a 160 minute running time and includes a full performance of Live At Hellfest 2017. This same DVD comes with the 2LP black vinyl but not any of the coloured vinyl variants.

The album can be pre-ordered now and the box is available from various channels, although the glow-in-the-dark vinyl remains exclusive to the official Deep Purple store.

Whoosh! will be released on 7 August 2020 (was 12 June).










Whoosh! 2LP vinyl

LP 1

Side 1

1. Throw My Bones
2. Drop The Weapon
3. We're All The Same In The Dark
4. Nothing At All

Side 2

5. No Need To Shout
6. Step By Step
7. What The What

LP 2

Side 3

1. The Long Way Round
2. The Power Of The Moon
3. Remission Possible
4. Man Alive

Side 4

5. And The Address
6. Dancing In My Sleep

Box set exclusive 3 x 10-inch vinyl: The inFinite Live Recordings Vol. 2″

10-inch #1

Side A
1. Highway Star
2. Pictures Of Home

Side B
1. Bloodsucker
2. Strange Kind Of Woman
3. Don Airey's Organ Solo

10-inch #2

Side A
1. Lazy
2. Birds Of Prey

Side B
1. Don Airey's Key Solo
2. Perfect Strangers

10-inch #3

Side A
1. Space Truckin'
2. Smoke On The Water

Side B
Peter Gunn/Hush


Whoosh! CD+DVD mediabook

CD

Throw My Bones
Drop The Weapon
We're All The Same In The Dark
Nothing At All
No Need To Shout
Step By Step
What the What
The Long Way Around
The Power of the Moon
Remission Possible
Man Alive
And the Address
Dancing In My Sleep

DVD (160 min running time)

Roger Glover and Bob Ezrin In Conversation
(Filmed at British Grove Studios, November 2019).

Deep Purple – Live At Hellfest 2017 – Full performance
Time For Bedlam

Fireball

Bloodsucker

Strange Kind Of Woman

Uncommon Man

The Surprising

Lazy

Birds Of Prey

Hell To Pay

Don Airey's Solo

Perfect Strangers

Spacetruckin'

Smoke on The Water

Peter Gunn/Hush

Black Night