 News
Diana Ross / Supertonic mixes
New remix album with Eric Kupper twiddling the knobs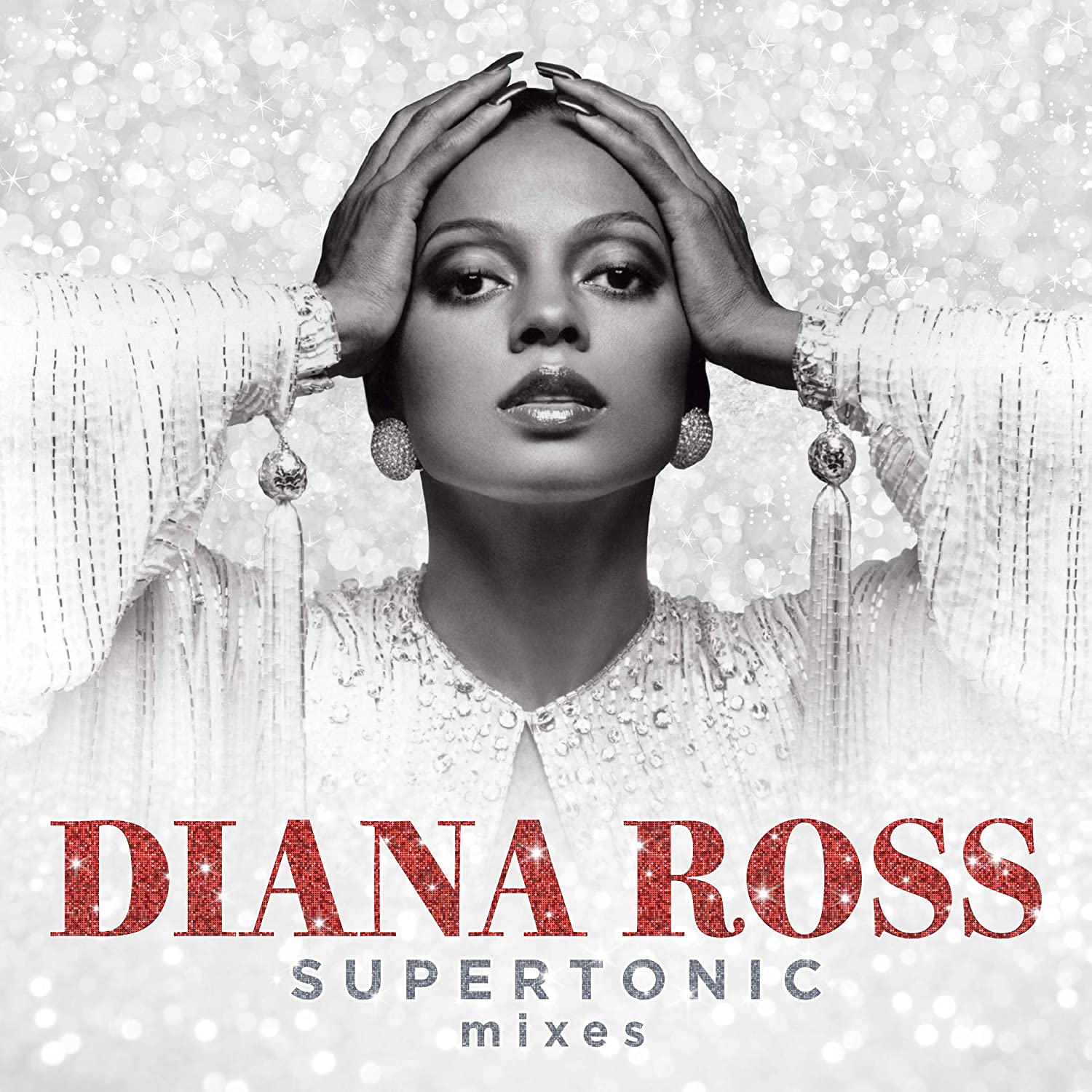 Universal Music is to release Supertonic mixes, a new Diana Ross remix album in June.

The remixes are by producer Eric Kupper and are all created from the original multi-track masters taken from the Motown vaults, although this shouldn't be confused with remix projects that limit themselves to ONLY audio on the multi-tracks (e.g. Blank & Jones' so80s ZTT) because that clearly isn't the case here.



Tracks including 'I'm Coming Out', 'Upside Down', 'The Boss' and 'Touch Me In The Morning'. Ross has been having chart success with some of these remixes with three number ones on Billboard's 'Dance Club Songs Chart since 2018.

This release is available on CD and on coloured vinyl ('crystal clear') vinyl.  Supertonic mixes will be released on 24 July 2020 (was 26 June), via UMC.


Compare prices and pre-order
Diana Ross
supertonic mixes - coloured vinyl
Compare prices and pre-order
Diana Ross
supertonic mixes - CD edition
Supertonic mixes
vinyl LP
Side A
1. I'm Coming Out / Upside Down
2. Love Hangover
3. The Boss
4. Surrender
5. Ain't No Mountain High Enough
Side B
1. No One Gets The Prize
2. It's My House
3. Touch Me in the Morning
4. Remember Me
Supertonic mixes
 CD edition
1. I'm Coming Out / Upside Down
2. Love Hangover
3. The Boss
4. Surrender
5. Ain't No Mountain High Enough
6. No One Gets The Prize
7. It's My House
8. Touch Me in the Morning
9. Remember Me