 News
ELO / Secret Messages 2LP vinyl
Double vinyl available for the first time, as originally conceived.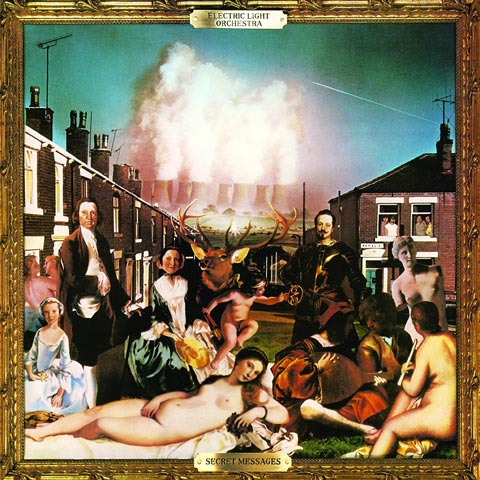 Secret Messages, the Electric Light Orchestra's (ELO) 1983 album will be reissued as a double vinyl set in August reinstating a number of 'missing' tracks 35 years after Jeff Lynne was forced to omit them in order in order to deliver a single album to the record label.

There are six tracks here presented on vinyl for the first time including Hello My Old Friend and Endless Lies. The latter was included on 1986's Balance of Power in an alternate version. Some of the missing tracks ended up as B-sides and reappeared on the Afterglow box set in 1990



Secret Messages will be reissued as an expanded 2LP vinyl set on 3 August 2018.


Compare prices and pre-order
Electric Light Orchestra
Secret Messages [VINYL]
Side 1
1. Secret Messages

2. Loser Gone Wild

3. Bluebird

4. Take Me On and On
Side 2
1. Stranger

2. No Way Out

3. Letter from Spain

4. Danger Ahead
Side 3
1. Four Little Diamonds

2. Train of Gold

3. Endless Lies

4. Buildings Have Eyes

5. Rock 'N' Roll Is King
Side 4
1. Mandalay

2. Time After Time

3. After All

4. Hello My Old Friend