 News
Goldfrapp / Seventh Tree yellow vinyl
2008 album back in print on vinyl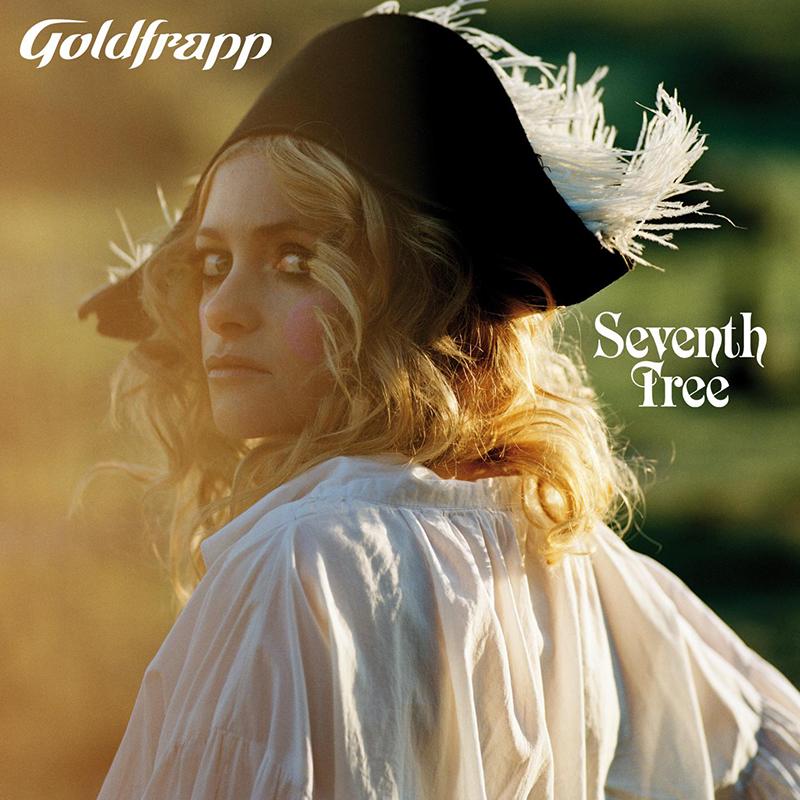 Goldfrapp's Seventh Tree will be reissued as a limited edition coloured vinyl LP in March.

Their fourth album was issued in 2008 and saw the electronic music duo incorporate acoustic instrumentation into their sound. Lead single 'A&E' peaked at number two in the UK charts and Seventh Tree reached number two.
This new edition is pressed on 180g yellow vinyl and like the previous reissues this comes with a print of the album cover (sans text).
Seventh Tree is out on 5 March 2021.
Compare prices and pre-order
Goldfrapp
Seventh Tree - yellow vinyl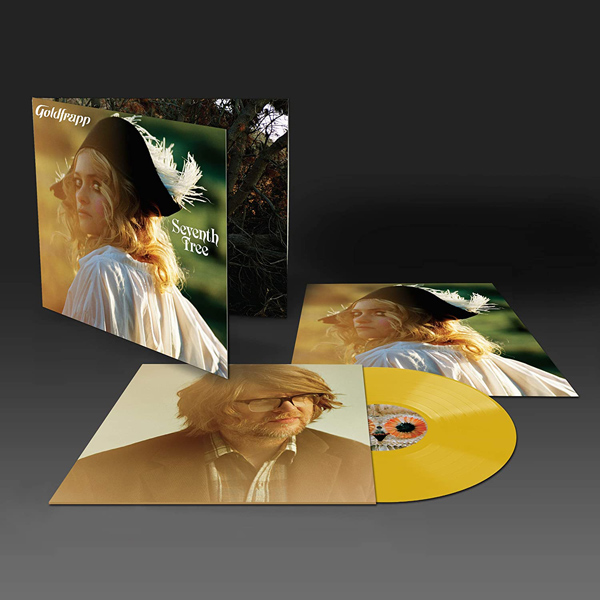 Side A
1 Clowns
2 Little Bird
3 Happiness
4 Road To Somewhere
5 Eat Yourself
Side B
1 Some People
2 A&E
3 Cologne Cerrone Houdini
4 Caravan Girl
5 Monster Love