 News
Matt Berry / Phantom Birds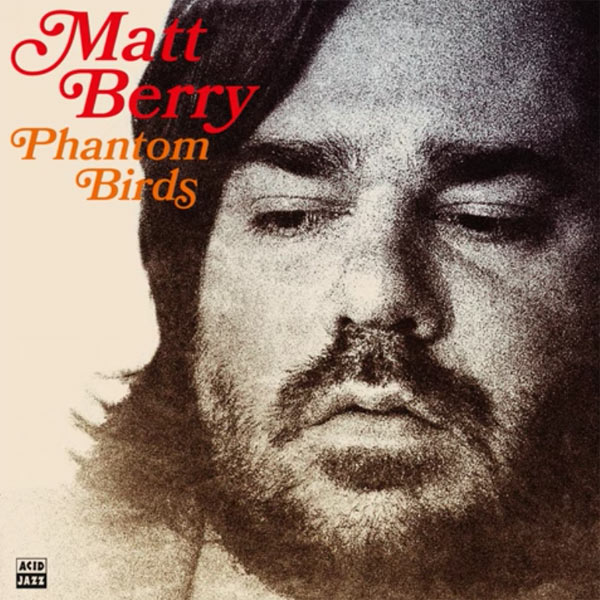 Signed CD of new album
Actor and musician Matt Berry's eighth studio album is called Phantom Birds, and a signed copy of the CD edition is available to pre-order in the UK right now.

'Phantom Birds' was apparently inspired by a fascination with Bob Dylan's John Wesley Harding, in terms of the way it was recorded with the minimum of musicians to draw attention to the songs. You can see if he has been successful by checking out 'Something in My Eye' from the album, below.
Multi-instrumentalist Berry was joined for the recording of the album by just two other musicians: drummer Craig Blundell and pedal steel player B J Cole.
Matt Berry's last studio album was the brilliantly addictive Television Themes – his reinterpretation of classic British TV theme tunes.
Phantom Birds is released on 18 September 2020.
1. Something In My Eye
2. You Danced All Night
3. Phantom Birds
4. Moonlight Flit
5. Man Of Doom
6. Where's My Love?
7. Take A Bow
8. Intermission
9. Hail To The King
10. In My Mind
11. That Yellow Bird
12. Waving Goodbye
13. Covered In Clowns