 News
Matt Berry / The Blue Elephant
Second studio album in less than a year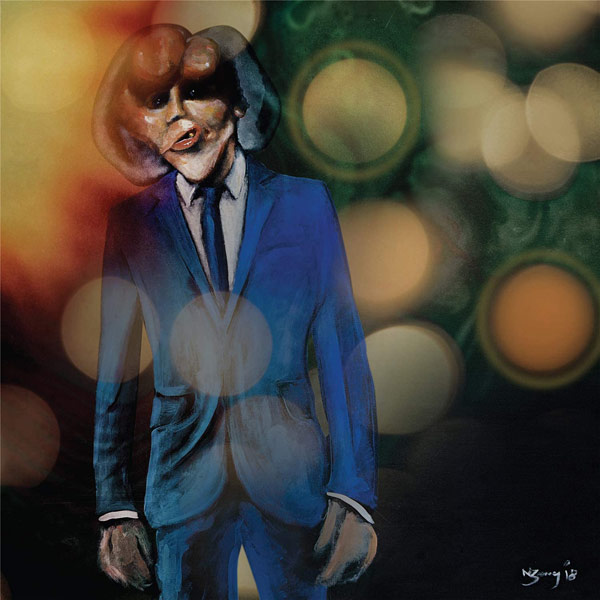 Matt Berry returns in May with The Blue Elephant, his ninth studio album.

A prompt follow up to last year's Phantom Birds (one of SDE's best of 2020), much of The Blue Elephant was actually recorded before its predecessor, and finds Matt in full-on psychedelic mode and showing off his impressive skills as a musician (he plays every instrument barring the drums) and well as his acumen as an arranger/producer.

The 15 tracks are actually woven into two long, gapless extended sequences of music (24 mins and 21 mins, respectively) which of course works perfectly for side A and side B of the vinyl. The label describe this as "a dizzying trip through an idiosyncratically British love of Psych, Freakbeat, Acid Rock and late '60s pop" and having heard a preview of the album, that's probably spot on! It's a real trip (man) and you can have a taster, below.
Tracklisting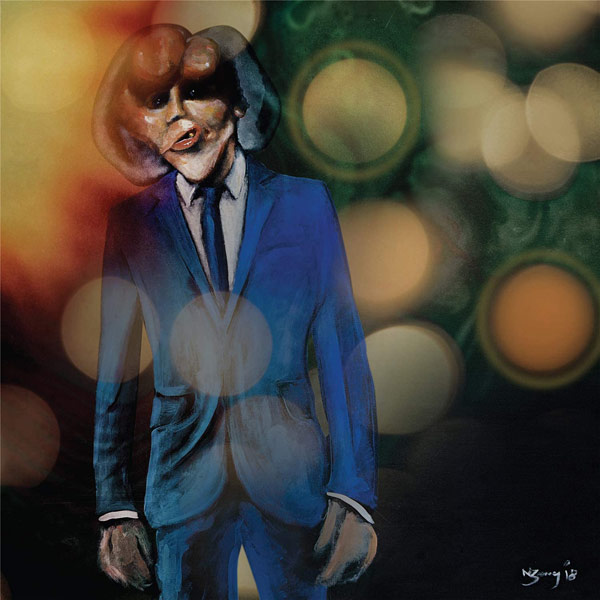 The Blue Elephant Matt Berry
/
Vinyl LP
Side One

Aboard
Summer Sun
Safe Passage
Now Disappear
Alone
Invisible
Blues Inside Me
I Cannot Speak

Side Two

The Blue Elephant
Life Unknown
Safer Passage
Like Stone
Story Told
Forget Me
Now Disappear (Again)