 News
Out This Week / on 1 May 2020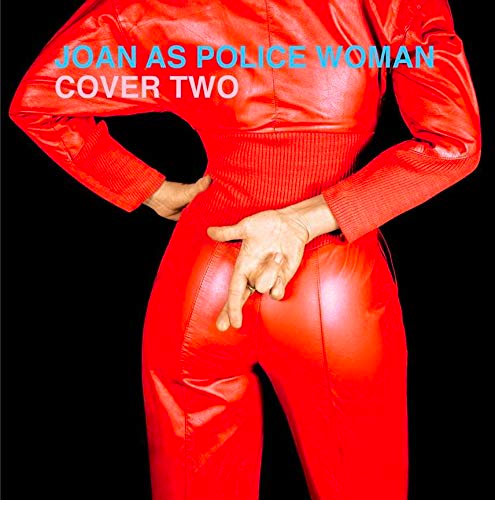 Joan As Police Woman / Cover Two CD, Vinyl
The impending tour is sadly postponed, but the album is still being released as planned. Brooklyn's Joan As Police Woman follows up her 2009 covers album (called simply,  Cover) with Cover Two, another ten-track diversion into the interpretation of other artists' work.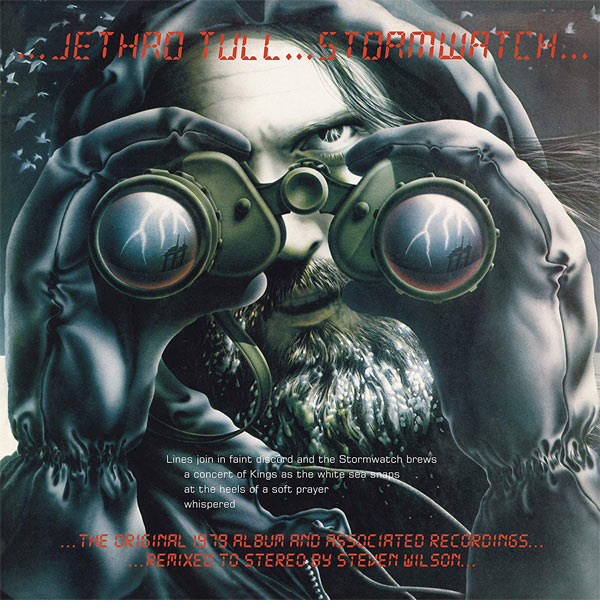 Jethro Tull / Stormwatch standalone vinyl and CD CD, Vinyl
The The / See Without Being Seen (CD)
See Without Being Seen is the 'lost' first album by the teenage Matt Johnson, now reissued by Johnson as a The The long-player. This was originally 'released' last year for 'Cassette Store Day' (the original was put out on tape in 1979) but is now issued on CD with three bonus tracks (in addition to the three extra instrumentals that were added to cassette re-release). Comes with 36-page booklet and is packaged like Johnson's 'Cineola' releases. There is no vinyl edition, if you're wondering.
---
The Strokes / The New Abnormal (vinyl LP)
The Strokes new album on vinyl was supposed to come out last week, but supply chain issues means it has been bumped to this Friday. The CD was issued three weeks ago.
---
Whitesnake / Slide It In (35th anniversary remix)
Another release that has been affected by the current pandemic. This is the 35th anniversary remix of the 1985 Whitesnake album (as featured in last year's Slide It In box set) pressed on 2LP orange/red vinyl. Already out in some territories, but out on Friday in some places.
Compare prices and pre-order
Whitesnake
Slide It In remix - 2LP coloured vinyl
---
Friends soundtrack (2LP coloured vinyl)
First time on vinyl for the 25th anniversary of Friends. This 2LP 'hot pink' pressing features music from the likes of The Rembrandts, Lou Reed, Pretenders, Hootie & The Blowfish, Grant Lee Buffalo, k.d. lang, Lou Reed, Joni Mitchell, R.E.M., Toad The Wet Sprocket, Barenaked Ladies, and Paul Westerberg. Side 4 is etched.