 News
Out This Week / on 1 November 2019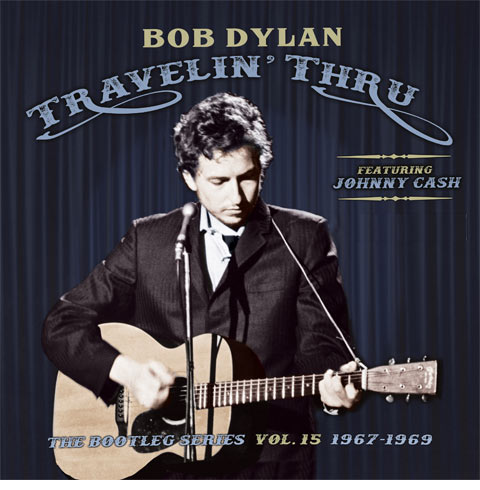 Bob Dylan / Travelin' Thru 1967-1969: Bootleg Series vol 15 CD, Vinyl
Sony continues the long running Bob Dylan 'Bootleg Series' with Travelin' Thru 1967-1969: The Bootleg Series vol 15 which revisits Dylan's musical journeys to Nashville from 1967-1969, focusing on previously unavailable recordings made with Johnny Cash and unreleased tracks from the John Wesley Harding, Nashville Skyline, and Self Portrait sessions.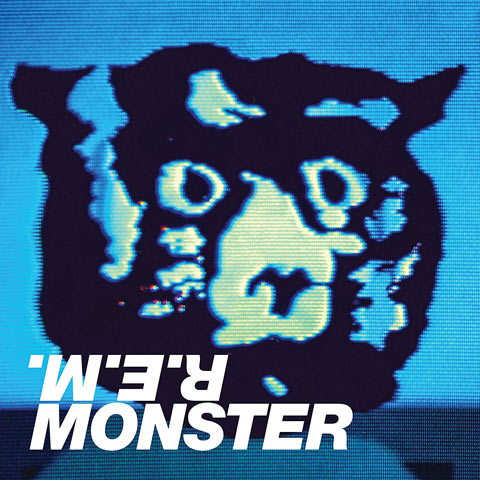 R.E.M. / Monster 25th anniversary reissue CD, Box Set, Blu-ray
Craft Recordings reissue R.E.M.'s 1994 album Monster as a six-disc 25th anniversary edition. The 5CD+blu-ray set includes a brand new Scott Litt stereo mix, unreleased demos and a 5.1 surround sound mix. This is packaged differently from both previous super deluxe sets!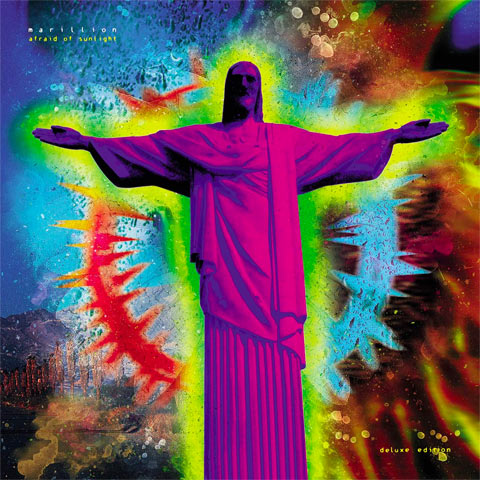 Marillion / Afraid of Sunlight deluxe edition CD, Vinyl
Marillion continue their reissue programme with deluxe CD and vinyl box set editions of their 1995 album Afraid of Sunlight.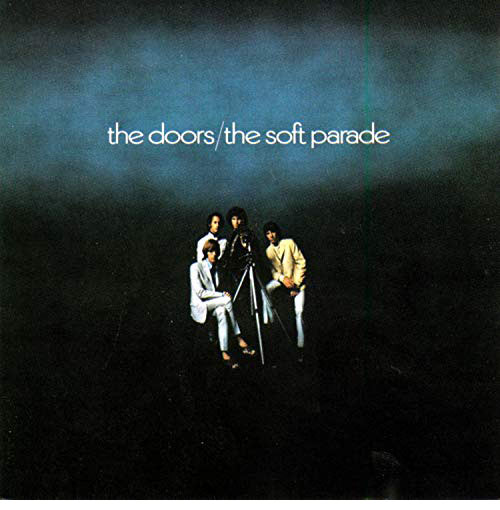 The Doors / The Soft Parade CD, Vinyl
The Doors' fourth studio album, The Soft Parade, is expanded and reissued as a 50th anniversary 3CD+LP deluxe edition.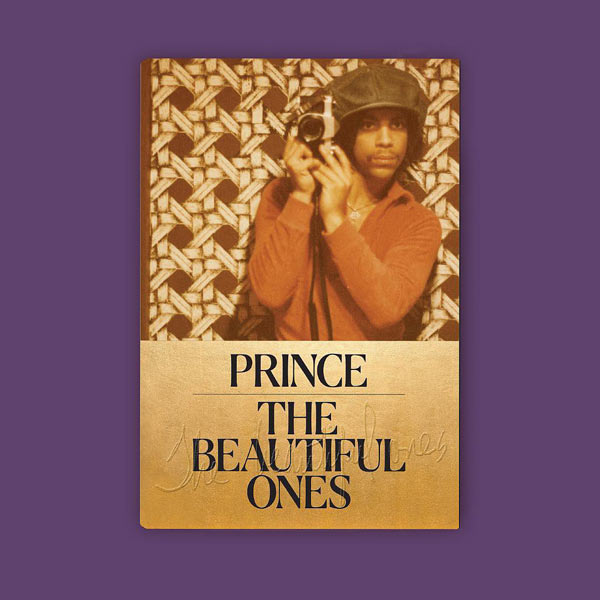 Prince / The Beautiful Ones Book
The Beautiful Ones a new book that features never-before-seen photos, original scrapbooks and lyric sheets, and "the exquisite memoir he began writing before his tragic death."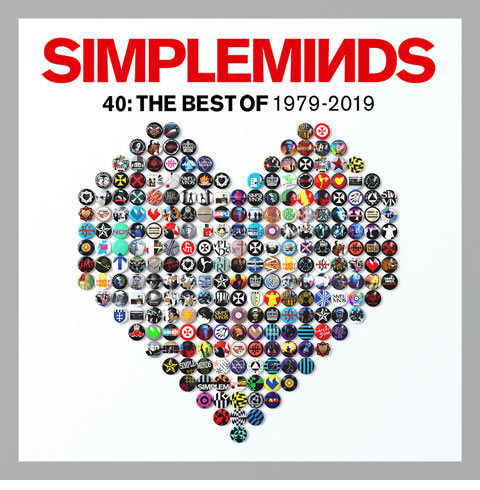 Simple Minds / 40: The Best of 1979-2019 CD, Vinyl
Universal Music issue 40: The Best of 1979-2019 a new Simple Minds compilation that celebrates four decades of music from the Scottish band.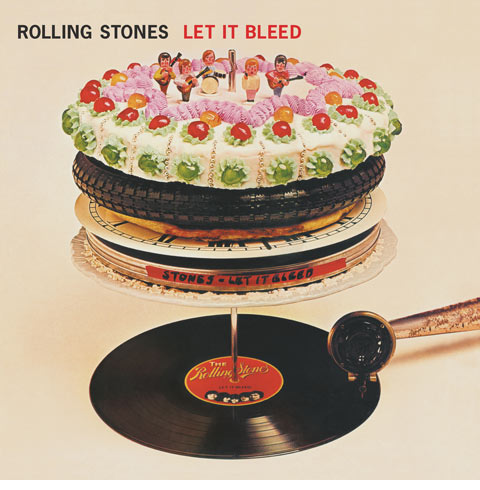 The Rolling Stones / Let It Bleed CD, Vinyl
This 50th anniversary set of The Rolling Stones' Let It Bleed album is short on bonus audio but does feature newly remastered (by Bob Ludwig) stereo and mono versions of the album on both vinyl and SACD along with a reproduction of the 1969 seven-inch mono single of 'Honky Tonk Women'/ 'You Can't Always Get What You Want'.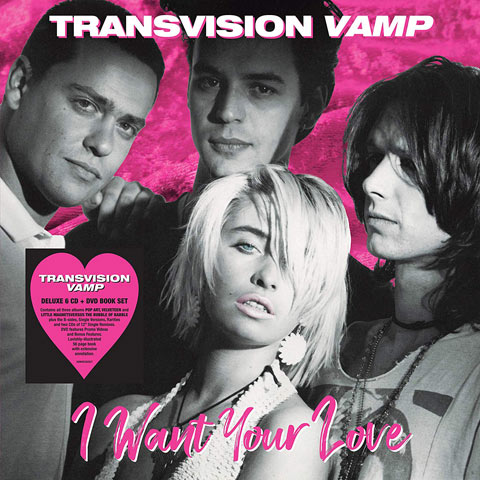 Transvision Vamp / I Want Your Love CD, DVD
Edsel issue I Want Your Love a new 6CD+DVD deluxe Transvision Vamp box set. The exclusive edition with the signed Wendy James print is still available.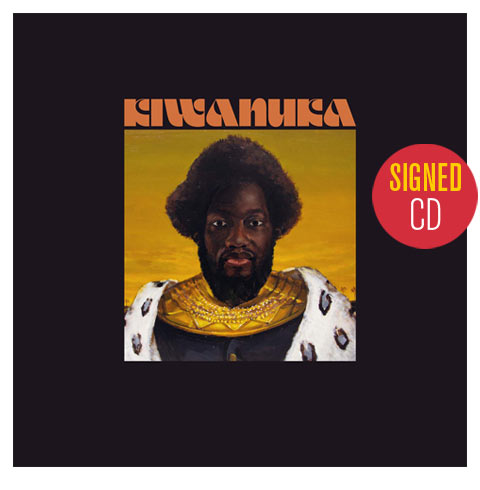 Michael Kiwanuka / Kiwanuka CD, Vinyl
Michael Kiwanuka's follows up the brilliant Love & Hate with his third album, simply called Kiwanuka. Signed CDs available, as well as black and limited edition yellow vinyl.
M People / Gold (3CD set)
The Mercury Music Prize winning combo (yes, that actually happened…) have all twenty of their top 40 hits included on this 3CD set, plus a disc of remixes. Basically, it's the only M People compilation you'll ever need, and at a giveaway price.
Compare prices and pre-order