 News
Out This Week / on 13 December 2019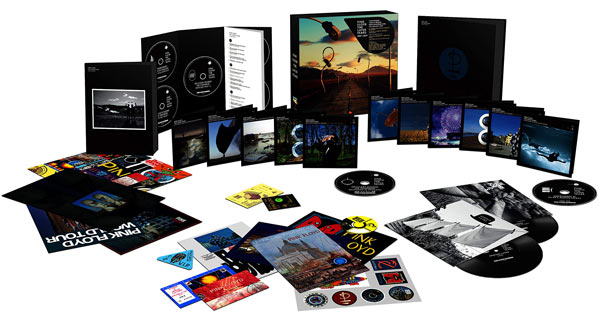 Pink Floyd / The Later Years CD, Vinyl, Box Set, Blu-ray
The massive Pink Floyd Later Years box set is finally released this week. The 18-disc set features five CDs, six blu-rays, five DVDs and two seven-inch singles, as well as a 60-page book and other replica memorabilia.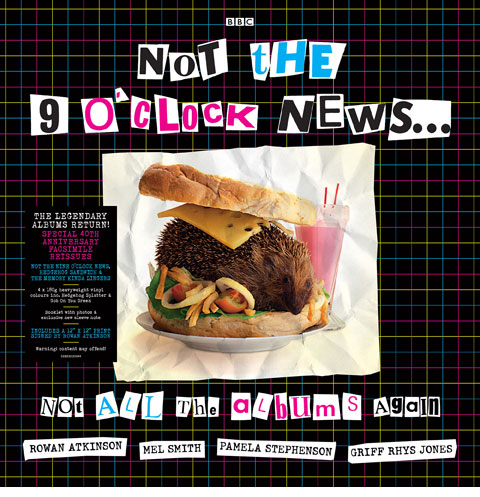 Not The Nine O'Clock News / Not All The Albums Again CD
The three best selling albums produced by classic BBC alternative comedy series Not The Nine O'Clock News are collected in a new box set Not All The Albums Again, available on coloured vinyl and CD.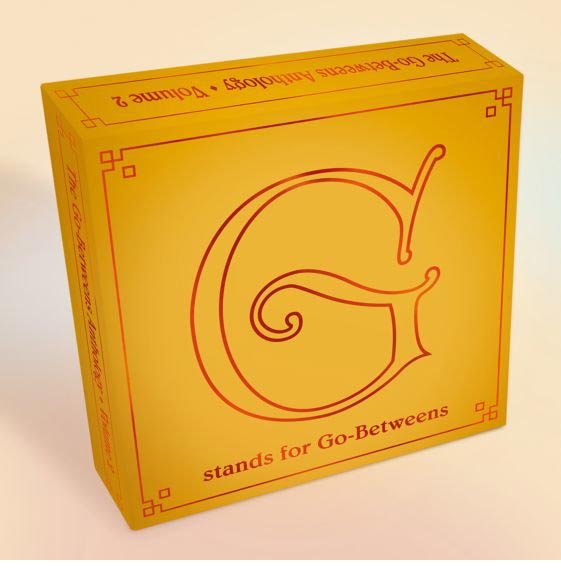 The Go Betweens / G-Stands for Go-Betweens: The Go-Betweens Anthology Volume 2. CD, Vinyl
Officially issued last week, this is getting a mention again because Amazon UK appear to have stock for just £125. Domino follow up G-Stands for Go-Betweens – their 2015 box set devoted to Australian indie band The Go-Betweens – with a second box, G Stands For Go-Betweens: The Go-Betweens Anthology Volume 2.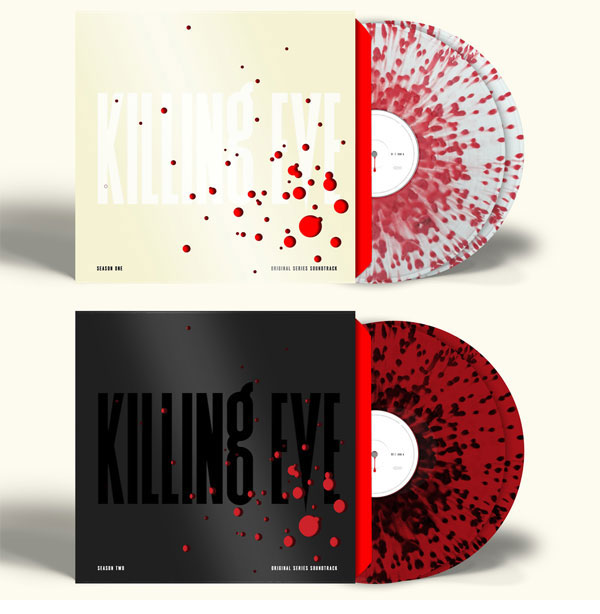 Various Artists / Killing Eve soundtracks CD, Vinyl
The soundtracks to both seasons of Killing Eve, the acclaimed British spy thriller TV series, are released as limited edition 'splatter' coloured vinyl (and on CD).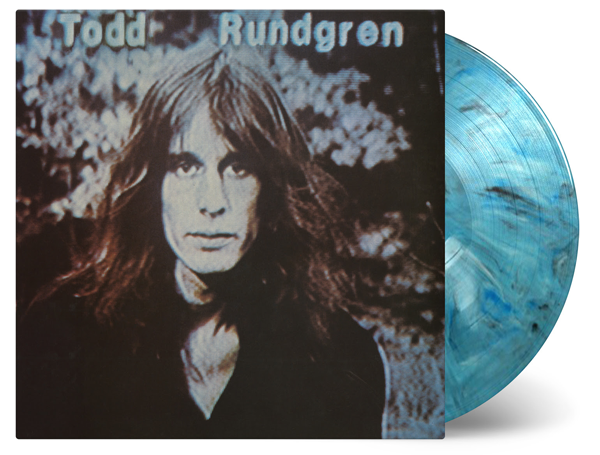 Todd Rundgren / Hermit of Mink Hollow Vinyl
Music On Vinyl's Todd Rundgren reissue campaign continues with a limited edition coloured vinyl pressing of 1978's Hermit of Mink Hollow.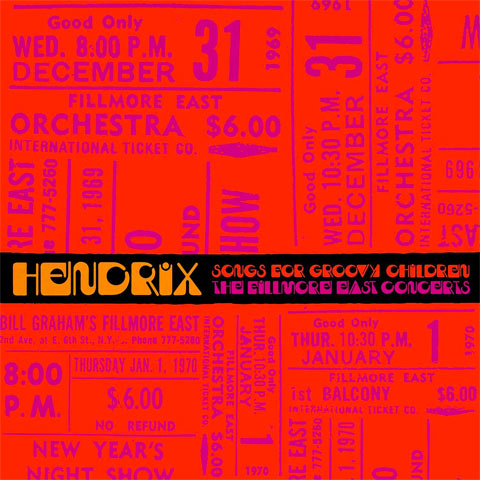 Jimi Hendrix / Songs For Groovy Children: The Fillmore East Concerts CD, Vinyl
Sony's Legacy Recordings issue a new live Jimi Hendrix box set on vinyl. Songs For Groovy Children: The Fillmore East Concerts assembles all four historic debut concerts by the legendary guitarist as originally performed. An 8LP package.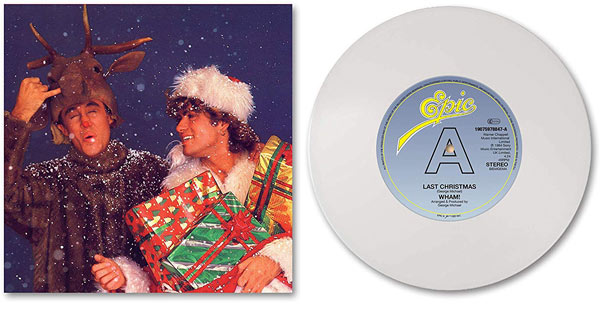 Wham! / Last Christmas Vinyl
Wham!'s Last Christmas is issued as a white vinyl seven-inch single. Is this the year the song finally gets to number one in the UK?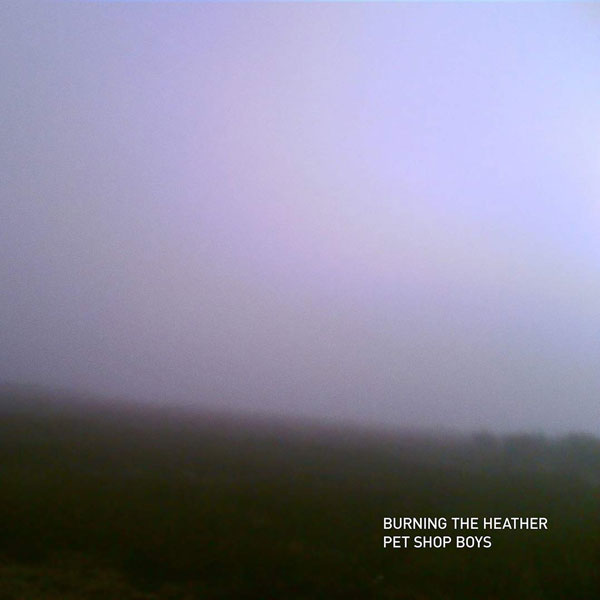 Pet Shop Boys / Burning The Heather Vinyl
Pet Shop Boys release their second single from Hotspot. For reasons unknown, 'Burning The Heather' is only available, physically, as a seven-inch single.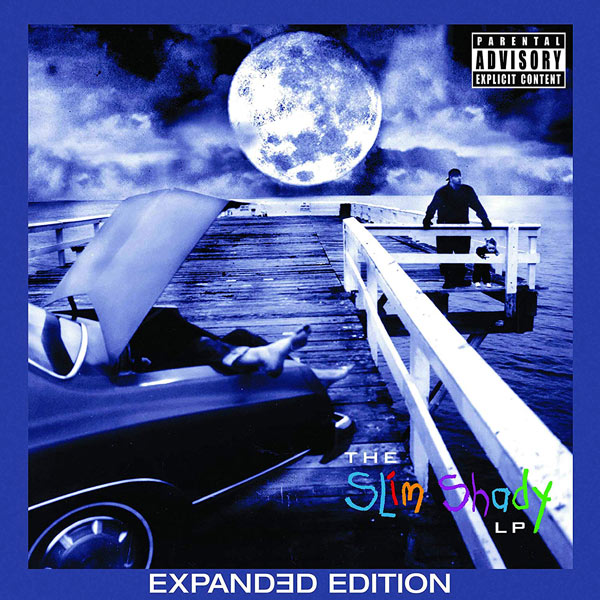 Eminem / The Real Slim Shady LP CD, Vinyl
An expanded 20th anniversary edition of Eminem's The Slim Shady LP is issued on CD and vinyl.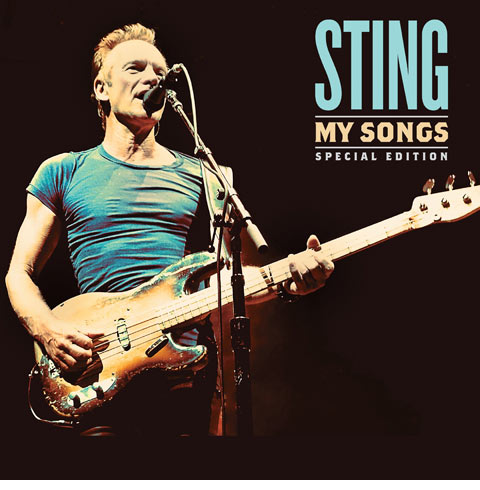 Sting / My Songs special edition CD, Vinyl
The new 2CD version of Sting's My Songs album – with a bonus CD of live performances – is already out, but this week sees the release of the the vinyl version (with just the live cuts).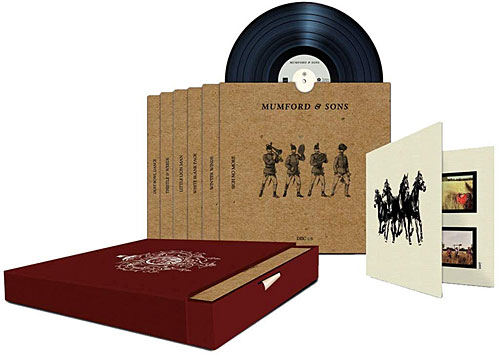 Mumford & Sons / Sigh No More 7" box set Vinyl, Box Set
A sigh-inducing 10th anniversary seven-inch box set version of Mumford & Sons 2009 debut album.
---
Bruce Springsteen / Western Stars: Songs From The Film (2LP vinyl)
This collection features each of the live performances captured in Bruce Springsteen's directorial debut 'Western Stars.' The soundtrack includes every song from Springsteen's studio album of the same name, as well as a cover of Glen Campbell's 'Rhinestone Cowboy.' (the CD came out back in October)
Doctor Who / The Web Planet (3LP exclusive coloured vinyl)
This narrated full-cast TV soundtrack, stars William Hartnell as the Doctor in a vintage six-part adventure, first shown on BBC TV in February and March 1965. A strange magnetic force pulls the TARDIS down to the craterous surface of Vortis. The Doctor and his friends learn that the planet has been invaded, and the parasitic Animus is slowly enveloping it in a web-like domain. This Amazon-exclusive is limited to 500 units and pressed on 180g themed 'Animus Splatter' vinyl.
The Police / Every Move You Make: The Studio Recordings (6LP vinyl)
Having put out the excellent 6CD edition recently, Universal Music are reissuing the 6LP vinyl version of The Police's Every Move You Make box set which features all the long-players and a bonus collection of non-album material.