 News
Out This Week / on 13 November 2020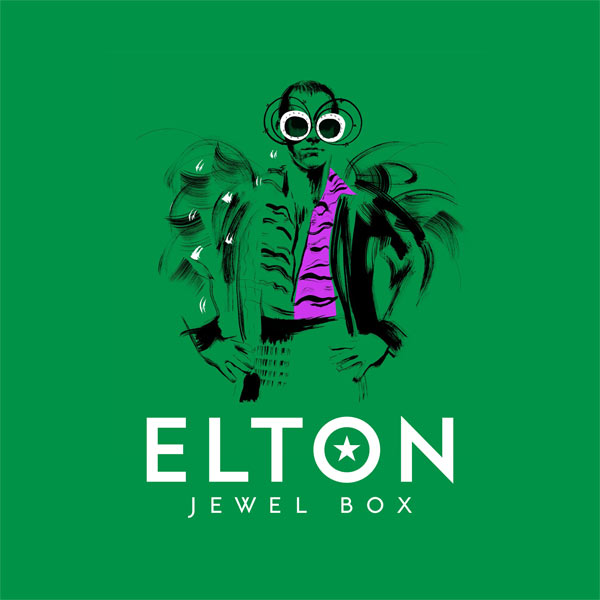 Elton John / Jewel Box CD, Vinyl
Elton John delves into his archives for deep cuts and rarities for a new 8CD box set called Elton: Jewel Box.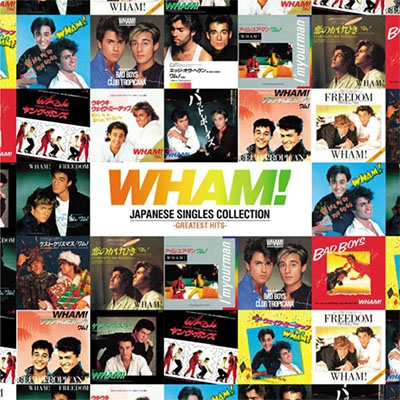 Wham! / Japanese Singles Collection: Greatest Hits CD, DVD
Sony Music Japan release a Wham! Japanese Singles Collection: Greatest Hits CD+DVD set that offers some interesting and exclusive content for the rarities-starved George Michael/Wham! fan.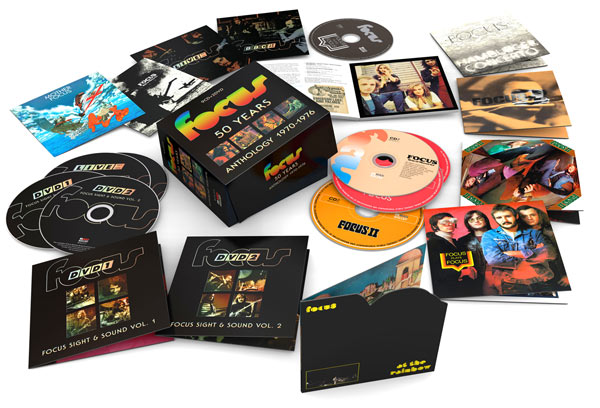 Focus / 50 Years: Anthology 1970-1976 CD, DVD
50 Years: Anthology 1970-1976 is a new box set that contains the complete work of Dutch rock group Focus between 1970 and 1976.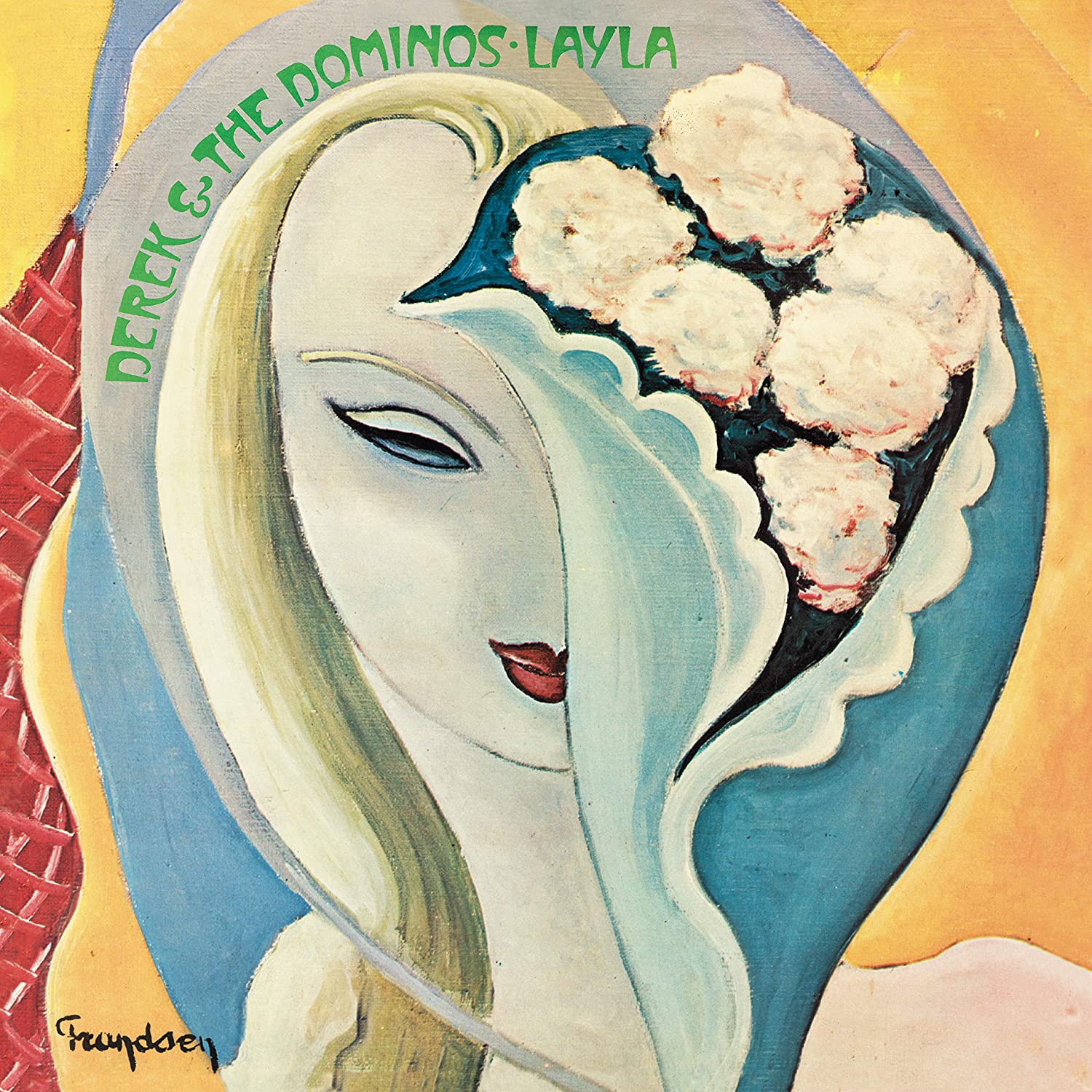 Derek and the Dominoes CD
Derek and The Dominoes 1970 album Layla and Other Assorted Love Songs is being reissued for its 50th anniversary as a deluxe 4LP vinyl set and across two CDs.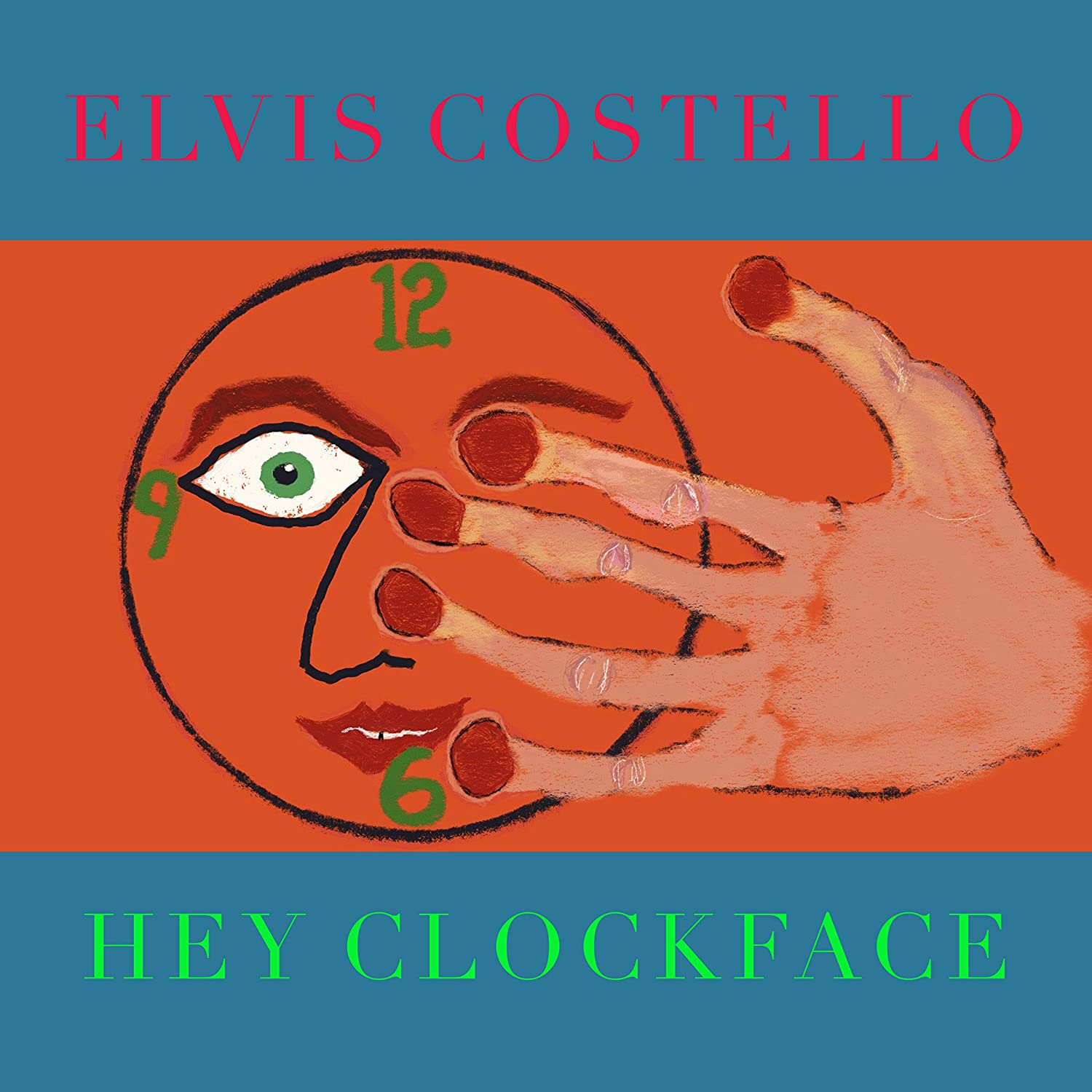 Elvis Costello / Hey Clockface CD, Vinyl
Elvis Costello returns with a new album, Hey Clockface. The CD was issued a couple of weeks ago but vinyl is released on Friday.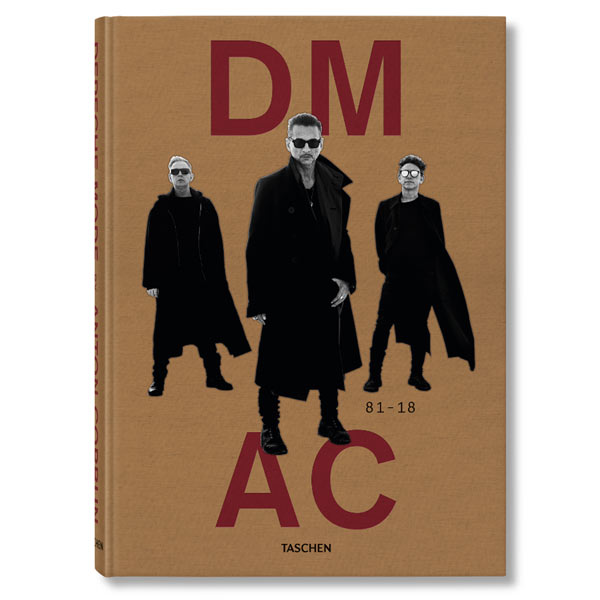 Anton Corbijn / Depeche Mode by Anton Corbijn Book
Legendary Dutch photography and artist Anton Corbijn has put together Depeche Mode by Anton Corbijn, a new book which offers an illustrated history of Depeche Mode drawing on 500 photographs from Corbijn's personal archives accrued over three decades in collaboration with "the world's biggest cult band". Despite the £750 price tag, all 1986 copies have sold out.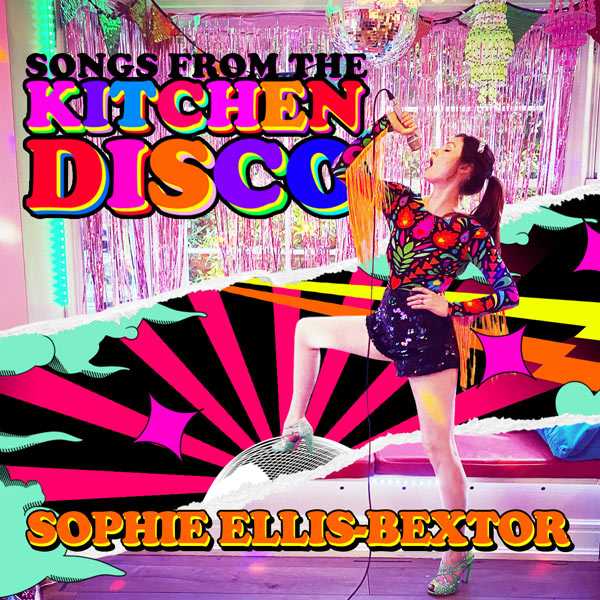 Sophie Ellis-Bextor CD, Vinyl
Sophie Ellis-Bextor's first greatest hits features original studio recordings, a new version of 'Groovejet (If This Ain't Love)', a BBC session of 'True Faith', a live version of 'Do You Remember The First Time?' and the brand new single 'Crying at the Discotheque'.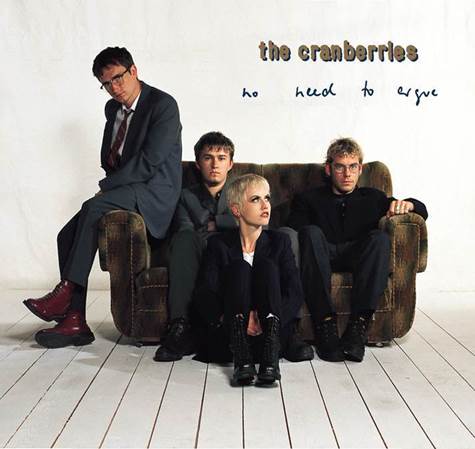 The Cranberries / No Need to Argue deluxe CD, Vinyl
The Cranberries' second album No Need to Argue has been remastered and expanded for a double CD and 2LP vinyl release.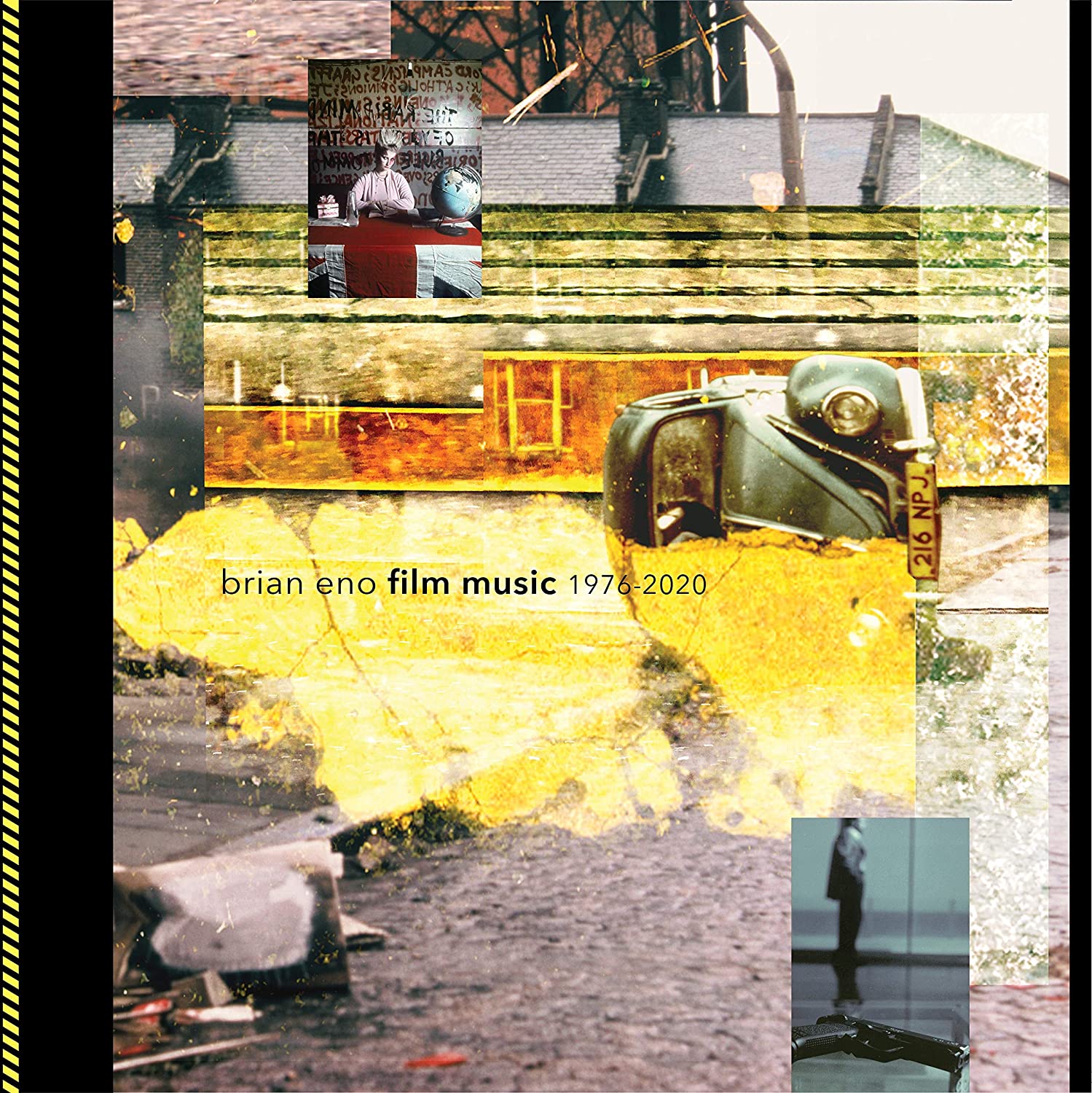 Brian Eno / Film Music 1976-2020 CD, Vinyl
UMC issue Film Music 1976-2020, a new Brian Eno compilation that brings together 17 tracks from Eno's most recognisable film and television work, spanning five decades.
AC/DC / Power Up (new album)
AC/DC's 17th studio album is released this week and Power Up marks the return of vocalist Brian Johnson, drummer Phil Rudd and bassist Cliff Williams. The deluxe box CD edition features a flashing neon AC/DC light-up logo wand plays the opening bars of 'Shot In The Dark' from the built-in speaker. It comes with a USB charging cable.
---
Hans Zimmer / Interstellar 4LP vinyl
Hans Zimmer's truly incredible soundtrack to Christopher Nolan's memorable 2014 film. This expanded 4LP edition offers the most tracks on a physical format to date and includes the elusive 'Day One Dark'.
---
Johnny Cash and the Royal Philharmonic Orchestra
These kind of releases continue to sell very well so the record labels continue to churn them out. 12 classic Johnny Cash performances 'reimagined' via new symphonic arrangements recorded at Abbey Road Studios.
---
Dolly Parton / A Holly Dolly Christmas
Christimas album from Dolly Parton. Check out the 8-track cartridge exclusive to Amazon US with a bonus track!