 News
Out This Week / on 16 October 2020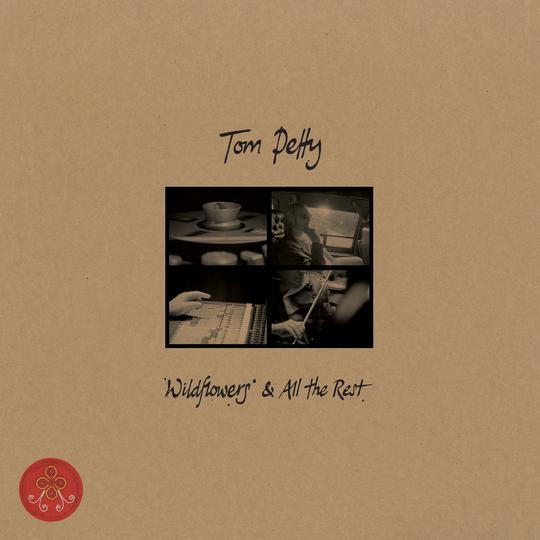 Tom Petty / Wildflowers reissue CD, Vinyl
Warner Records reissue an expanded version of Tom Petty's album Wildflowers, across many formats.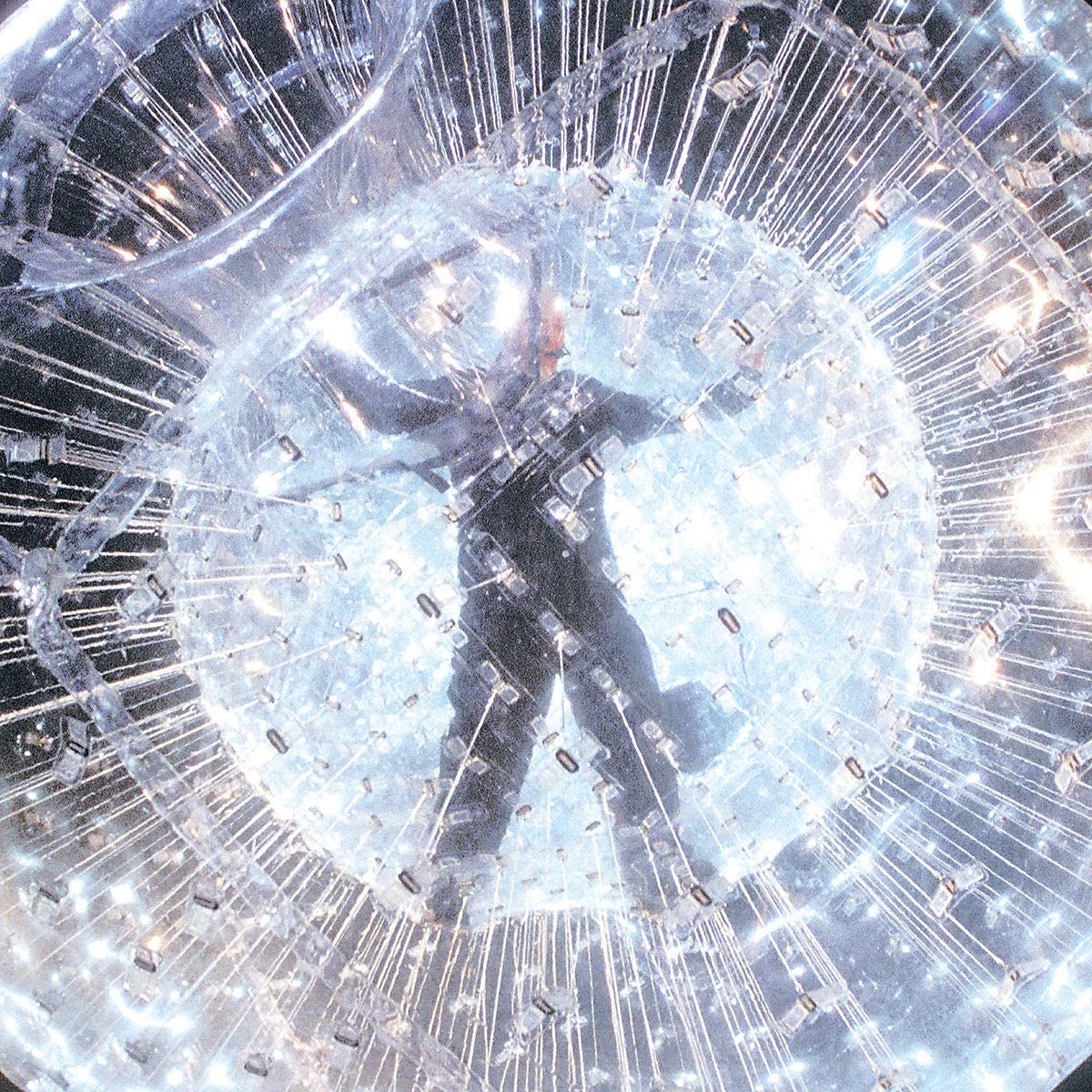 Peter Gabriel / Plays Live 2LP vinyl Vinyl
Peter Gabriel completes his classic live albums reissues on vinyl with a multi-disc half-speed mastered version of Growing Up Live. This comes with a hi-res download card.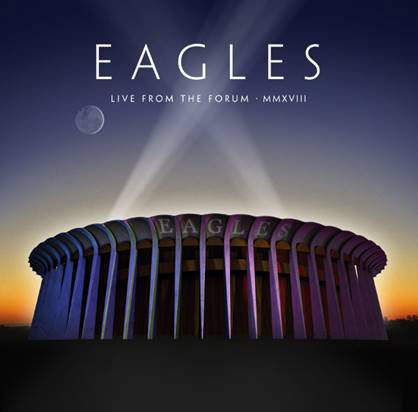 Eagles / Live From The Forum MMXVII CD, Vinyl, Blu-ray, DVD
Live From The Forum MMXVIII is a new Eagles live release of a 26-song performance filmed and recorded at LA's The Forum venue in 2018.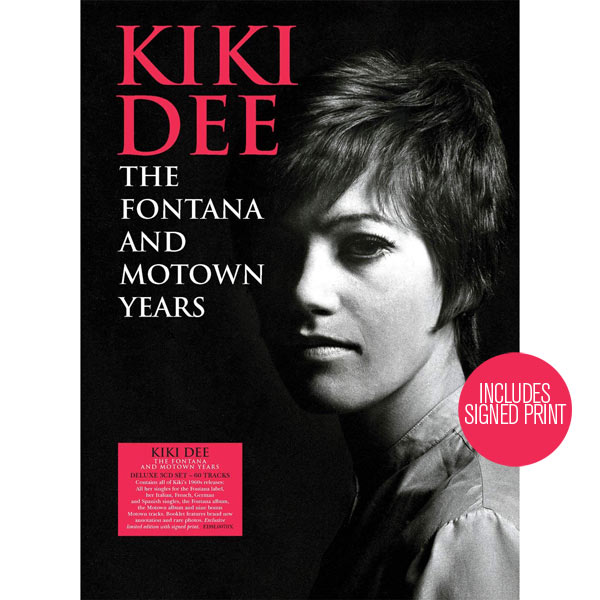 Kiki Dee / The Fontana and Motown Years CD
Edsel issue The Fontana and Motown Years, a new three-CD Kiki Dee set that covers her time on those two labels before she signed for Rocket Records.This limited edition is SIGNED by Kiki Dee!
Donna Summer / The Wanderer 40th anniversary
Donna Summer's 1980 album is remixed and represented for this 40th anniversary celebration. The expanded deluxe CD offers seven new remixes in addition to the original album. 2LP pink and black 180g vinyl offers the same.
---
Nik Kershaw / Oxymoron (new album)
Nik Kershaw returns with a new album. Unlike 2012's Eight, Oxymoron is available on vinyl as well as CD.
---
Def Leppard / Hits Vegas: Live at Planet Hollywood (3LP vinyl)
Hits Vegas: Live At Planet Hollywood sees Def Leppard offer a 28-song deep dive into hits and rarities.
The Who / Essential (3CD set)
Budget three-CD Who package that offers two discs of hits and deep cuts and a bonus CD featuring a variety of live recordings.
---
Hit Me! The Best of Ian Dury (3CD or 2LP)
New Ian Dury 'best' of from BMG. The 2LP set is a limited edition white vinyl pressing.