 News
Out This Week / on 17 January 2020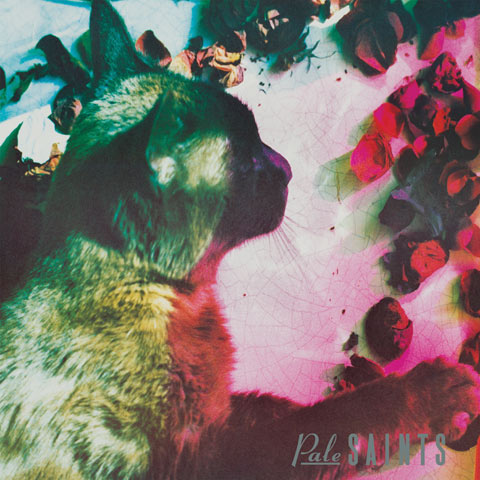 Pale Saints / The Comforts of Madness CD, Vinyl
Late '80s British indie band Pale Saints see their 1989 debut album The Comforts of Madness expanded and reissued on CD and vinyl formats.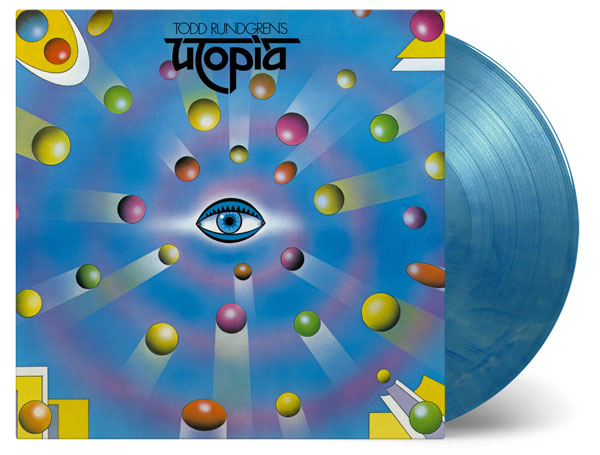 Utopia / Todd Rundgren's Utopia & RA Vinyl
Music on Vinyl continue with their Todd Rundgren reissue campaign with limited coloured vinyl reissues of Todd Rundgren's Utopia and RA (these were actually released last week).
Bombay Bicycle Club / Everything Else Has Gone Wrong (signed vinyl)
The indie band from London issue their fifth studio album. Signed vinyl available via Amazon in the UK.
The Tremeloes / Gold (3CD set)
Generous 3CD set featuring 45 Tremeloes songs including UK number one 'Silence Is Golden' and 'Even The Bad Times Are Good'.