 News
Out This Week / on 20 November 2020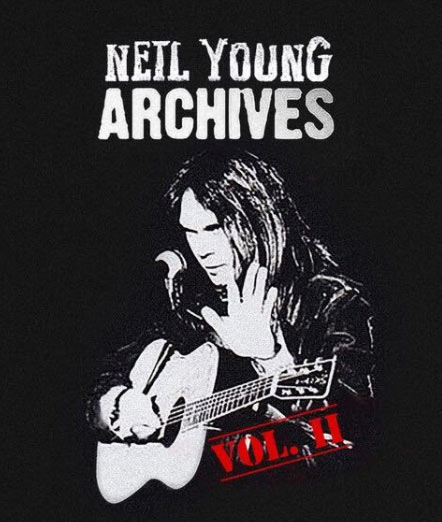 Neil Young / Archives Volume II: 1972-1976 CD
Neil Young's long awaited Archives Vol. II box set is released. This is a 10CD package that covers the years 1972-1976.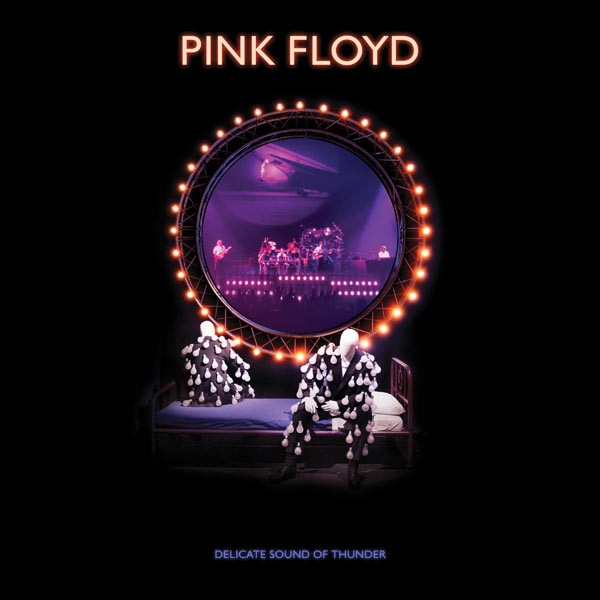 Pink Floyd / Delicate Sound of Thunder CD, Vinyl, Box Set, Blu-ray, DVD
Pink Floyd's Delicate Sound of Thunder live album and concert film were restored, remixed and re-edited for last year's mammoth Later Years box set, but are now made available separately across all major physical formats.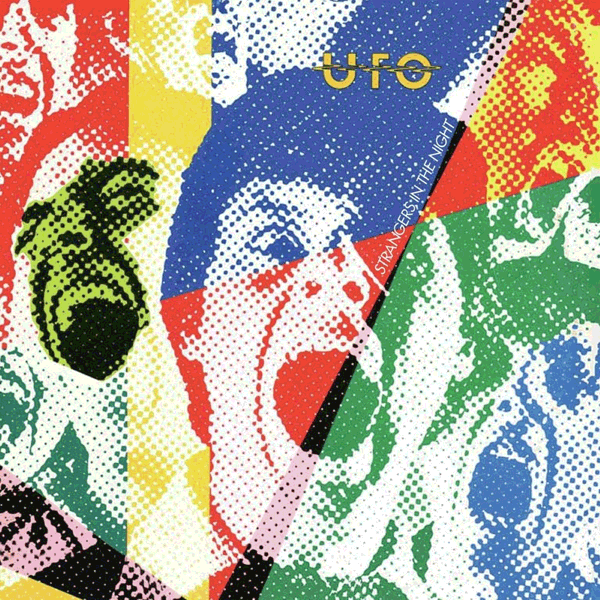 UFO / Strangers in the Night deluxe CD
English rock band UFO's 1979 live album Strangers in the Night is reissued as an 8CD deluxe edition.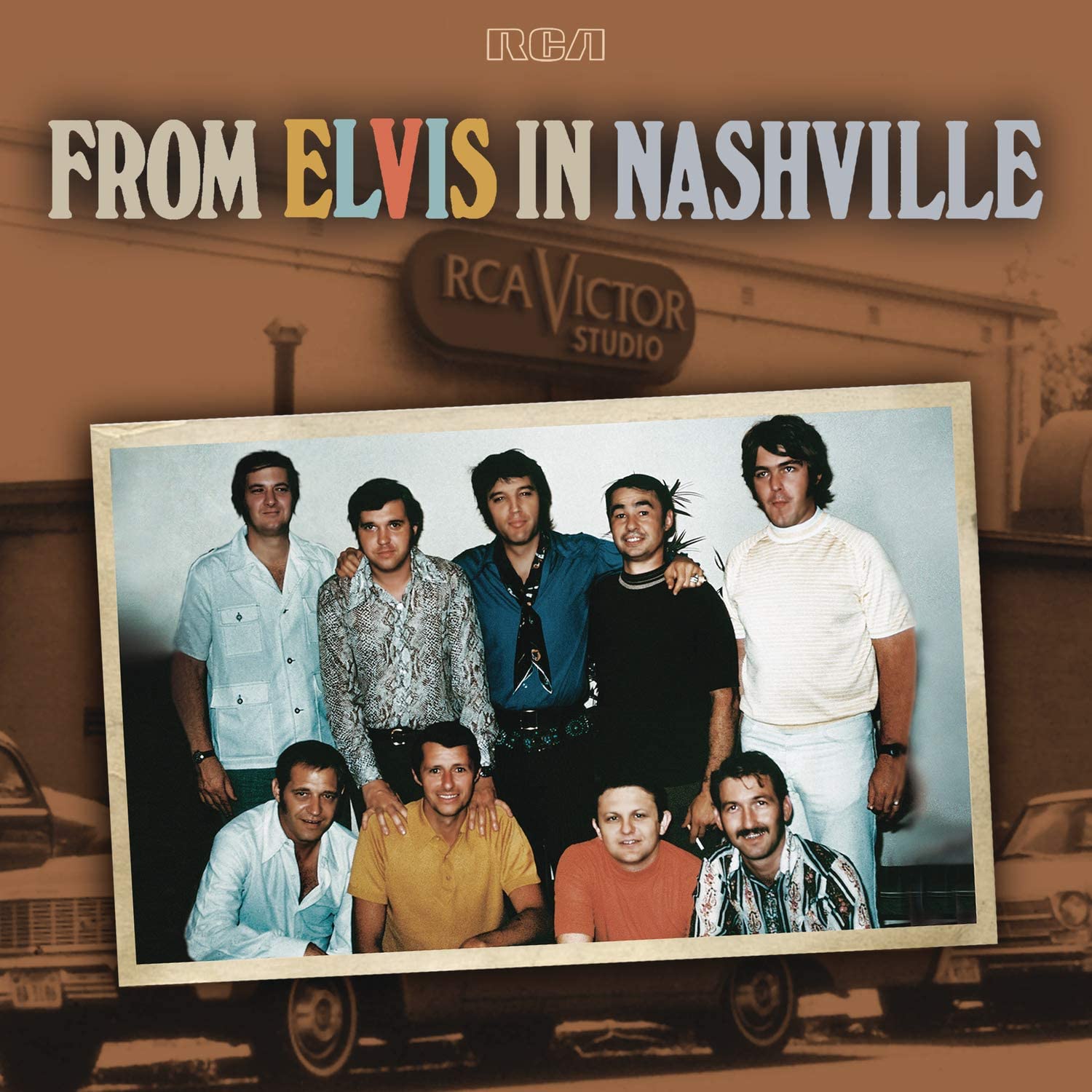 Elvis Presley / From Elvis in Nashville CD, Vinyl
Elvis Presley's 1970 sessions in Nashville are gathered for release in a new four-CD set, From Elvis in Nashville.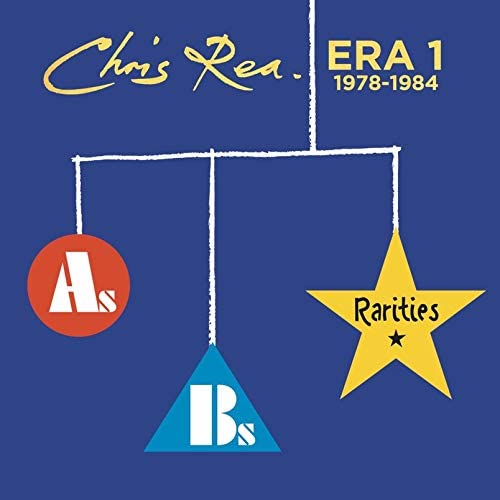 Chris Rea / Era 1: Rarities 1978-1984 CD
ERA 1 (As, Bs and Rarities 1978-1984) is a new Chris Rea rarities compilation that brings together his early work in a triple-CD package.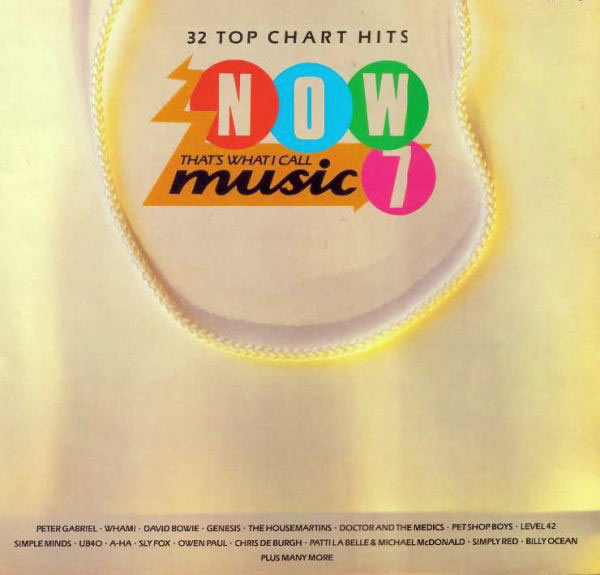 Now That's What I Call Music 7 is reissued as a two-CD set.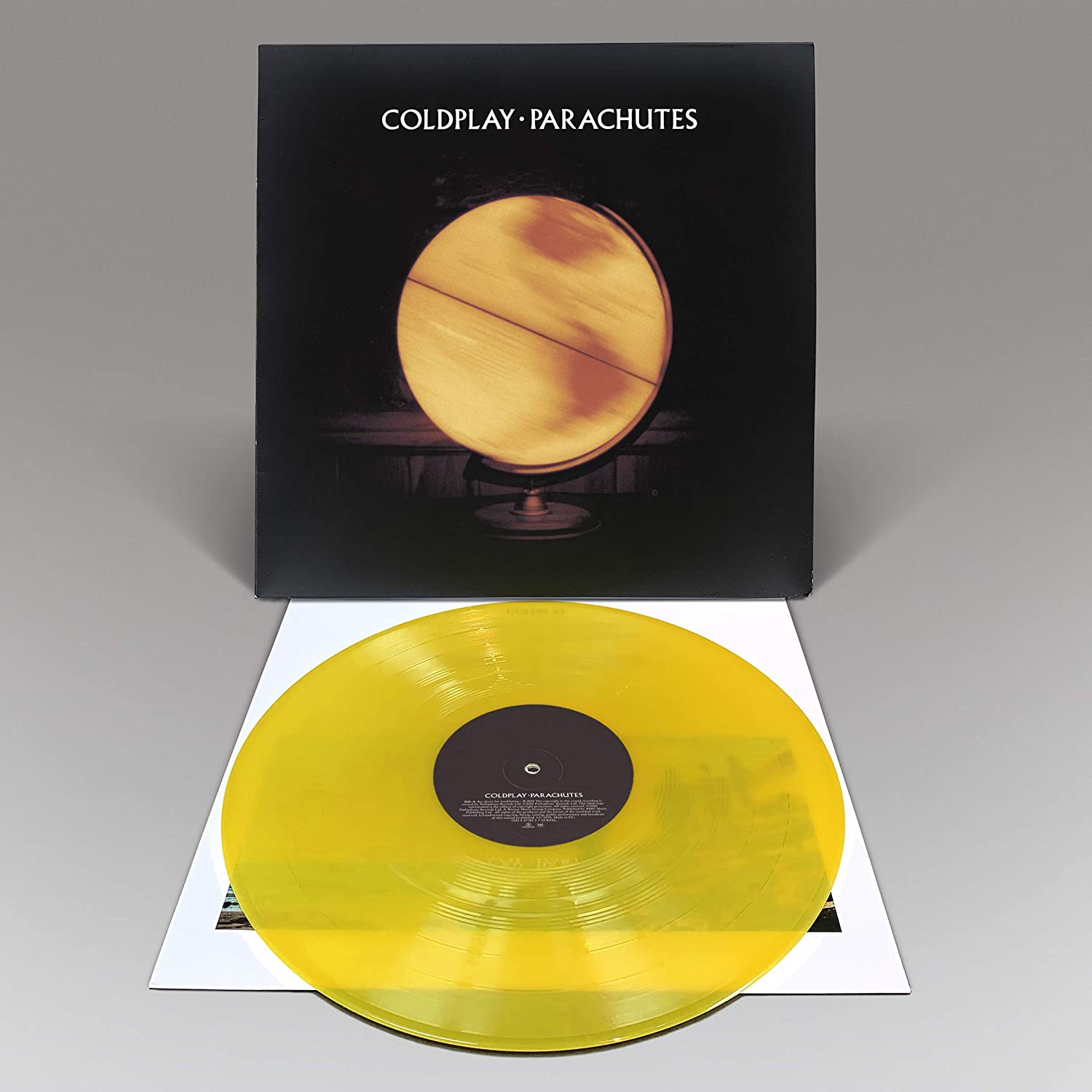 Coldplay / Parachutes Vinyl
Coldplay's debut album Parachutes is reissued on limited edition yellow vinyl for its 20th anniversary.
The Specials / More Specials (half-speed mastered vinyl)
This 40th Anniversary Edition of More Specials has been mastered and cut at half-speed by Miles Showell at Abbey Road Studios using the original production tapes. This is a 2LP set cut at 45RPM and includes a bonus seven-inch single (also cut at half-speed) which originally came with the initial run of the album in 1980.
Jewel / Pieces of You reissue
The American singer-songwriter's debut album Pieces of You is reissued for its 25th anniversary. 4CD, 2CD and 4LP editions feature remastered audio, outtakes, rarities and B-sides.
---
Nick Cave / Idiot Prayer (2CD set)
Idiot Prayer is Nick Cave 'Alone at Alexandra Palace'. This was recorded during lockdown and features 22 career-spanning tracks.
---
Tim Minchin / Apart Together
Tim Minchin has achieved so much in his career, in the field of musical comedy, notably writing the music and lyrics for the Royal Shakespeare Company's award-winning Matilda the Musical (which was incredible). Remarkably, Apart Together is his debut studio album and you can pick up a SIGNED copy on CD via Amazon in the UK.
Annie Lennox / A Christmas Cornucopia (10th Anniversary edition)
Annie Lennox's album of traditional festive songs (which includes the original composition 'Universal Child') is reissue for its tenth anniversary. It features a new recording of 'Dido's Lament'