 News
Out This Week / on 21 June 2019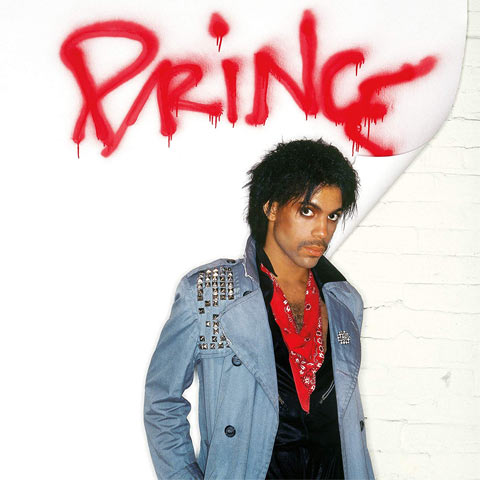 Prince / Originals CD, Vinyl
The fifteen-track Prince album features 14 previously unreleased recordings that explores the behind-the-scenes role Prince played in other artist's careers. Basically, it's his versions of the hits he penned for others. CD out already, but this week sees the releases of the deluxe version of purple vinyl.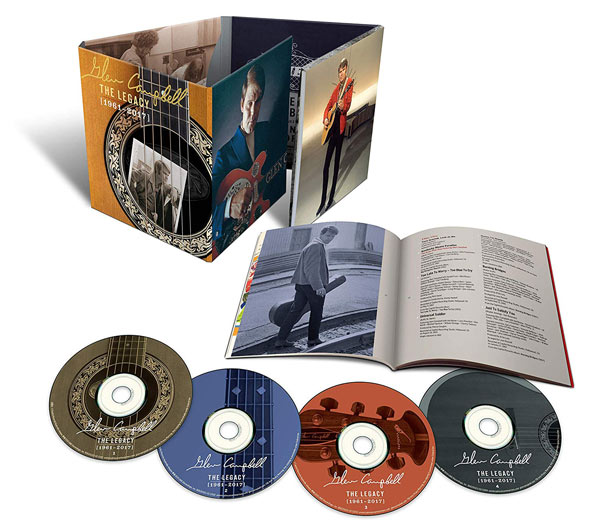 Glen Campbell / The Legacy 1961-2017 CD, Box Set
A box set celebrating the career of the legendary Glen Campbell is set to be released next month. Glen Campbell – The Legacy (1961-2017) is actually a revised edition of the 2003 set, with 78 tracks across four CDs.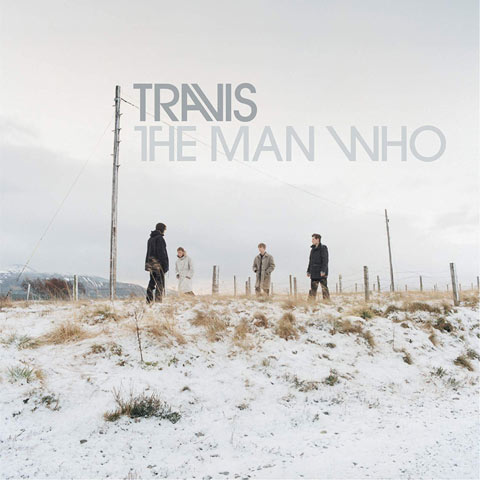 Travis / The Man Who box set CD, Vinyl
Travis' 1999 album The Man Who is reissued as a four-disc box set, along with a new compilation Live at Glastonbury '99.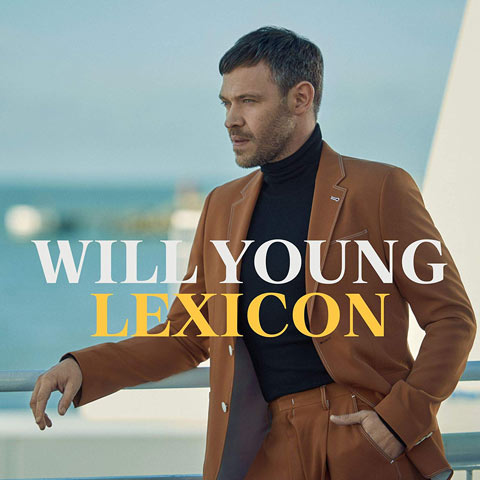 Will Young / Lexicon signed CD
Will Young releases a new album, Lexicon, next month. It's his seventh album and sees a move to new label Cooking Vinyl. Signed CDs, still available.
Def Leppard / The CD/Vinyl Box Set: Volume Two
This is the second in four planned volumes that will bring us the "complete recorded output" of Def Leppard. This 10LP or 7CD set features albums and rarities and the audio was remastered by Ronan McHugh and Joe Elliott at Joes Garage.
The Raconteurs / Help Us Stranger (new album)
The Raconteurs' reassemble for a third studio album, Help Us Stranger, and their first since 2008's Consolers of the Lonely.
Hot Chip / A Bath Full of Ecstasy (new album)
Hot Chip's new album is described as a record that is "a celebration of joy but recognises the struggle it can take to get to that point of happiness." It is produced by Philippe Zdar and Rodaidh McDonald.
Transvision Vamp / Velveteen (red vinyl LP)
Transvision Vamp's second album Velveteen (originally released 30 years ago in 1989) is reissued on 180g red vinyl. Features the single Baby, I Don't Care. Debut Pop Art is also issued on the same day on white vinyl.