 News
Out This Week / on 23 August 2019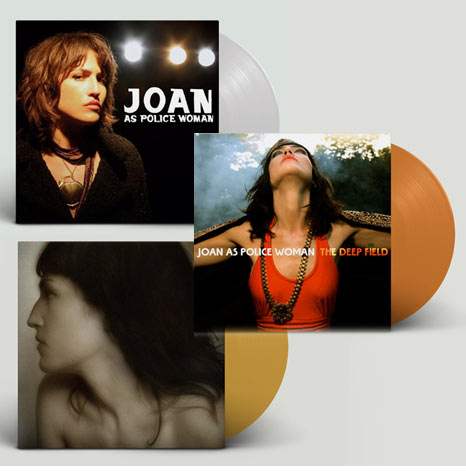 Joan As Police Woman / Coloured vinyl reissues Vinyl
Joan As Police Woman's early albums are reissued as limited edition coloured vinyl pressings and SDE has some exclusive signed prints to give away.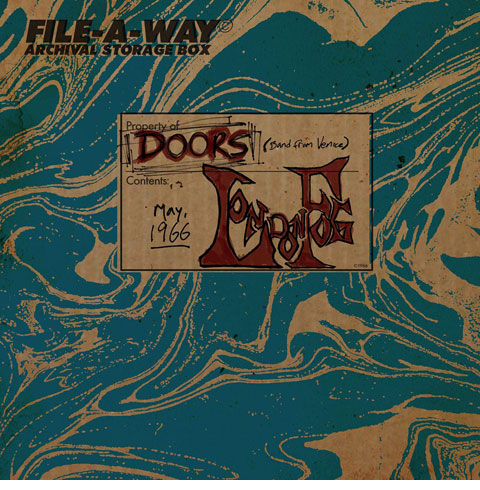 The Doors / London Fog CD
Once a slightly inflated and overpriced box set, The Doors's earliest live recordings are now issued as a standalone CD edition.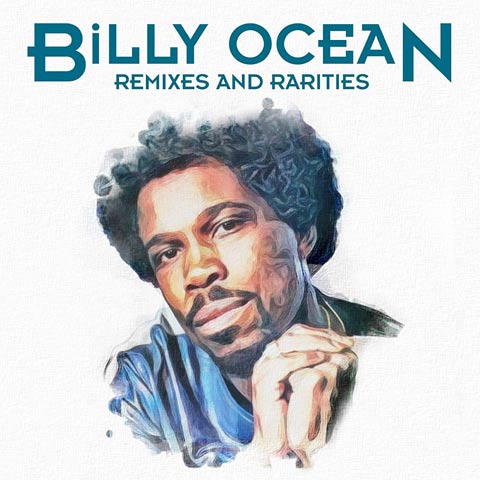 Billy Ocean / Remixes and Rarities CD
Get outta my dreams and into my CD player. Cherry Red issue another in their popular Remix and Rarities series. This is a two-CD set of Billy Ocean remixes.
Massive Attack / Mezzanine 2CD deluxe
Finally! After nearly a year of delays Massive Attack get their act together and actually release the 2CD remastered and expanded version of Mezzanine. This can be ordered via the SDE shop. It's not all good news… the band cancelled the 3LP vinyl deluxe, although you can now pre-order the Mad Professor remixes as a standalone coloured vinyl edition.
Steven Wilson / Hand.Cannot.Erase. (CD+blu-ray edition)
If you don't own Steven Wilson's 2015 masterpiece I urge you to get it. An incredibly accomplished and genuinely immersive work and this reissue includes a blu-ray that offers and embarrassing amount of content for the price, including 5.1 surround sound mix, instrumental version plus seven additional tracks, including alternative & radio mixes. You won't regret it.
Compare prices and pre-order
Steven Wilson
Hand.Cannot.Erase (CD/Blu-Ray Digipack )