 News
Out This Week / on 25 October 2019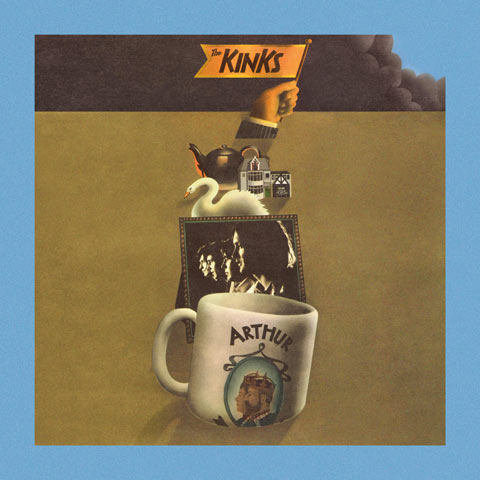 The Kinks / Arthur Or The Decline And Fall Of The British Empire CD, Vinyl, Box Set
The Kinks' 1969 album Arthur (Or The Decline And Fall Of The British Empire) is reissued as a 50th anniversary super deluxe edition box set.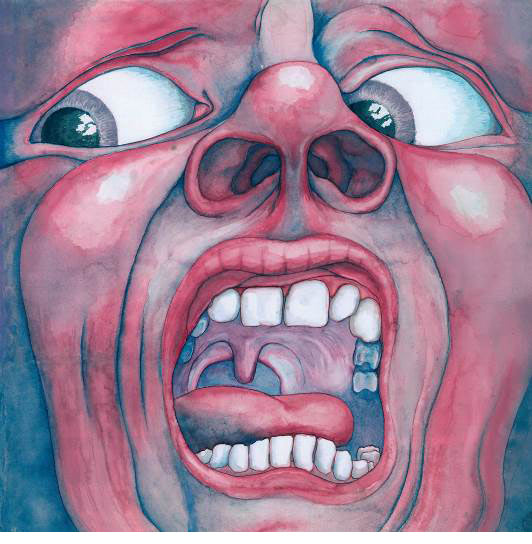 King Crimson / In The Court of the Crimson King 50th anniversary CD, Vinyl, Blu-ray
King Crimson's 1969 debut album In The Court of the Crimson King is reissued as a Blu-ray+3CD edition and a double vinyl set, for its 50th anniversary.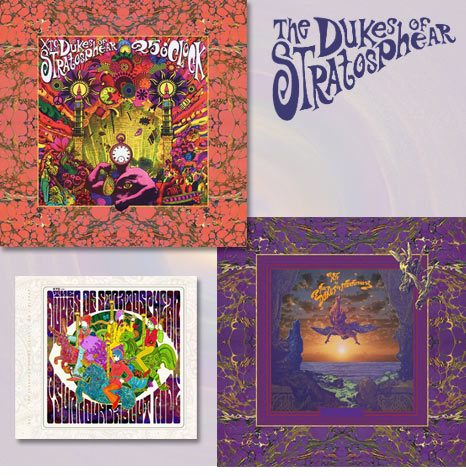 The Dukes of Stratosphear / Reissues CD, Vinyl, Blu-ray
XTC's alter egos The Dukes of Stratosphear feature in the latest in the band's acclaimed 'Surround Sound Series' with a new set called 'Psurroundabout Ride' which features the complete recordings newly mixed in stereo and surround sound by Steven Wilson. Individual vinyl reissues of both albums are also released. These releases have been delayed for a couple of weeks.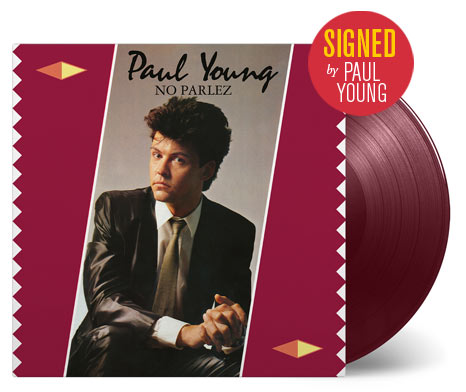 Paul Young / No Parlez signed coloured vinyl CD
Paul Young's classic debut No Parlez is reissued as a limited edition coloured vinyl pressing in October, with SIGNED copies exclusively available via the SDE shop.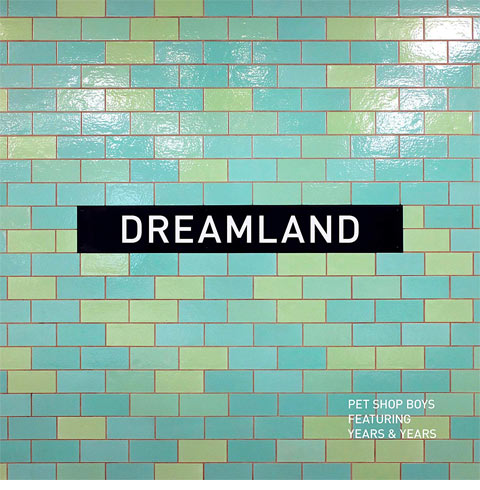 Pet Shop Boys / Dreamland CD, Vinyl
The Pet Shop Boys continue to support physical product with their singles and their latest 'Dreamland' is available on both CD and vinyl.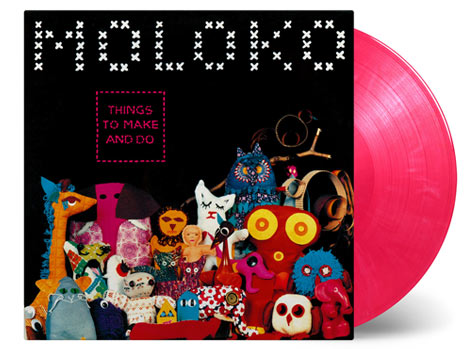 Moloko / Things To Make And Do Vinyl
Music on Vinyl continue with their Moloko vinyl reissue campaign with a pink vinyl reissue of Things To Make And Do.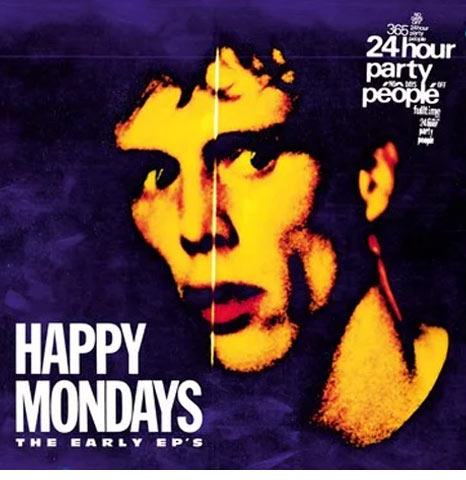 Happy Mondays / The Early EP's Vinyl
London Record issue The Early EP's a vinyl box set containing very early Happy Mondays tracks originally released on limited vinyl in the late 1980s by Factory Records.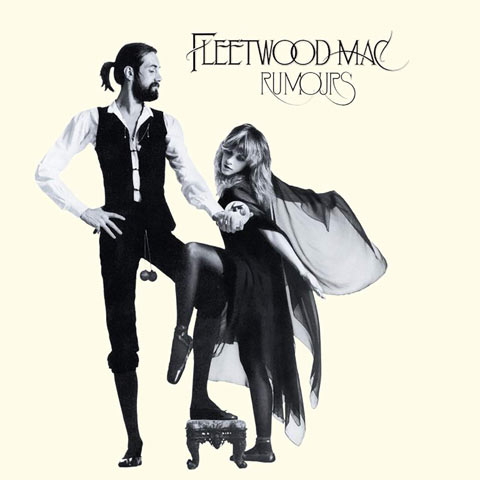 Fleetwood Mac / Rumours 4CD set CD
Rhino release a 4CD edition of Fleetwood Mac's Rumours in what they are describing as a 'great value package'.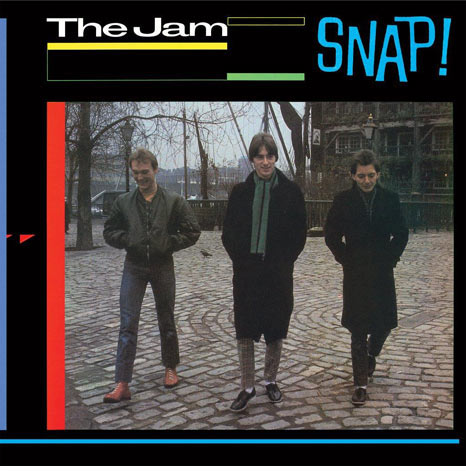 The Jam's classic compilation Snap! is reissued as a double vinyl edition which comes complete with the bonus 7″ single given away with first editions back in 1983.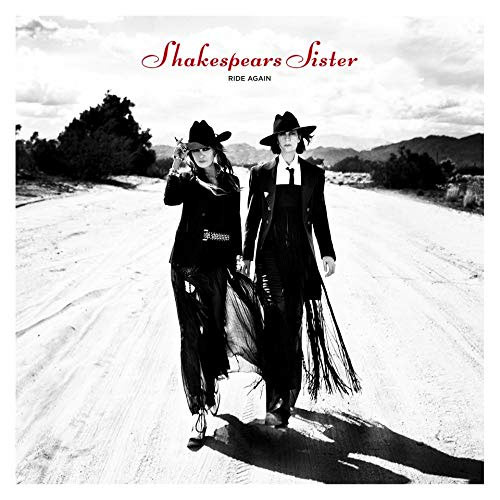 Shakespears Sister / Ride Again CD, Vinyl
Shakespears Sister continue their general 'we're back' activities with a brand new EP.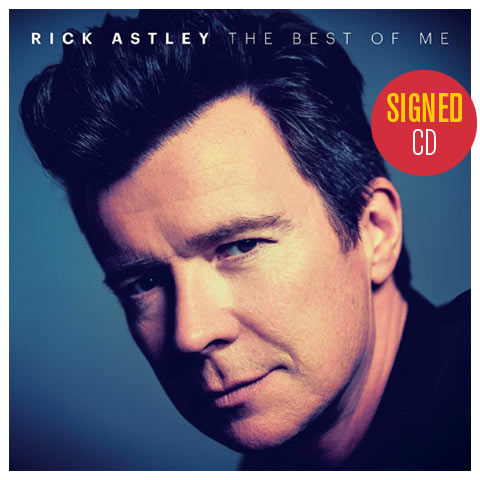 Rick Astley / The Best Of Me CD, Vinyl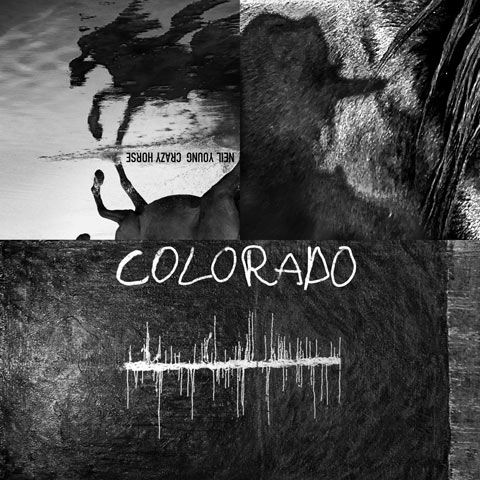 Neil Young / Colorado CD, Vinyl
Neil Young & Crazy Horse will release their new album Colorado. This features the current line-up of Crazy Horse – bassist Billy Talbot, Ralph Molina (on drums) and guitarist Nils Lofgren.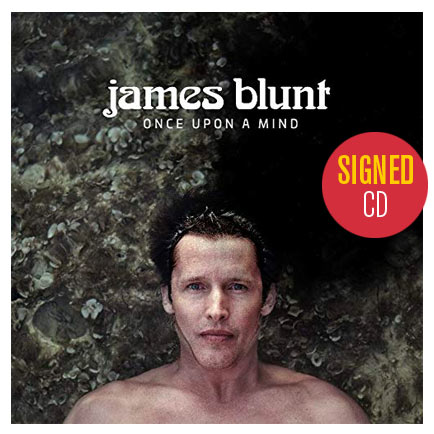 James Blunt / Once Upon A Mind CD
James Blunt releases Once Upon A Mind, his sixth studio album.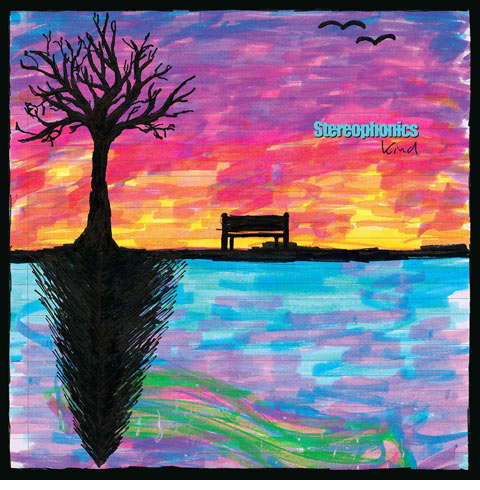 Stereophonics / Kind CD, Vinyl
Ringo Starr / What's My Name
Ringo's new album features a cover of John Lennon's 'Grow Old With Me' which features old bandmate Paul McCartney on backing vocals and bass.
Compare prices and pre-order
Ringo Starr
What's My Name - vinyl LP
Compare prices and pre-order
Ringo Starr
What's My Name - CD edition