 News
Out This Week / on 26 April 2019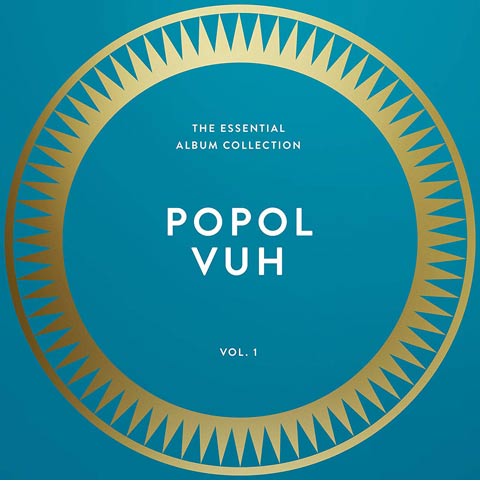 Popol Vuh / The Essential Album Collection, Vol. 1 CD, Vinyl
BMG issue some key works of German electronic avant-garde band Popol Vuh via The Essential Album Collection, Vol. 1, a 6LP vinyl box set (standalone remastered CD releases also available).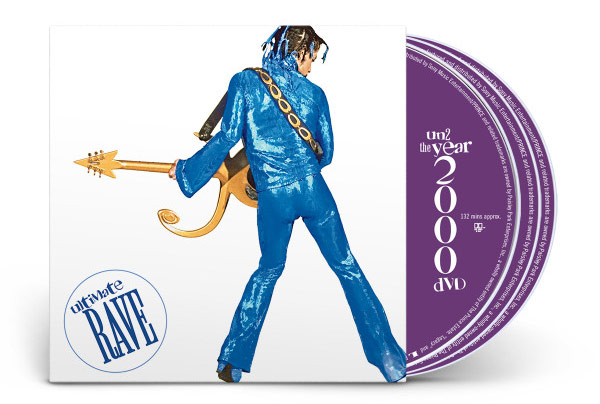 Prince / Rave Un2 The Joy Fantastic reissue CD, Vinyl
Prince's 1999 album Rave Un2 The Joy Fantastic is being reissued as a 2CD+DVD set and as two double purple vinyl packages.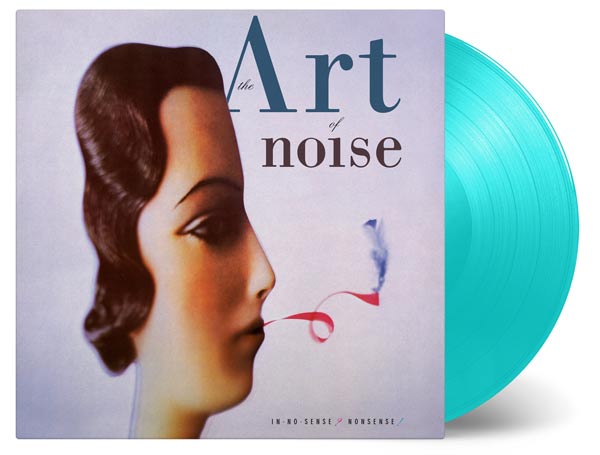 Art of Noise / In No Sense? No Sense!
A 2LP vinyl coloured vinyl deluxe edition of the Art of Noise's 1987 album In No Sense? Nonsense! This edition features two sides of bonus tracks, in addition to the remastered album.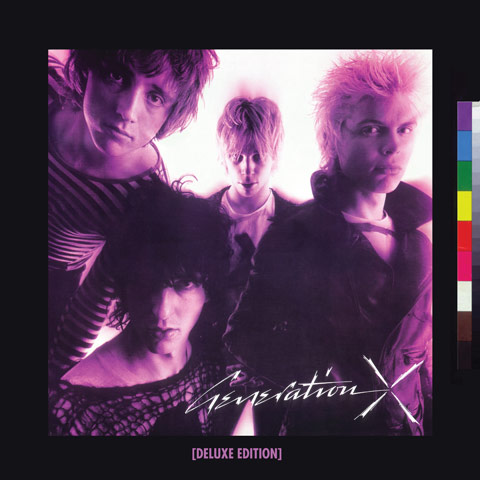 Generation X / Generation X deluxe edition CD, Vinyl
Chrysalis release a deluxe edition of Generation X, the self-titled 1978 debut album by one the British punk band that featured a young Billy Idol.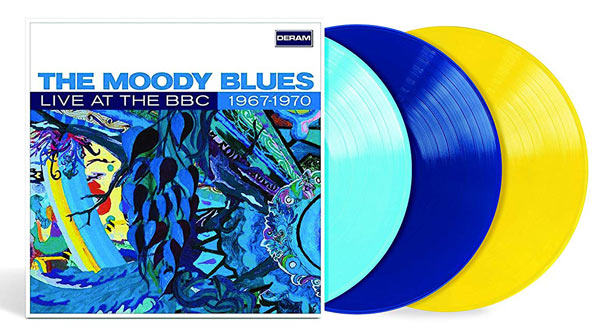 The Moody Blues / Live at the BBC 1967-1970 Vinyl
Universal issue a 3LP coloured vinyl edition of The Moody Blues Live at the BBC.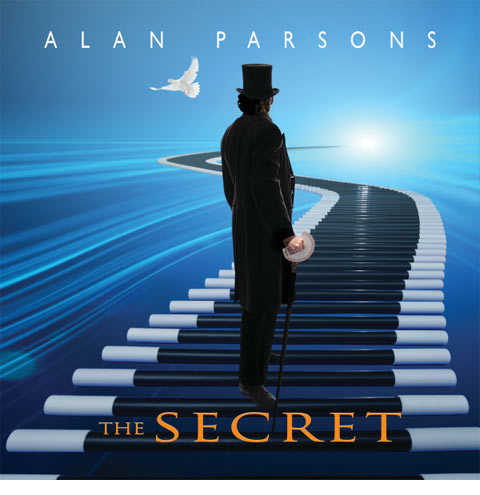 Alan Parsons / The Secret CD, Vinyl, Box Set, DVD
Alan Parsons returns with a new album, The Secret. CD+DVD combo features a 5.1 surround mix and a box set is also available.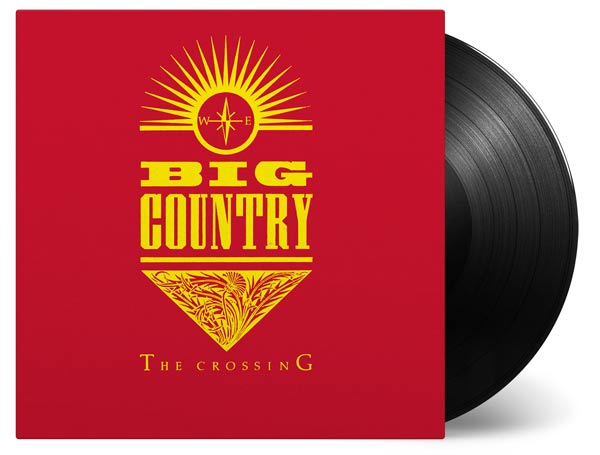 Big Country / The Crossing Vinyl
Scottish rock band Big Country's debut album The Crossing is reissued as an expanded 2LP vinyl set.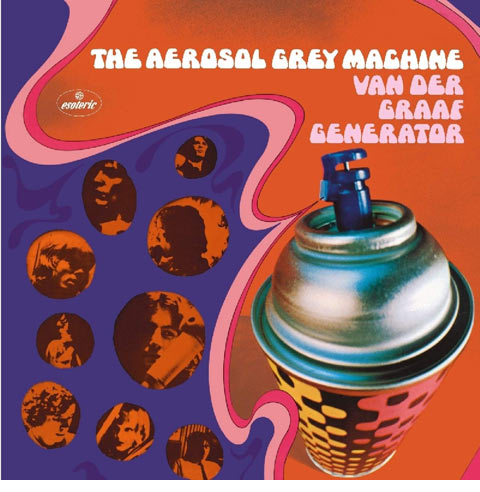 Van Der Graaf Generator / The Aerosol Grey Machine CD, Vinyl, Box Set
English progressive rock band Van Der Graaf Generator celebrate half a century of their debut album, The Aerosol Grey Machine, with a 4-disc deluxe box set.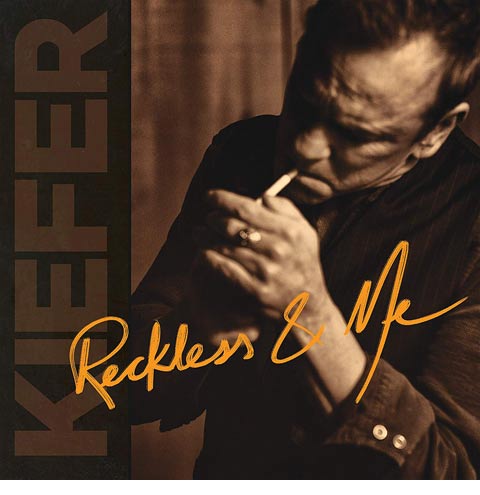 Kiefer Sutherland / Reckless & Me CD, Vinyl
Hollywood actor Kiefer Sutherland's new album Reckless & Me is available as a SIGNED CD.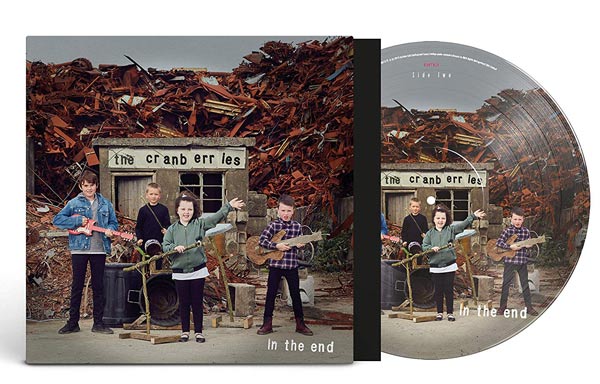 The Cranberries / In The End CD, Vinyl
The Cranberries' final album, In The End, is out this week. Amongst the formats is this special limited edition vinyl picture disc.
Marvin Gaye / You're The Man (CD)
CD edition of the 'lost' Marvin Gaye album that was supposed to be the follow-up to the classic What's Going On. Vinyl edition was issued back in March
Compare prices and pre-order
Marvin Gaye
You're The Man
Leo Sayer / Selfie
Brand new studio album from Leo Sayer. Recorded at his home studio in Australia it features 15 new songs including three co-written with Albert Hammond (who wrote 'When I Need You' with Carole Bayer Sager).