 News
Out This Week / on 3 April 2020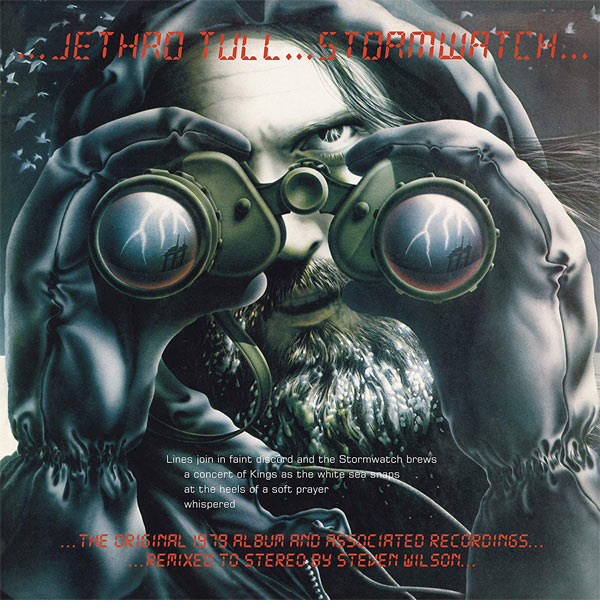 Jethro Tull / Stormwatch standalone vinyl and CD CD, Vinyl
Gentle Giant / vinyl reissues
To celebrate the 50th anniversary of the release of their debut album prog rockers Gentle Giant are releasing their first four albums as special vinyl editions. Octopus is pressed on 180g black vinyl and comes packaged in a gatefold sleeve with European artwork.
REO Speedwagon / Classic Years 1978-1990 (9CD box)
Reprint of last year's generous CD box set which features albums, bonus track rarities and live cuts.
The Other Two / The Other Two & You (expanded CD reissue)
New Order's Gillian Gilbert and Stephen Morris 1993 debut is reissued on CD with six extra tracks.
Marvin Gaye / More Trouble (vinyl LP)
Bonus tracks and alternate takes from the 2012 expanded edition Marvin Gaye's Trouble Man are collected for a special vinyl release.