 News
Out This Week / on 7 February 2020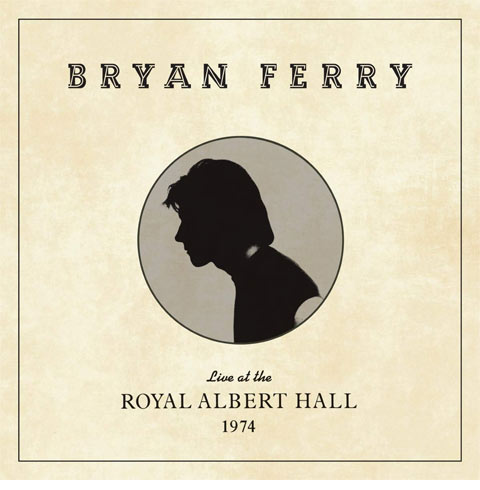 Bryan Ferry / Live at the Royal Albert Hall 1974 CD, Vinyl
BMG issue Live at the Royal Albert Hall 1974 in February a Bryan Ferry live album that was recorded 45 years at the famous London venue. Signed box set edition is available.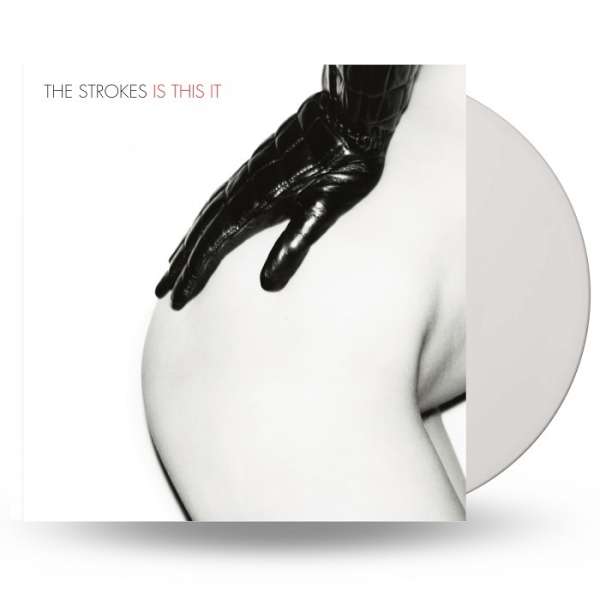 The Strokes / Limited coloured vinyl Vinyl
German retailer JPC release a limited white vinyl pressing of The Strokes' debut Is This It along with coloured vinyl versions of some of the others.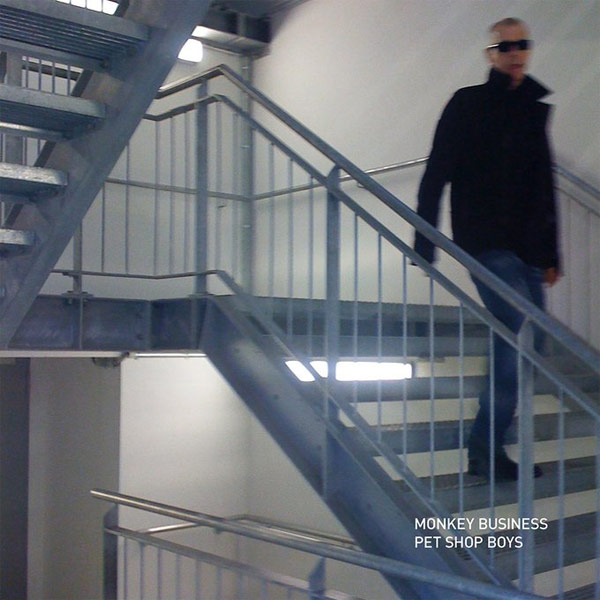 Pet Shop Boys / Monkey Business CD, Vinyl
Pet Shop Boys release a new single 'Monkey Business', from their album Hotspot. Unlike Burning the Heather, this is available on CD and 12-inch vinyl.
Rod Stewart / You're In My Heart (2LP vinyl)
Rod Stewart's number one album from last year, You're In My Heart, is now available on vinyl. It's an orchestral record (produced by Trevor Horn) that delivers new recorded arrangements by the Royal Philharmonic Orchestra.
---
Stone Temple Pilots / Perdida (new album)
The Stone Temple Pilots release their eighth studio album, and the second with Jeff Gutt as the lead singer. Perdida is an acoustic record largely recorded on vintage instruments.
---
Gil Scott-Heron / I'm New Here (10th anniversary edition)
The legendary musician, poet and author Gil Scott-Heron released what would be his last studio album in 2010. This new expanded edition features two unreleased tracks and some additional recordings from the session that have only been available on vinyl, until now.
---
Same Cooke / The RCA Albums Collection (8CD box set)
Eight CD box featuring seven studio albums and a live album, all remastered. 94 tracks, in total.
---
T. Rex / Clear vinyl pressings
Demon Music reissue three classic T. Rex albums on 180g clear vinyl.