 News
Out This Week / on 9 April 2021
Check out the new releases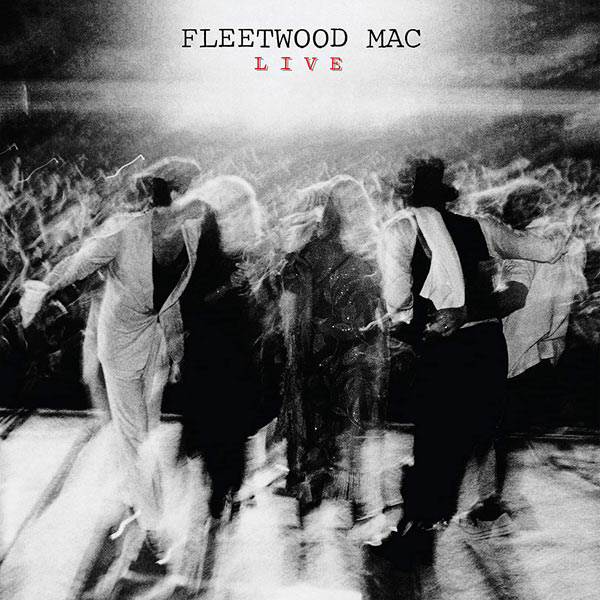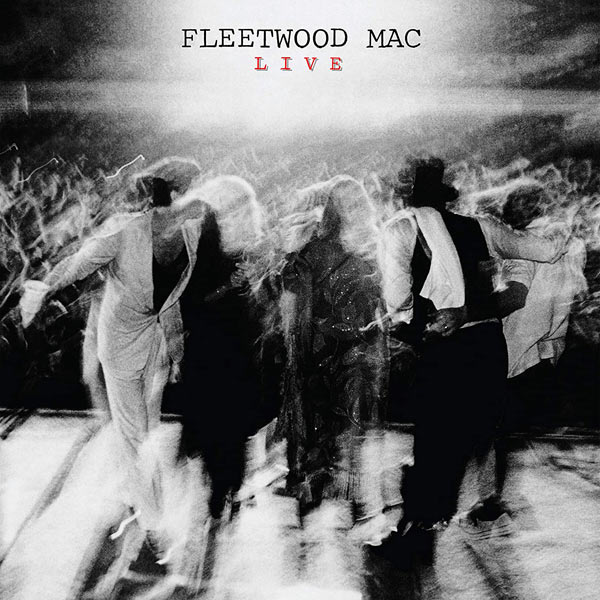 Fleetwood Mac / Live box set CD, Vinyl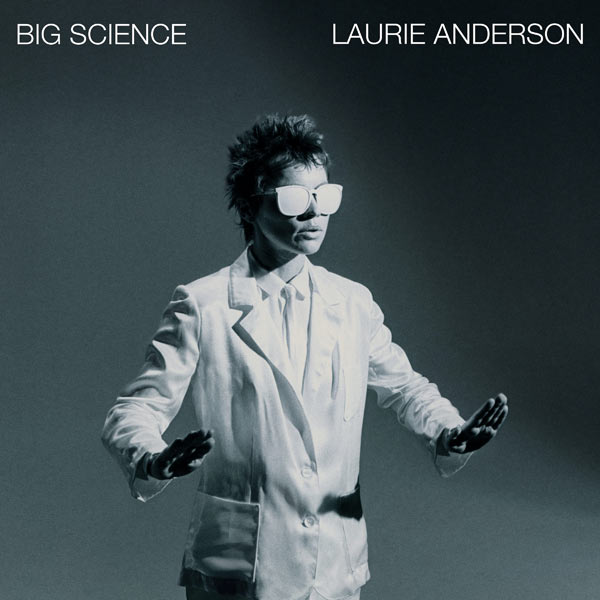 Laurie Anderson / Big Science red vinyl Vinyl
Laurie Anderson's 1982 debut album, Big Science, is reissued on red vinyl.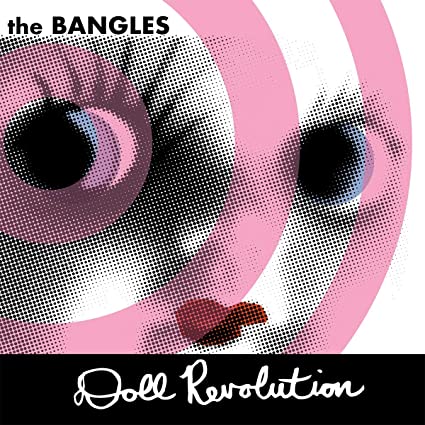 The Bangles / Doll Revolution (2LP purple vinyl)
The Bangles' album from 2003 is reissued by Real Gone Music for a UK-exclusive 2LP set pressed in translucent purple vinyl, in a gatefold sleeve.
Jean-Michel Jarre / Amazonia (new album)
Jean-Michel Jarre has created 52 minutes of new music to accompany the photos of the Amazonian Forest taken by Sebastiao Salgado about. An exhibition has commissioned for the Philharmonic Paris, which was due to start this week.
Cheap Trick / In Another World (new album)
Cheap Trick's 20th studio album. Features the singles 'The Summer Looks Good on You', 'Gimme Some Truth' and 'Light Up the Fire'.