 News
Out This Week / on 12 July 2019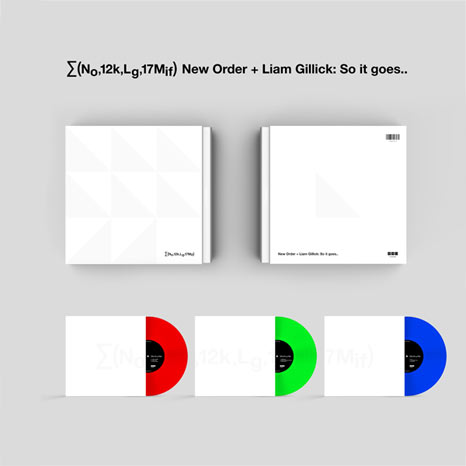 New Order / ∑(No,12k,Lg,17Mif) New Order + Liam Gillick: So it goes..
In June 2017,  New Order returned to the stage at Manchester's Old Granada Studios where Joy Division made their television debut on Tony Wilson's So It Goes programme in 1978. That concert performance is now released as ∑(No,12k,Lg,17Mif) New Order + Liam Gillick: So it goes .. on limited 3LP coloured vinyl or as a two-CD package.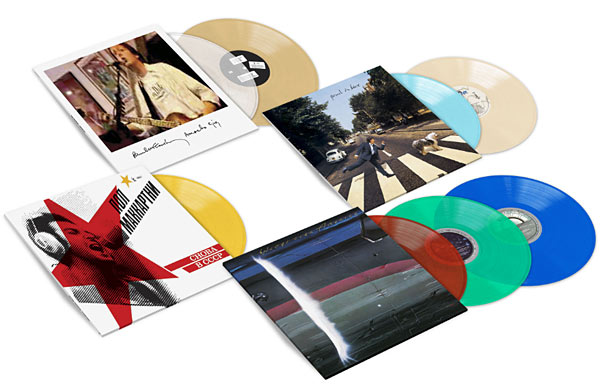 Paul Mccartney / Live albums on vinyl
Paul McCartney is reissuing four live albums on CD and vinyl. Paul is Live and Choba B CCCP are both newly remastered at Abbey Road while Amoeba Gig goes one step further and is remixed for this release as well as including a vinyl-only bonus track 'Coming Up' (soundcheck).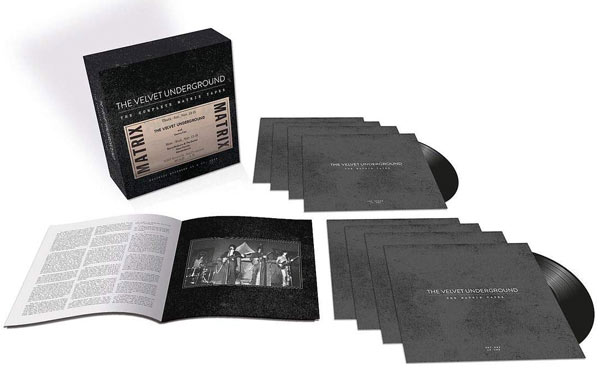 The Velvet Underground / The Matrix Tapes
The Velvet Underground's 1969 live set, The Complete Matrix Tapes, is a limited edition, 8LP box set that features recordings that have been mixed down directly from the original in-house multi-track tapes and marks the first time all the available tapes will be released on vinyl.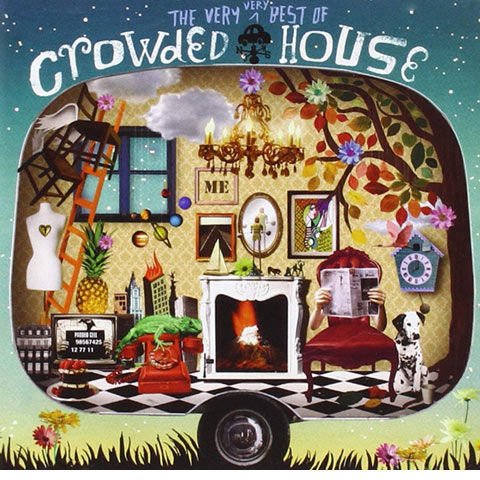 Crowded House / The Very Very Best of Crowded House Vinyl
Crowded House's 2010 compilation is issued on vinyl for the first time. This 2LP set features tracks from most of their albums and includes non-album singles Instinct and Not The Girl You Think You Are.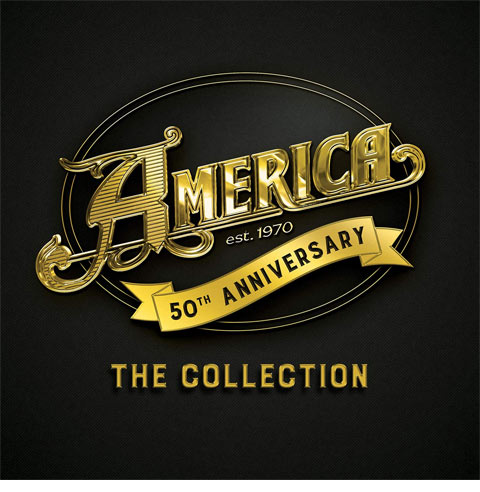 America / 50th Anniversary: The Collection CD, Vinyl
Rhino remembers America's half-centennial this year with America: 50th Anniversary The Collection on CD and vinyl.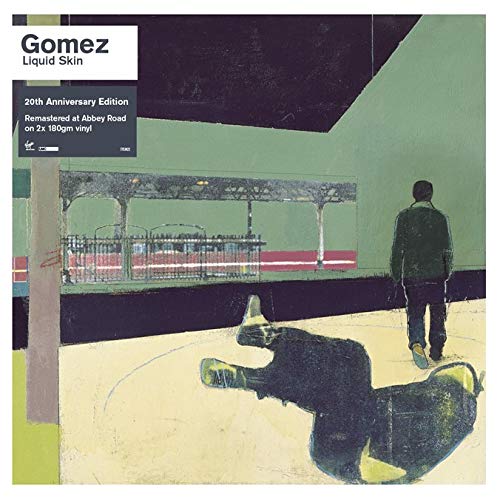 Gomez / Liquid Skin CD, Vinyl
Gomez's 1999 album Liquid Skin is reissued as a remastered 2CD deluxe and a 2LP vinyl.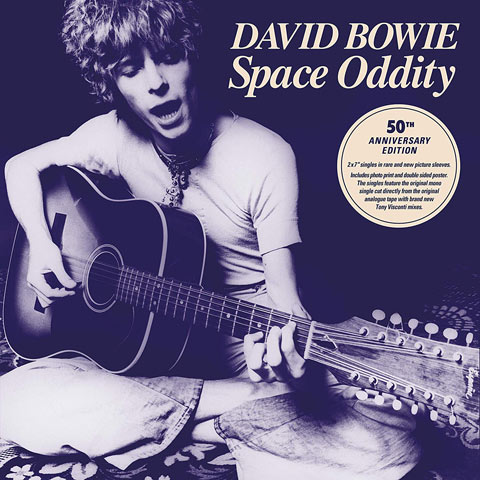 David Bowie / Space Oddity 50th anniversary box set Vinyl
Even SDE is struggling to keep up with all the David Bowie reissues right now. This is basically two songs ('Space Oddity' and 'Wild Eyed Boy From Freecloud') repeated across two seven-inch singles  and put in a box set. New Tony Visconti stereo mixes is the draw.
Neil Young / Dead Man (vinyl LP)
Neil Young's soundtrack album ("music from and inspired by the motion picture) to the Jim Jarmusch's 1995 western. The album consists of seven instrumental tracks with excerpts from the film and Johnny Depp reading the poetry of William Blake interspersed between the music.