 News
Out This Week / on 22 November 2019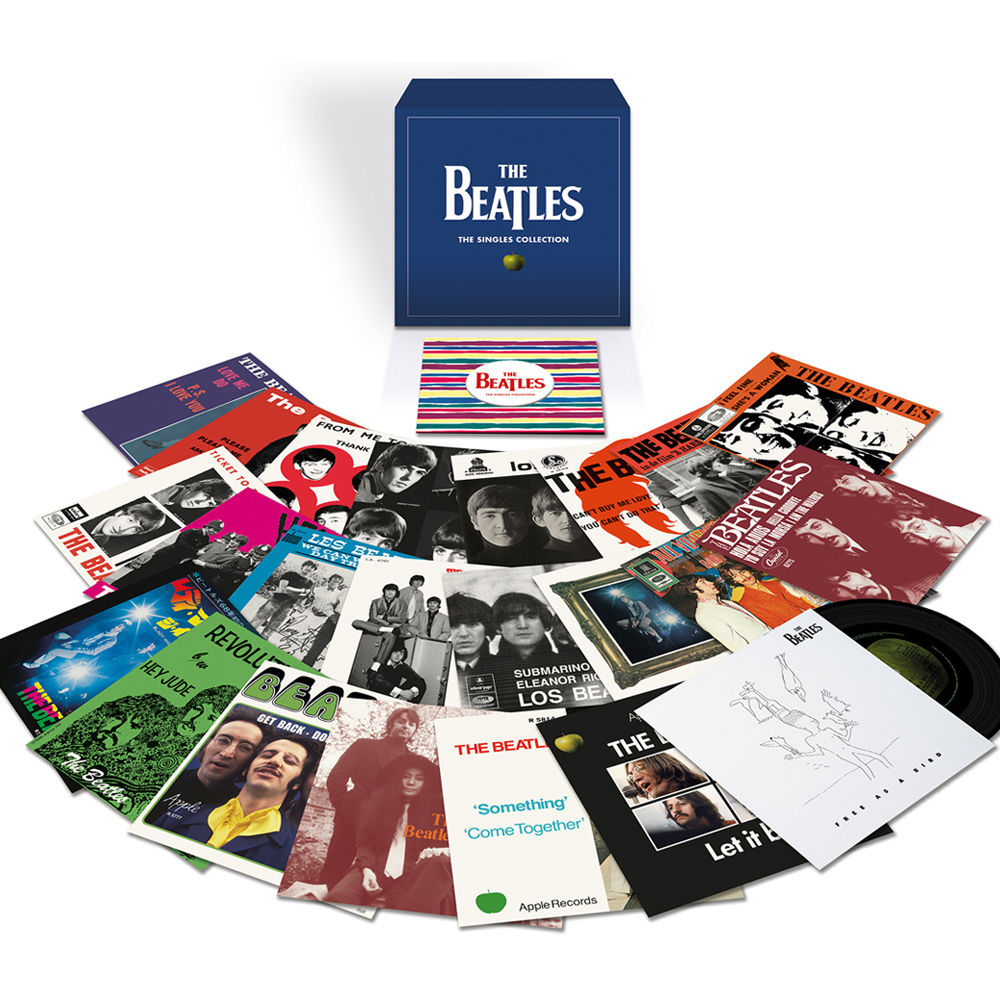 The Beatles / The Singles Collection Vinyl
Apple Corps and Universal Music will issue The Singles Collection, a new Beatles box set that gathers all of their seven-inch vinyl single releases together in one box set.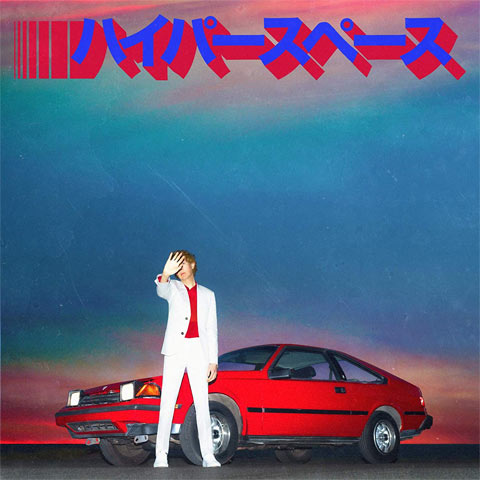 Beck / Hyperspace CD, Vinyl
Beck follows up 2017's brilliant Colors with a new album Hyperspace.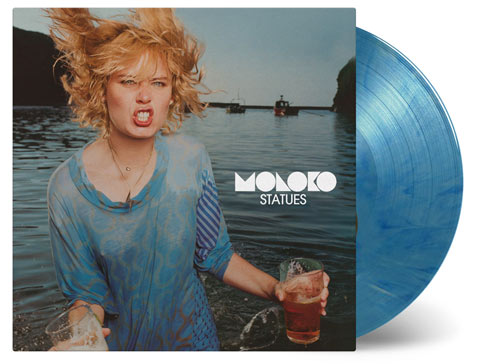 Moloko / Statues 2LP coloured vinyl
Moloko's final album, Statues, is reissued as a limited 2LP coloured vinyl pressing.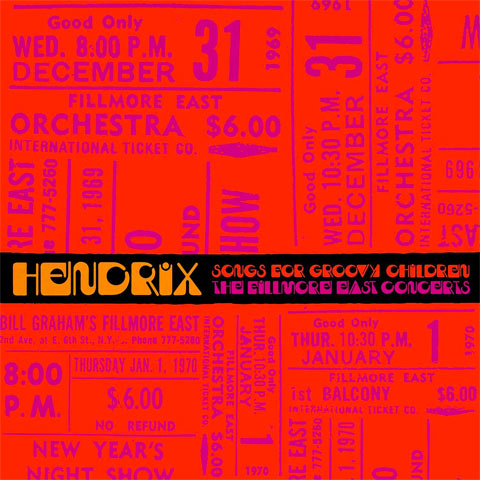 Jimi Hendrix / Songs For Groovy Children: The Fillmore East Concerts CD, Vinyl
Sony's Legacy Recordings issue a new live Jimi Hendrix box set on vinyl. Songs For Groovy Children: The Fillmore East Concerts assembles all four historic debut concerts by the legendary guitarist as originally performed. An 8LP package.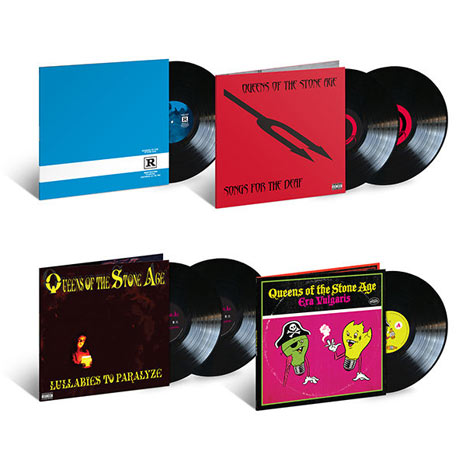 Queens of the Stone Age / vinyl reissues Vinyl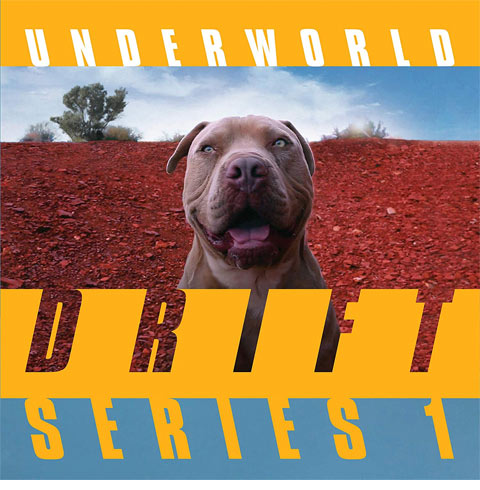 Underworld / Drift Series 1 box set CD, Box Set, Blu-ray
"One year inside the minds of Underworld" is released as Drift Series 1, a box set featuring seven CDs, a blu-ray and an 80-page colour book.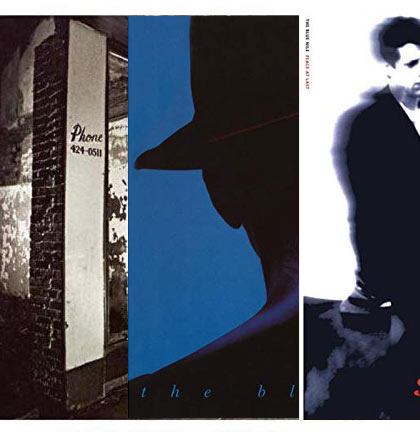 The Blue Nile / vinyl reissues Vinyl
The Blue Nile reissue three of their albums as very limited vinyl pressings.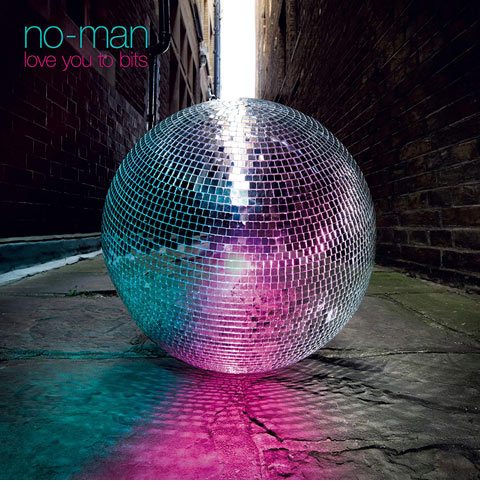 no-man / Love You To Bits CD, Vinyl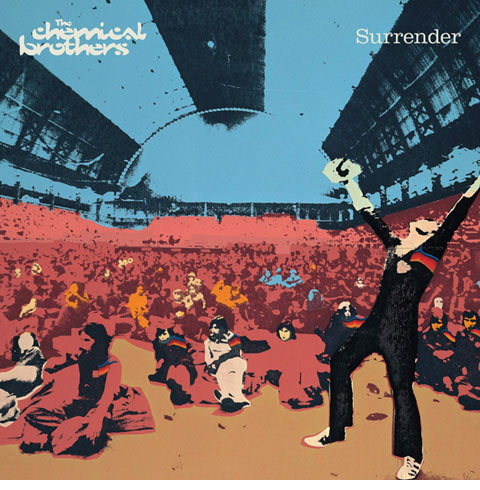 The Chemical Brothers / Surrender CD, Vinyl, Box Set, DVD
The Chemical Brothers release expanded versions of their album 1999 album Surrender, across a number of formats.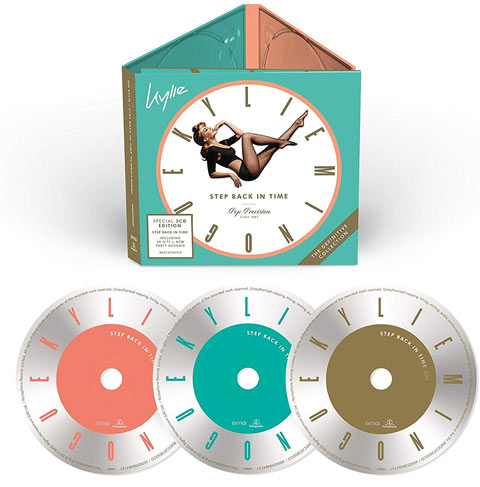 Kylie Minogue / Step Back In Time: The Definitive Collection 3CD edition CD
You don't have to 'step back in time' very far to recall when this first came out, but BMG brazenly reissue a 'better' version of their Kylie hits set less than five months after the first editions.
Robbie Williams / The Christmas Present
Robbie Williams' Christmas offering is a double album with themed discs: Christmas Past and Christmas Future. Includes appearances from Jamie Cullum, Rod Stewart, Bryan Adams, and, er, Tyson Fury.
Compare prices and pre-order
Robbie Williams
The Christmas Present - 2CD edition