 News
Paul McCartney / McCartney III: official details of Paul's new solo album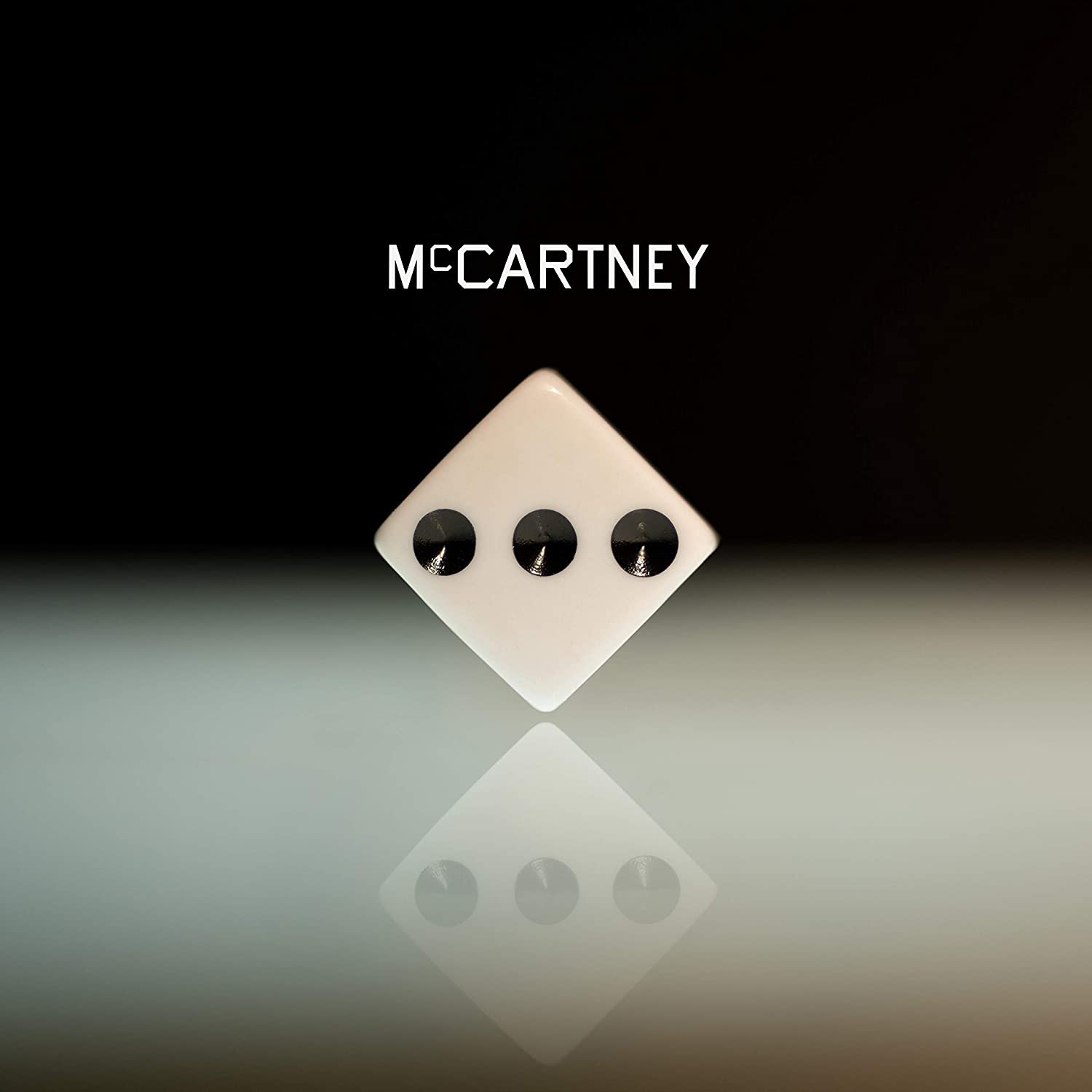 "A stripped, self-produced solo work marking the opening of a new decade"
Paul McCartney will release McCartney III, a new solo album, in December.

Paul's isolation in lockdown (or what he calls 'Rockdown') encouraged him to get on with working on new music as he fleshed out some existing musical sketches and created new ones.
The album is described as a "stripped, self-produced solo work marking the opening of a new decade" and was built mostly from live takes of Paul on vocals and guitar/piano, with him overdubbing bass, drums, etc. on top of this foundation.
The label blurb tells us that "McCartney III spans a vast and intimate range of modes and moods, from soul searching to wistful, from playful to raucous and all points between" and informs us that Paul has captured this audio with some of the same gear from his 'Rude Studio' used as far back as 1971 Wings sessions. Instruments used include Bill Black's double bass (bought for him by Linda many years ago), alongside Paul's own Hofner bass, and a mellotron from Abbey Road Studios used on Beatles recordings.

Click image to enlarge. Photo credit: Mary McCartney/MPL Communications
McCartney III will be available as a single black vinyl LP in a gatefold sleeve with a printed inner sleeve and there are a few coloured vinyl editions in various retailers but the SDE shop is stocking a special indies-only white vinyl limited edition. Of course, there is a CD version too, and Target in the USA have a CD with exclusive artwork – although I don't think it's as nice (the dice is green). Target have a green vinyl too.
A special 333 limited vinyl edition – limited to 333 copies and pressed on 'yellow-with-black-dots' vinyl, and created using 33 recycled vinyl copies of McCartney and McCartney II – was available at Third Man Records for a blink of an eye, but has now sold out!
McCartney III will be released on 18 December 2020 (was 11 December).
Compare prices and pre-order
Paul McCartney
McCartney III - vinyl LP
Compare prices and pre-order
Paul McCartney
McCartney III - CD edition
1. Long Tailed Winter Bird (5.17)
2. Find My Way (3.55)
3. Pretty Boys (3.01)
4. Women and Wives (2.53)
5. Lavatory Lil (2.23)
6. Deep Deep Feeling (8.27)
7. Slidin' (3.25)
8. The Kiss of Venus (3.09)
9. Seize The Day (3.23)
10. Deep Down (5.55)
11. Winter Bird/When Winter Comes (3.13)