 News
Paul Weller bonus tracks confirmed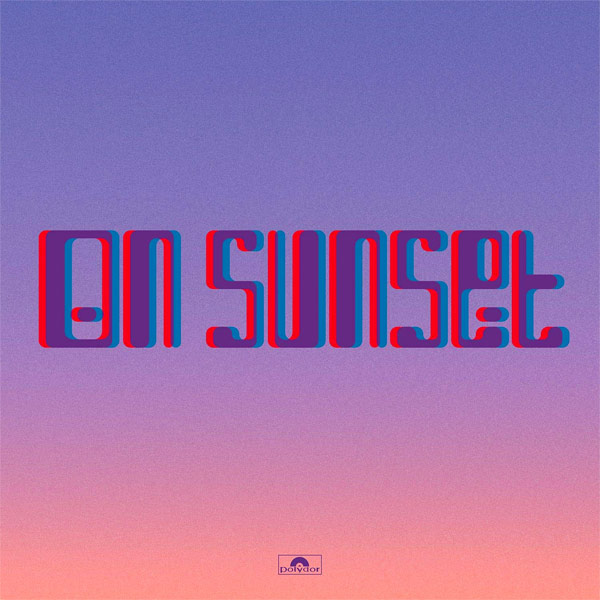 Five bonus tracks for the deluxe CD edition of On Sunset
The bonus tracks for the deluxe CD edition of Paul Weller's new album On Sunset have been confirmed.

The deluxe CD (which comes in hardcover book packaging rather than jewel case) will actually have FIVE bonus tracks, not three as originally thought. That takes the track count from 10 to 15. The songs are as follows:
4th Dimension
Ploughman
I'll think of Something
On Sunset (Orchestral mix)
Baptiste (instrumental version)
The Japanese version of the deluxe CD is a 16-track edition. It features the five tracks above, plus a Japan-only bonus track called 'Failed'.
In fact, you can see all the track names below, since they weren't available either when the album was first announced.
On Sunset will be issued on 12 June 2020 via Polydor. Listen to 'Earth Beat', below.
Compare prices and pre-order
Paul Weller
On Sunset - deluxe CD
Compare prices and pre-order
Paul Weller
On Sunset [VINYL]
Compare prices and pre-order
Paul Weller
On Sunset - standard CD
1. Mirror Ball
2. Baptiste
3. Old Father Thyme
4. Village
5. More
6. On Sunset
7. Equanimity
8. Walkin'
9. Earth Beat
10. Rockets
Deluxe CD bonus tracks
11. 4th Dimension
12. Ploughman
13. I'll Think of Something
14. On Sunset (Orchestral Mix)
15. Baptiste (Instumental Version)
Extra track on Japanese deluxe
16. Failed