 News
Pre-order a Kylie Minogue signed CD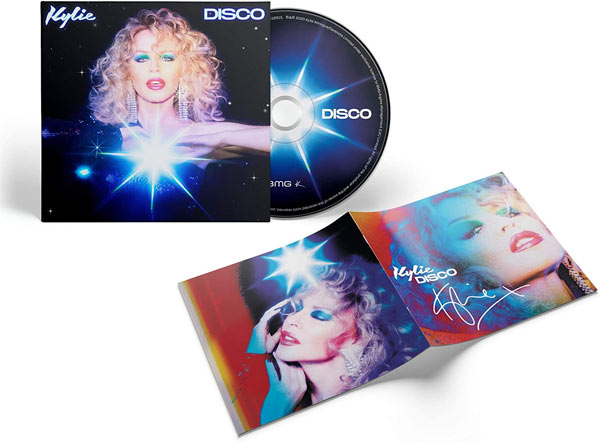 Snap up a signed CD of Disco, but be quick!
Take advantage of a rare opportunity to acquire a SIGNED Kylie Minogue item as the Australian singer makes available a signed CD of her forthcoming Disco album.

Disco is Kylie's 15th album and it's due for release on 6 November 2020, via BMG.
Pre-order signed Disco CD exclusively from Townsend Music in the UK
Compare prices and pre-order
Kylie Minogue
Disco - CD edition
Compare prices and pre-order
Kylie Minogue
Amazon exclusive turquoise vinyl
Compare prices and pre-order
Kylie Minogue
Disco - black vinyl