 News
Prefab Sprout's reissue campaign confirmed by remastered vinyl listings
Swoon, From Langley Park to Memphis, Jordan: The Comeback and Life of Surprises all available to pre-order on remastered vinyl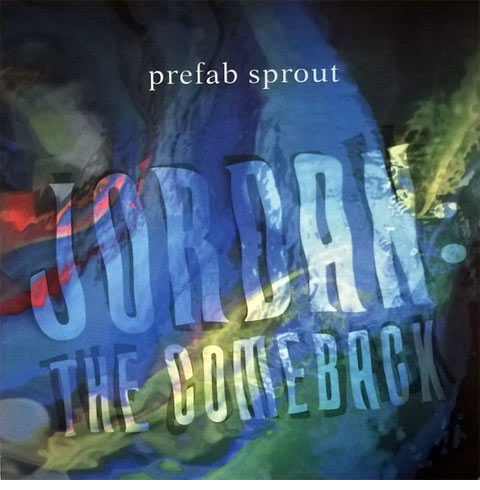 The first indications of Sony's Prefab Sprout reissue campaign are confirmed by an appearance on various Amazon sites of remastered vinyl versions of some of their albums.
A remastered vinyl edition of 1984 debut Swoon is listed along with 1988's From Langley Park To Memphis, the sumptuous 1990 album Jordan: The Comeback and 1991 best of, A Life Of Surprises.

The remastering and artwork has been "fully orchestrated" by both Paddy and Martin McAloon and these vinyl reissues will be released on 27 September 2019 (was 30 August).












Swoon vinyl LP

Side 1
1. Don't Sing
2. Cue Fanfare
3. Green Isaac (I)
4. Here On the Eerie
5. Cruel

Side 2
1. Couldn't Bear to Be Special
2. I Never Play Basketball Now
3. Ghost Town Blues
4. Elegance
5. Technique
6. Green Isaac (II)




From Langley Park To Memphis vinyl LP

Side 1
1. The King of Rock 'N' Roll
2. Cars and Girls
3. I Remember That
4. Enchanted
5. Nightingales

Side 2
1. Hey Manhattan!
2. Knock On Wood
3. The Golden Calf
4. Nancy (Let Your Hair Down for Me)
5. The Venus of the Soup Kitchen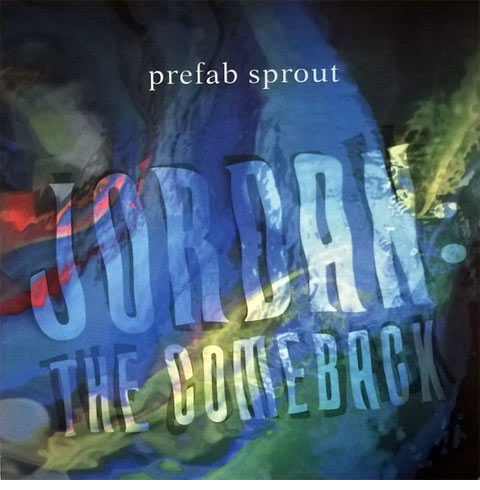 Jordan: The Comeback 2LP vinyl

Side 1
1. Looking for Atlantis
2. Wild Horses
3. Machine Gun Ibiza
4. We Let the Stars Go
5. Carnival 2000

Side 2
1. Jordan: The Comeback (Single Version) [Remastered]
2. Jesse James Symphony
3. Jesse James Bolero
4. Moon Dog

Side 3
1. All the World Loves Lovers
2. All Boys Believe Anything
3. The Ice Maiden
4. Paris Smith
5. The Wedding March

Side 4
1. One of the Broken (Single Version) [Remastered]
2. Michael
3. Mercy
4. Scarlet Nights
5. Doo-Wop In Harlem


Life of Surprises 2LP vinyl

1. The King of Rock 'N' Roll
2. When Love Breaks Down
3. The Sound of Crying
4. Faron Young

Side 2
1. Carnival 2000
2. Goodbye Lucille #1
3. I Remember That
4. Cruel

Side 3
1. Cars and Girls
2. We Let the Stars Go
3. Life of Surprises
4. Appetite

Side 4
1. If You Don't Love Me
2. Wild Horses
3. Hey Manhattan!
4. All the World Loves Lovers