 News
Test Out This Week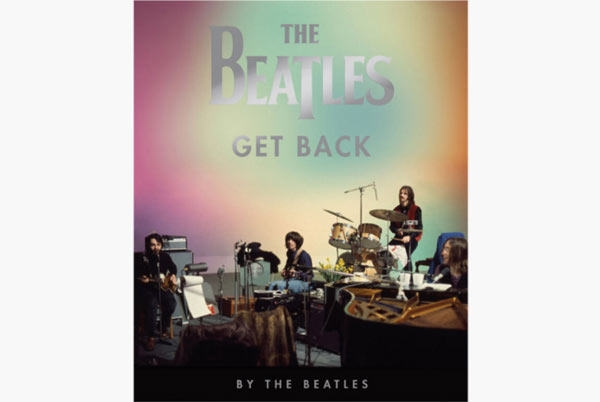 The Beatles / Get Back Book
The Beatles release a new book called Get Back, which focuses on the sessions for their 1970 album Let It Be and coincides with the release of Peter Jackson's much anticipated documentary film The Beatles: Get Back.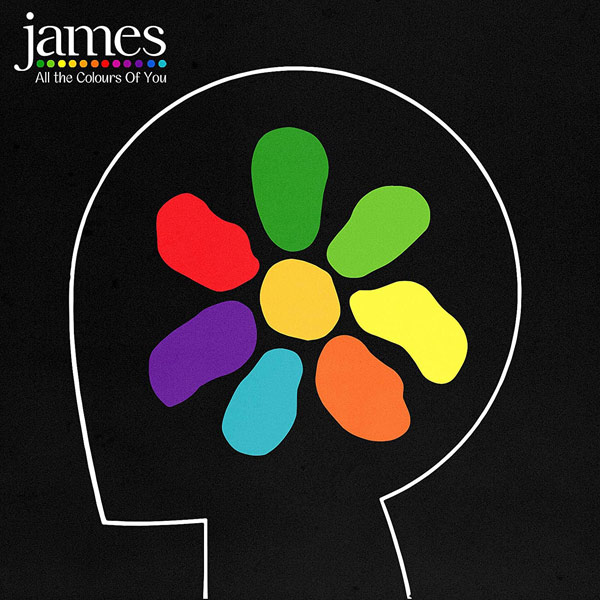 James / All The Colours of You CD, Vinyl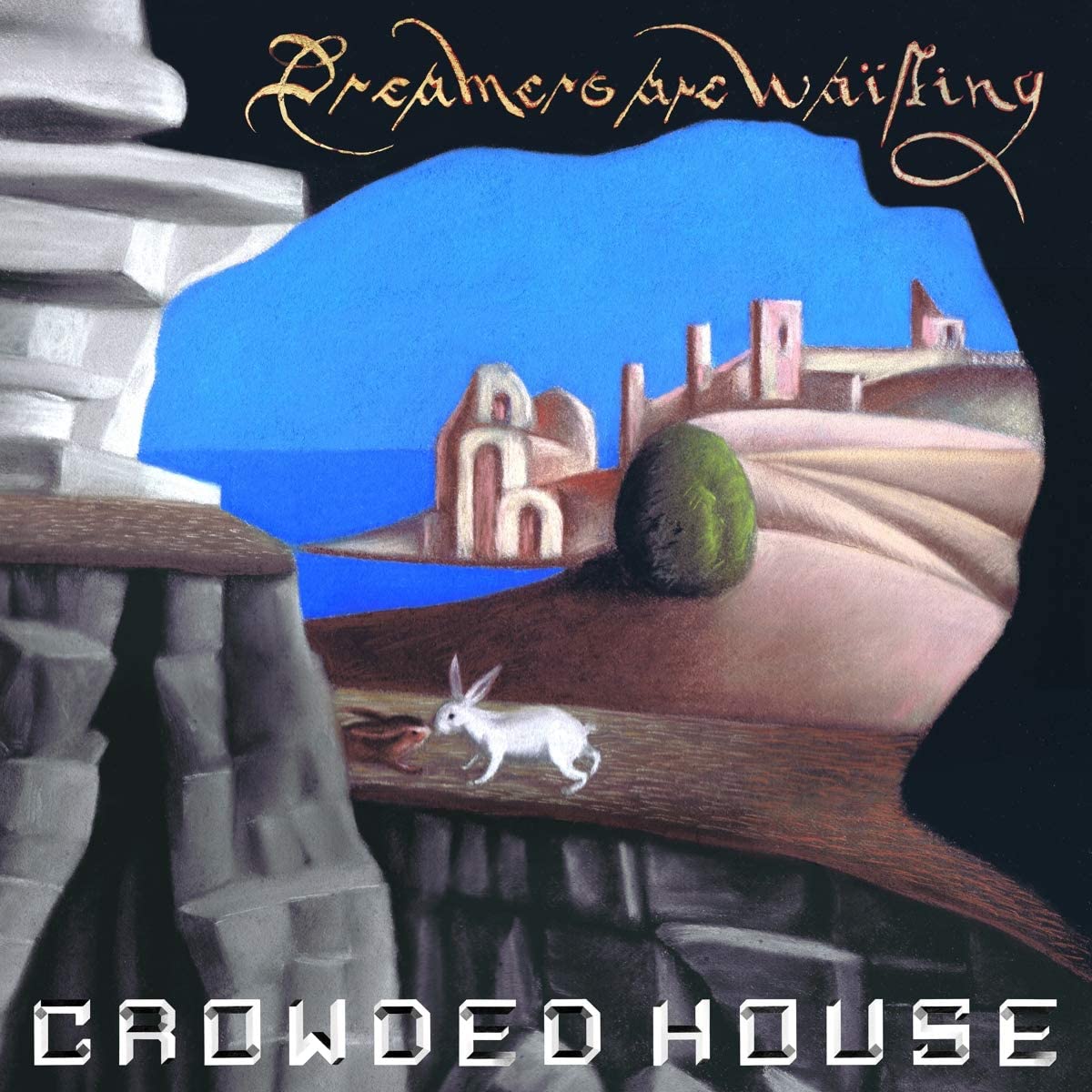 Crowded House / Dreamers are Waiting CD, Vinyl
Crowded House issue Dreamers are Waiting, their first album in over a decade.
---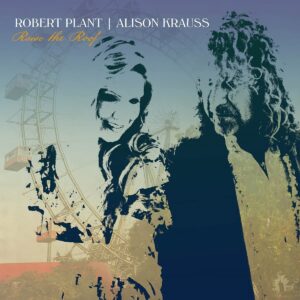 Robert Plant and Alison Krauss / Raise the Roof (new album)
Plant and Krauss are reunited after 14 years, and follow-up Raising Sand with Raise the Roof. Again produced by T Bone Burnett, this collection features 12 songs (14 on the deluxe CD) by "legends and unsung heroes".
SDE Poll
Untitled
---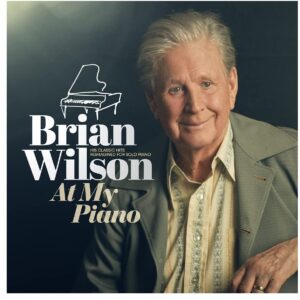 Brian Wilson / At My Piano (new album)
Beach Boys legend Brian Wilson 'reimagines' the most iconic songs from his back catalogue with him alone at the piano. Featuring 'God Only Knows', 'Wouldn't it Be Nice', 'California Girls', 'Good Vibrations' and many more. CD out this week, vinyl (which has a much cooler front cover) in December.
---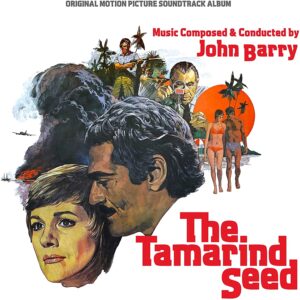 John Barry / The Tamarind Seed (CD soundtrack)
John Barry's score to this 1974 romance/drama starring Julie Andrews and Omar Sharif was never officially released as a soundtrack and tapes were thought lost. However, Silva Screen Records have managed to create the OST that never was with this new release that features "all the major cues used in the film" together with Wilma Reading's commercially released single 'Play It Again'. This also includes two different versions of 'The End' as performed by Danny Street, plus different versions of both main and end title themes. CD-only, it seems.
---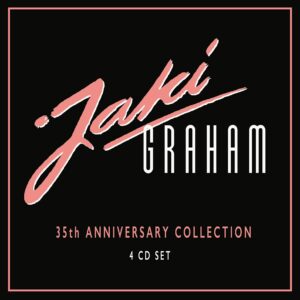 Jaki Graham / 35th Anniversary Collection (4CD box)
New four-CD Jaki Graham box set that features her albums Heaven Knows and Breaking Away (released in 1985 and 1986 respectively). Two bonus CDs feature a wealth of 12-inch remixes.