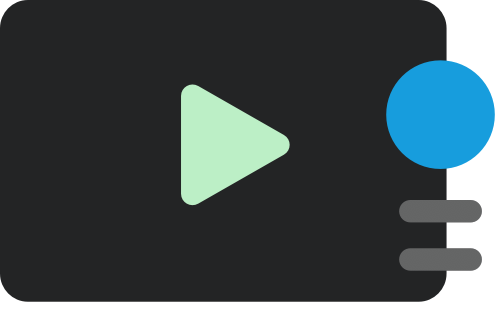 SDEtv
Listen to Steven Wilson's The Tastemaker
As promised Alan Lastufka – who spent £10k on Steven Wilson's limited-edition-of-one Ultra Deluxe version of The Future Bites – has shared the track exclusive to that box, called 'The Tastemaker'.
In fact, Alan has gone much further than that, he's produced a video for the song, very much in keeping with the whole TFB concept. Listen to 'The Tastemaker' and watch the video, below…

'The Tastemaker' is of course an outtake from The Future Bites sessions. What do you think of the song and Alan's video? Leave a comment.
The Future Bites is out now. Watch the SDEtv unboxing video.
---
Steven Wilson official store The Future Bites:
---
The Future Bites Limited Edition Deluxe Box Set
CD 1 – The Future Bites
Unself
Self
King Ghost
12 Things I Forgot
Eminent Sleaze
Personal Shopper
Man of the People
Follower
Count of Unease
CD 2 – The Future Bites – Instrumentals
CD 3 The Future Bites – Bonus Content
Personal Shopper (Extended Remix)
Unself (Long Version)
Ha Bloody Ha
Move Like A Fever
King Ghost (Extended Remix)
I Am Cliché
Wave The White Flag
Eminent Sleaze (Extended Remix)
In Pieces
Every Kingdom Falls
Disc 4: The Future Bites Blu-ray
Features the album in
96/24 Stereo LPCM
DTS-Master Audio 5.1
96/24 5.1 LPCM
Dolby Atmos
Instrumentals (in stereo)
Videos:
King Ghost
Eminent Sleaze
Personal Shopper