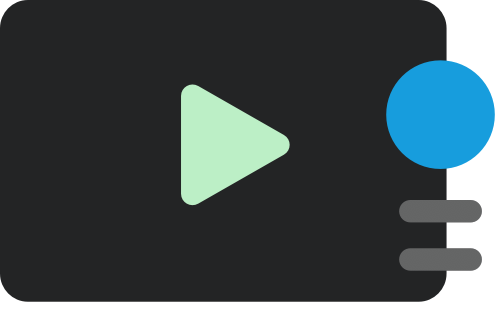 SDEtv
Neil Young's After The Gold Rush 50th anniversary set unboxed
Watch the unboxing video
SDEtv unboxes the 50th anniversary vinyl box set of Neil Young's 1970 album After The Gold Rush. This box has stoked some controversy due to its ludicrously high price.

After The Gold Rush 50th anniversary vinyl (and CD) box sets are out now.
1. Tell Me Why
2. After The Gold Rush
3. Only Love Can Break Your Heart
4. Southern Man
5. 'Till The Morning Comes
6. Oh, Lonesome me
7. Don't Let It Bring You Down
8. Birds
9. When You Dance I Can Really Love
10. I Believe In You
11. Cripple Creek Ferry
12. [Break]
13. Wonderin'
14. Wonderin' (previously unreleased)*
*This unreleased version was recorded on 5 August 1969 at Sunset Sound in Hollywood, CA.