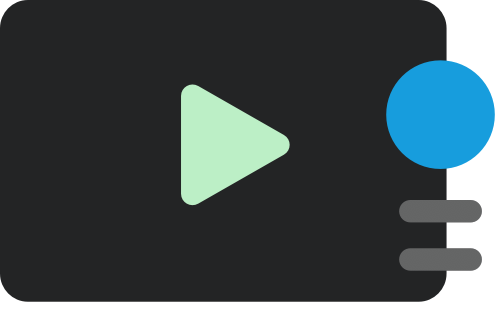 SDEtv
Sneak Peek: Peter Jackson on The Beatles 'Get Back'
Film director Peter Jackson has offered fans a teaser of the delayed Beatles film The Beatles: Get Back.

The film is the previously announced reworking of 1970's Let It Be and is delayed due to the impact of the COVID-19 pandemic. Jackson reveals that they are about "halfway through" the edit, which has involved going through 56 hours of unseen footage.
The director stresses in the introduction that this is neither a trailer nor a completed sequence from the film, but rather something to give us a flavour of what to expect. As you will see, there is plenty of larking around, which is in line with the promise of a less depressing cut of Michael Lindsay-Hogg's original film. Jackson has already said that while there is obviously drama, the footage has "none of the discord this project has long been associated with".
The film is expected to be released in cinemas in August next year. Watch the sneak peak video below, and leave a comment on SDE with your thoughts.
No product to pre-order for now, except the book!
Compare prices and pre-order
The Beatles
The Beatles: Get Back: By The Beatles
SDE Release Life Cycle
The Beatles
/
Let It Be