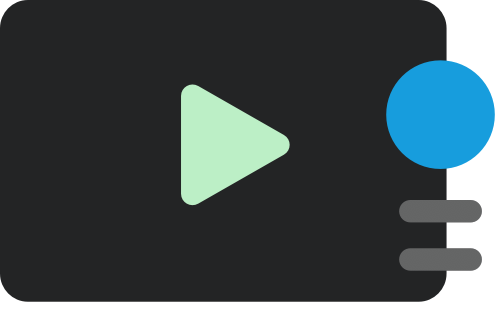 SDEtv
Rolling Stones: The Studio Albums Vinyl Collection 1971-2016 video preview
Check out the video below which shows a finished copy of the forthcoming Rolling Stones Studio Albums Vinyl Collection 1971-2016 box set on display, in the Rolling Stones 'pop-up shop' in London's Selfridges.

Sadly, the pop-up shop closes today, so no point in trying to pop down there now, but it's definitely interesting to see this box up close.
A couple of things to note. First off, the box set is the type with a 'drawer' which slides into the outer slipcase. The drawer appears to be laid on its side in the rotating display at Selfridges, but you will see the die-cut 'lips' motif is part of the design. The outer box has lenticular 'lips' on the front and stylised album titles on the back, with 15 different colour variants of the 'lips' design (representing each of the 15 albums) on the spine.
Don't forget, this is a 20LP box set with everything half-speed remastered and each album comes with a download card for "HD digital redemption" of the catalogue. The original packaging has been replicated, so Some Girls includes the 20 cut-outs on the cover, the sleeve of Sticky Fingers features a working zip and Exile On Main Street comes with a set of 12 original postcard inserts.
The Studio Albums Vinyl Collection 1971-2006 is released on 15 June 2018. 
Compare prices and pre-order
The Rolling Stones
The Rolling Stones: Studio Albums Vinyl Collection 1971 - 2016 [VINYL]
'The Studio Albums Vinyl Collection 1971-2016'
Sticky Fingers (1971)

LP sleeve presented as Andy Warhol's original design complete with working zip and hidden image beneath

Exile On Main St (1972) (2LP)

2LP in original style gatefold sleeve complete with inner-bags and set of 12 perforated postcards

Goats Head Soup (1973)

LP in gatefold sleeve with two inserts

It's Only Rock'n'Roll (1974)

LP with original heavyweight inner sleeve

Black And Blue (1976)

LP in gatefold sleeve with original inner bag and lyric sheet

Some Girls (1978)

LP housed in replica design including 20 cut-outs on the cover

Emotional Rescue (1980)

LP with original sized poster

Tattoo You (1981)

LP with original heavyweight inner sleeve

Undercover (1983)

LP with original heavyweight inner sleeve and lyric sheet

Dirty Work (1986)

LP with original heavyweight inner sleeve, red shrink wrapping and bespoke sticker

Steel Wheels (1989)

LP complete with original inner sleeve and sales insert

Voodoo Lounge (1994) (2LP)

2LP gatefold sleeve with original lyric inners

Bridges To Babylon (1997) (2LP)

2LP with original lyric inners

A Bigger Bang (2005) (2LP)

2LP gatefold sleeve with original lyric inners

Blue & Lonesome (2016) (2LP)

2LP gatefold sleeve with original inners